TILES, CERAMICS AND DECORATION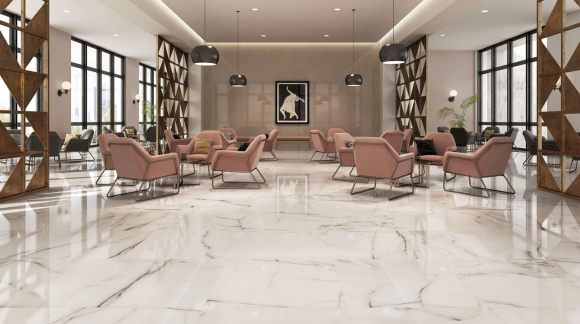 In this blog, we will tell you about ceramic tiles imitation marble that are trendy on these last times. First of all, marble-effect ceramic tiles will never be outdated and brig elegance and sophistication to your home. If you are looking for exclusive floor tiles according to your own personality, this blog interests you.+ info

The good weather is coming coon, so it's time to get ready. In this blog we will suggest some...

Fashions change and at Ondacer, we always have the latest novelties for you. On this occasion, we...

We are coming back once more with trending. In this blog, we are going to speak about last...

New trends in mosaic are a reality, and costumers are increasingly asking for this kind of covering.

The bathroom is much more than just a place to take a quick shower every morning. It is the place...

Kitchen is indeed one of the most important rooms of your home. The importance of kitchen has...

In this blog, we are going to show you some new designs for each of your rooms in your home,...
Recent articles
In this blog, we will tell you about ceramic tiles imitation marble that are trendy on these last times. First of all, marble-effect ceramic tiles will never be outdated and brig elegance and...+ info