TILES, CERAMICS AND DECORATION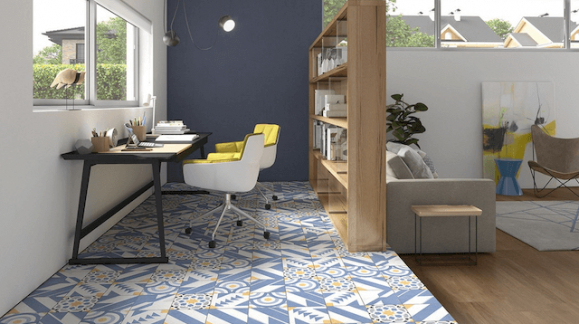 In this blog, we are going to show you some new designs for each of your rooms in your home, which we have incorporated into our online store, which are in line with the trend and which you are going to love.+ info
The new trends in mosaics for bathrooms is one of the greatest demands for interior design, that...

At ONDACER.COM, we got a new collection of tiles in pastel colour, relief, plain and geometric...

That's why we created this blog with a style of wall tiles that will leave no one indifferent:...

Discover infinity of combinations, imitations and materials for your walls or floors and choose...

When you are planning to refurbish our bathroom, lots of questions come to mind: What is...

If you are thinking of building a house or renovating a part of your home and want to give it a...
Recent articles
In this blog, we are going to show you some new designs for each of your rooms in your home, which we have incorporated into our online store, which are in line with the trend and which you are...+ info