TILES, CERAMICS AND DECORATION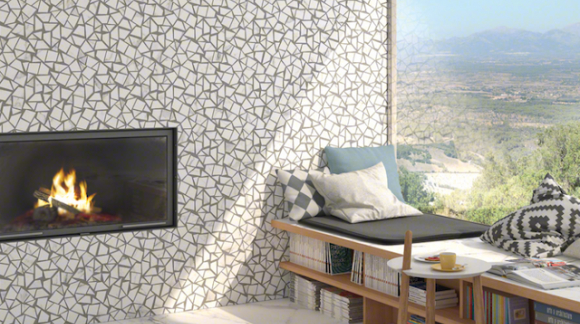 Discover infinity of combinations, imitations and materials for your walls or floors and choose among them your favorite one to create your atmopheres.+ info

When you are planning to refurbish our bathroom, lots of questions come to mind: What is...

If you are thinking of building a house or renovating a part of your home and want to give it a...


At Ondacer.com, we are always aware of the latest novelties and trends, that's why by this post,...

Thinking of renewing your bathroom? You want to give it a special touch but you don't feel...
In each house, we have rooms for rest, others for work, other for relax and then we have the...
Ceramic tiles, which are easy to maintain, durable and amazingly versatile, offer you infinite...
Recent articles
Discover infinity of combinations, imitations and materials for your walls or floors and choose among them your favorite one to create your atmopheres.+ info