TILES, CERAMICS AND DECORATION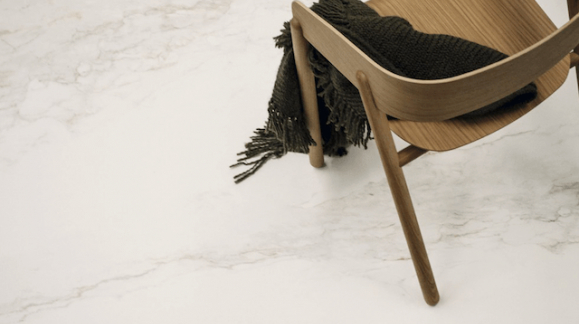 Porcelain floor tiles are a type of ceramic flooring made from clay that is fired at high temperatures. Porcelain floor tiles are very versatile, can be used in many different kinds of rooms, such as bathrooms, kitchens, offices, and are an excellent option for both residential and commercial spaces because of their high performance and durability.+ info

Kitchen space has shown various trends in decoration. Especially in the kind of materials used to...

One of the most commonly used elements in modern kitchens earthenware for the cladding of its...

Wood floors are a still a current trend. Apart the naturalness they bring to our environment,...

In this blog, we will tell you about ceramic tiles imitation marble that are trendy on these last...

The good weather is coming coon, so it's time to get ready. In this blog we will suggest some...

Fashions change and at Ondacer, we always have the latest novelties for you. On this occasion, we...

We are coming back once more with trending. In this blog, we are going to speak about last...
Recent articles
Porcelain floor tiles are a type of ceramic flooring made from clay that is fired at high temperatures. Porcelain floor tiles are very versatile, can be used in many different kinds of rooms, such...+ info