TILES, CERAMICS AND DECORATION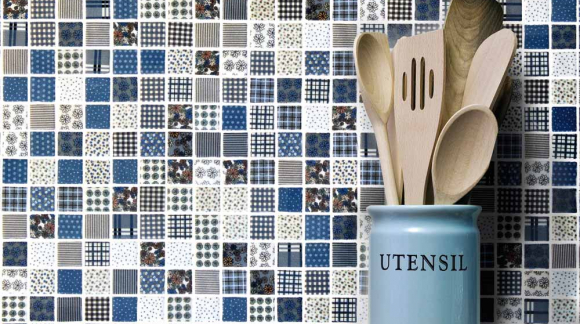 We are coming back once more with trending. In this blog, we are going to speak about last trending in mosaics for this 2021.+ info

New trends in mosaic are a reality, and costumers are increasingly asking for this kind of covering.

The bathroom is much more than just a place to take a quick shower every morning. It is the place...

Kitchen is indeed one of the most important rooms of your home. The importance of kitchen has...

In this blog, we are going to show you some new designs for each of your rooms in your home,...
The new trends in mosaics for bathrooms is one of the greatest demands for interior design, that...

At ONDACER.COM, we got a new collection of tiles in pastel colour, relief, plain and geometric...

That's why we created this blog with a style of wall tiles that will leave no one indifferent:...
Recent articles
We are coming back once more with trending. In this blog, we are going to speak about last trending in mosaics for this 2021.+ info