TILES, CERAMICS AND DECORATION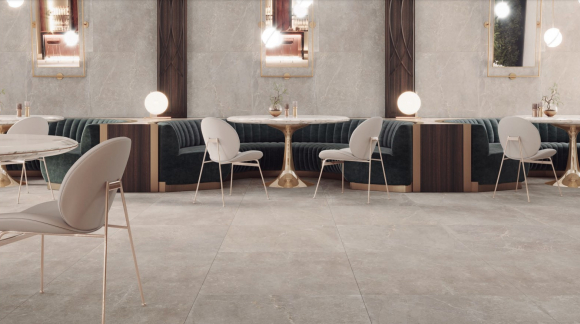 It is quite frequent when starting to think about the design of a place, we can find ourselves stuck to choose the type of material, the tones, the textures so that everything has a meaning and a differentiating and innovative design. For this reason, we help you choose the types of flooring for interior design in a commercial space from our product catalogue.+ info

When it comes to choosing tiles for small kitchens, there are some key considerations to keep in...

The craft of handmade tiles has never ceased to be a trend, gaining prominence due to its...

Porcelain floor tiles are a type of ceramic flooring made from clay that is fired at high...

Kitchen space has shown various trends in decoration. Especially in the kind of materials used to...

One of the most commonly used elements in modern kitchens earthenware for the cladding of its...

Wood floors are a still a current trend. Apart the naturalness they bring to our environment,...

In this blog, we will tell you about ceramic tiles imitation marble that are trendy on these last...
Recent articles
It is quite frequent when starting to think about the design of a place, we can find ourselves stuck to choose the type of material, the tones, the textures so that everything has a meaning and a...+ info