TECHNICAL ZONE
Ondacer creates a new section for the professionals of architecture, design and building, giving them entire ceramics solutions.
With our technical team's advice at every stage of their project, our clients will see how their idea becomes a reality.
CERAMIC FAÇADES
The need of new solutions in contemporary architecture, ceramic façade becomes the perfect solution, because its benefits include durability, low maintenance and other technic advantages.
The ceramic façade is the skin that protects the building from exterior attacks, with the durability, low maintenance and energy saving that distinguishes this system.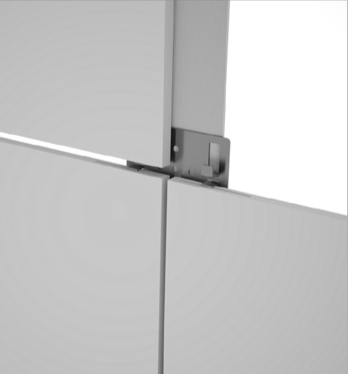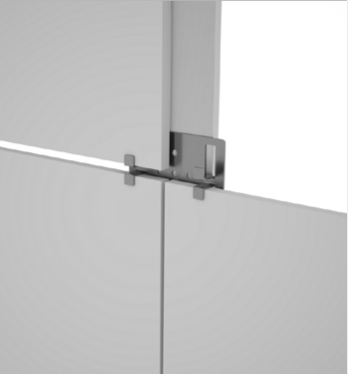 Technical information needed for quote establishment:
Floors, elevations and sections plans.
View of the project where zones to be covered are indicated.
Details of the sections where the kind of enclosures, materials and thicknesses are indicated.
Size of ceramic panel.
Visible or invisible strapless, with 5 or 8 mm. board.
Insulation and chamber thickness.
Geographical situation of the project.
Our offer:
Technical assistance to the project designer.
Modulation and measurements of the façade and structure.
Calculation of necessary profiling and ceramic items.
Special construction details.
Quotation including shipping.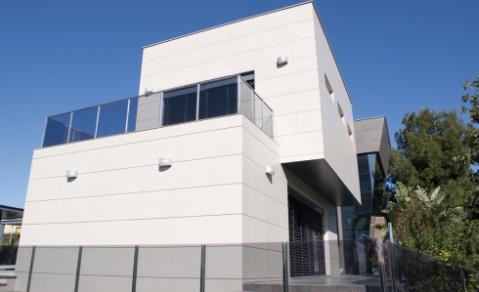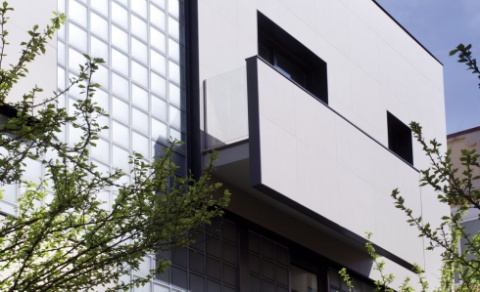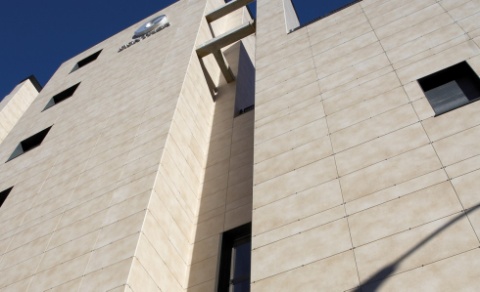 RAISED FLOORS FOR INTERIORS AND EXTERIORS
 Raised floor is created because of the need of the system that can hide all kind of installation as telephone, electricity, water pipes etc…or unevenness of the floor, adapted to suit settings and buildings of all kinds and allowing easy access both indoors and outdoors.