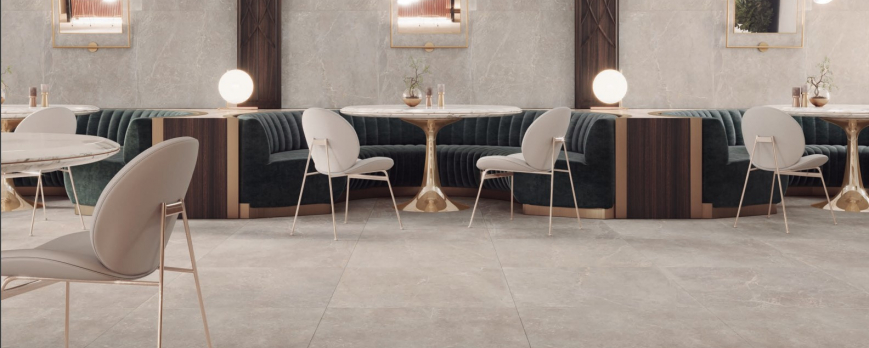 Interior design for commercial spaces
It is quite frequent when starting to think about the design of a place, we can find ourselves stuck to choose the type of material, the tones, the textures so that everything has a meaning and a differentiating and innovative design. For this reason, we help you choose the types of flooring for interior design in a commercial space from our product catalogue.
First of all, we show you the Boom Hexagonal CEV tile, a type of hexagonal tile. A popular choice for commercial spaces due to its original aesthetic appeal, as well as having a variety of designs and hues. Hexagon mosaics offer a modern and contemporary look that can complement a variety of decorating styles that won't go unnoticed: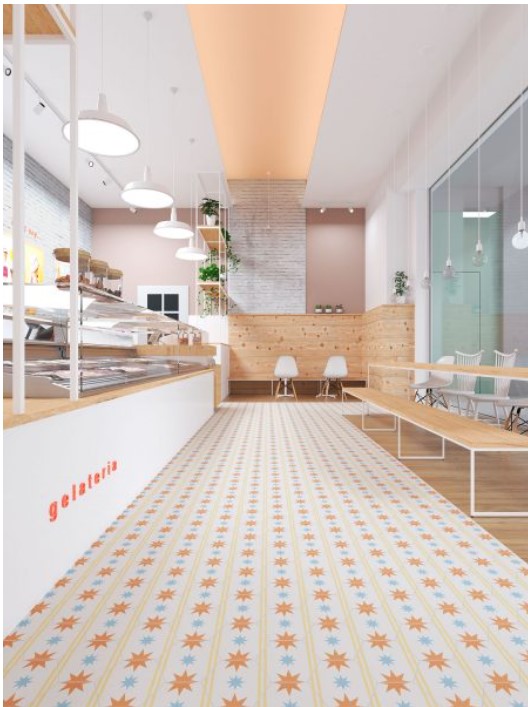 The main objective of interior design for commercial spaces is to create sensations in customers through the furniture, the colors or tones of the interior premises and the atmosphere creation that gives a plus to the shopping or service experience that is offered.
One option would be rigid vinyl flooring. Among its main advantages, we find that it is resistant to humidity, stains, and is easy to clean, which makes it an excellent option for commercial spaces.
Here we give you an example of rigid vinyl that you can find on our website, the Toasted Oak: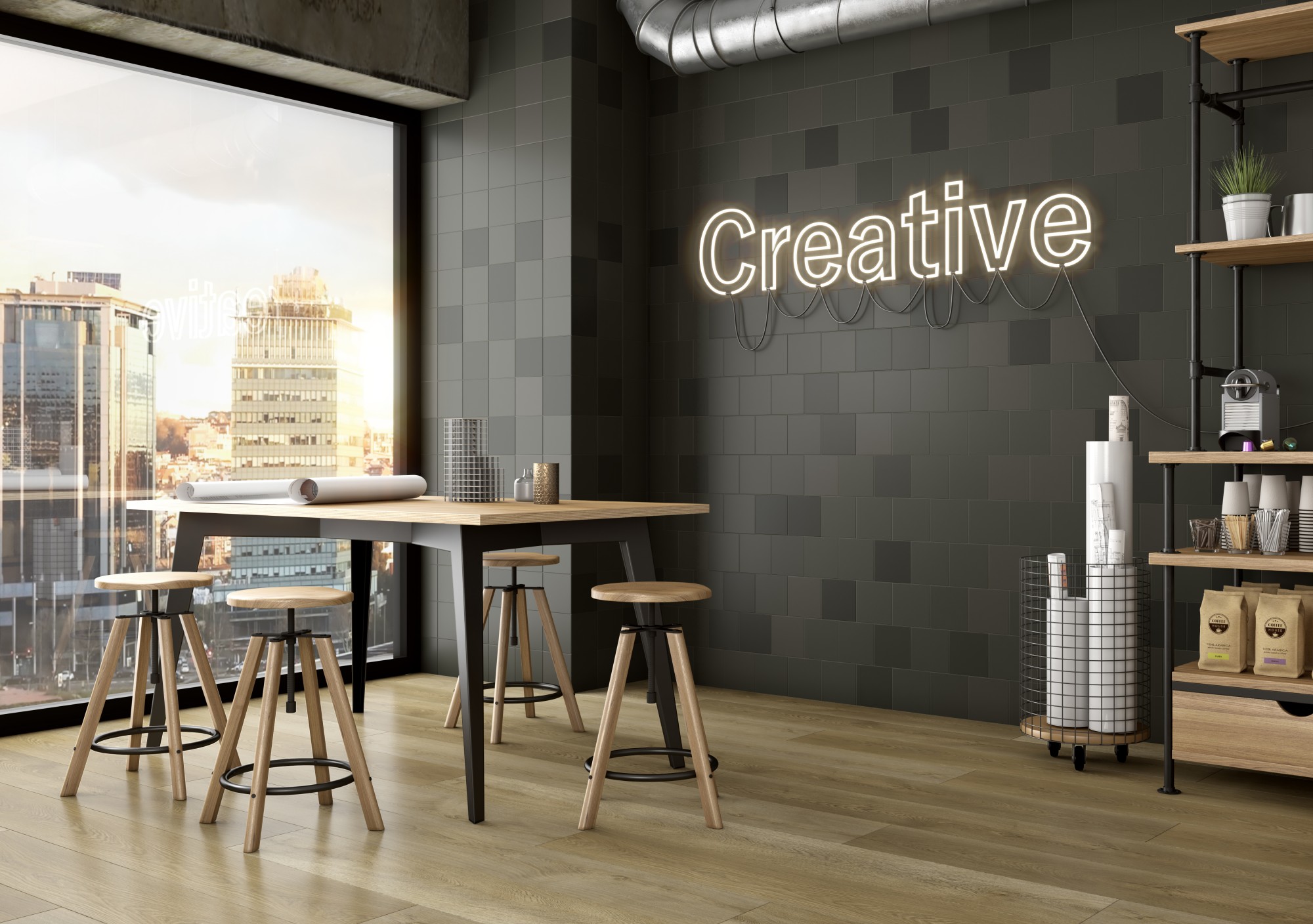 With an adequate in the premises design we will be able to promote our business idea, as well as our brand identity, in addition to offering an experience.
Wood-effect flooring can be an excellent choice for its warm and welcoming feeling, as well as its modern and elegant design. They are resistant to wear, stains and water absorption, which makes them ideal for use in commercial spaces such as shops, restaurants...
One idea would be the Contempo Strip, ideal for the design of your commercial space: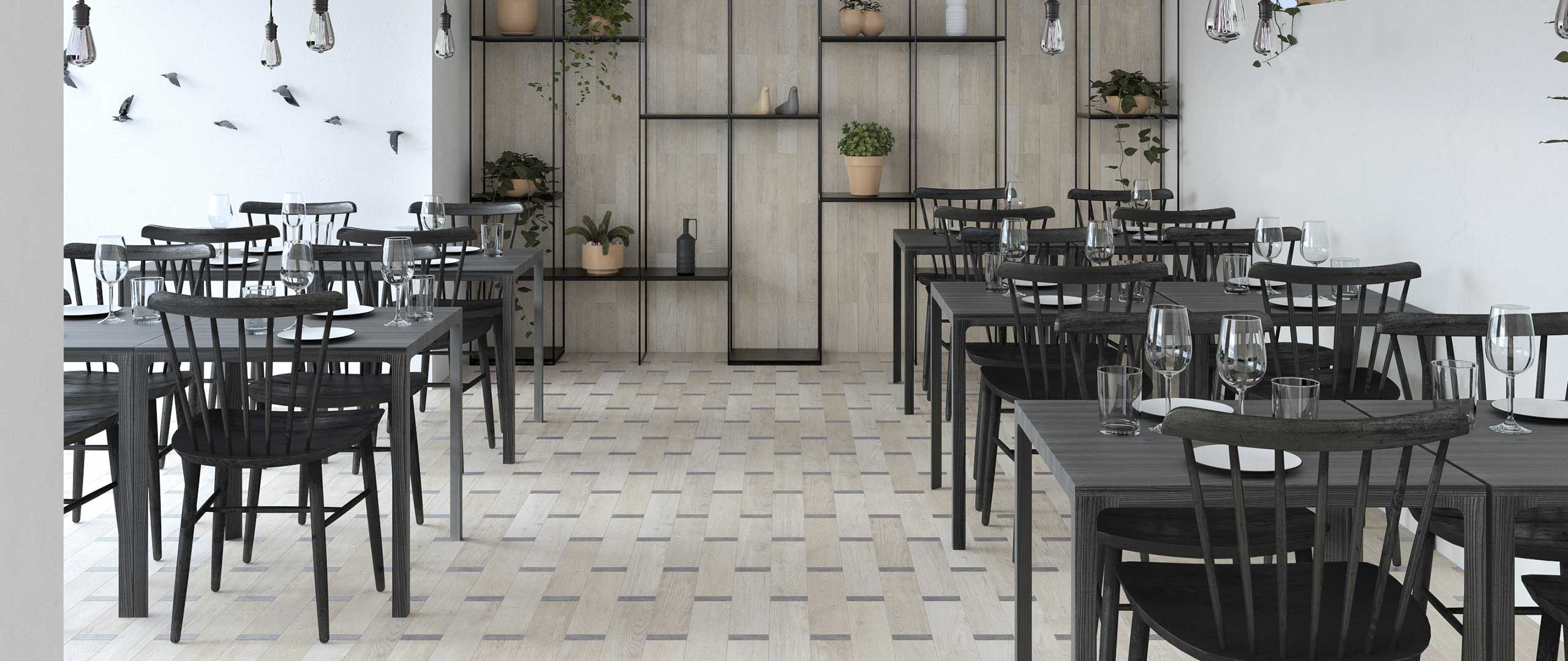 On the other hand, stone-effect flooring is an excellent option for commercial spaces due to its aesthetics and durability. In particular, flooring of this type offers a natural and rustic appearance that can be especially attractive for those businesses that want to convey a sense of tranquility or authenticity.
A good option would be our imitation stone flooring, Bleuemix Ker: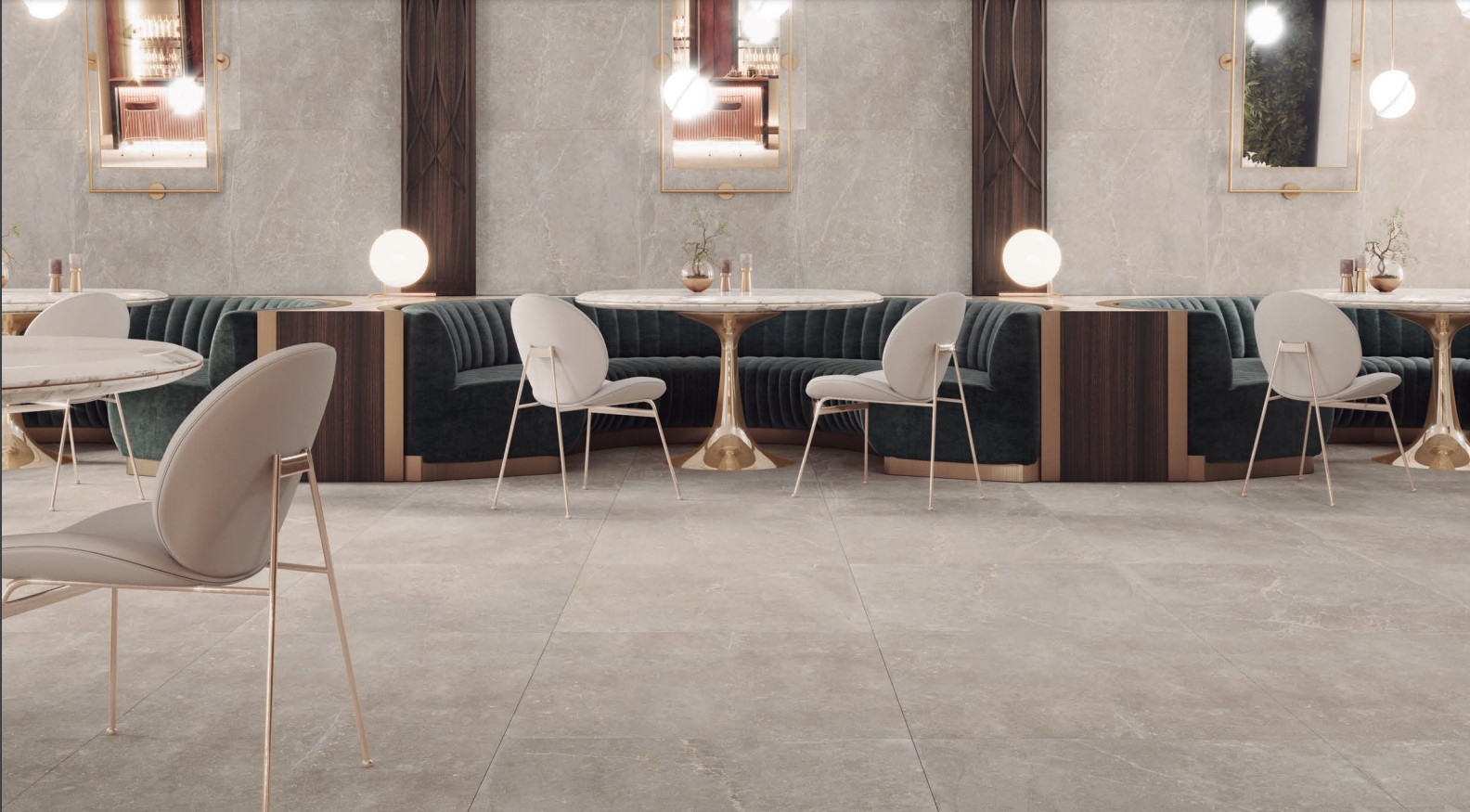 In a world where technology and competition are high, the key to success is originality. It is necessary to differentiate yourself from others and offer something new, different and special to stand out in the market.
At Ondacer.com you can find many types of tiles that suit your tastes.
Do not hesitate to contact us if any questions arise.