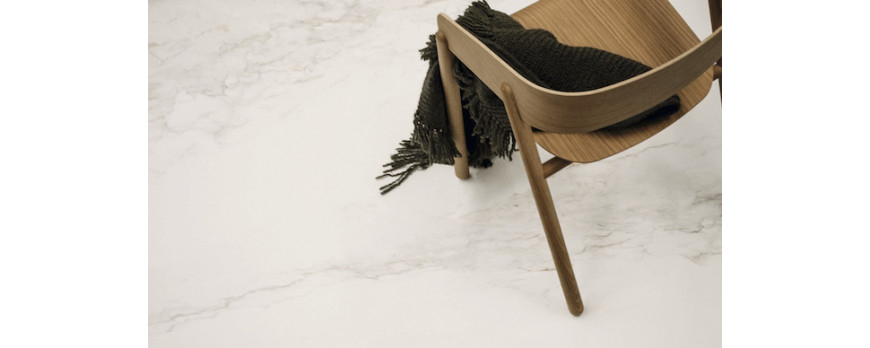 Trends in Porcelain Tile Flooring
Porcelain floor tiles are a type of ceramic flooring made from clay that is fired at high temperatures. Porcelain floor tiles are very versatile, can be used in many different kinds of rooms, such as bathrooms, kitchens, offices, and are an excellent option for both residential and commercial spaces because of their high performance and durability.
Another feature of porcelain stoneware flooring is that it is easy to clean, due to the vitrified glaze, which makes it impervious to stains and dirt.
These porcelain floor tiles are available in a wide range of designs and colours to suit the room of your choice.
More and more, in addition to flooring, designers are using porcelain floor tiles for vertical walls because of their appearance and beauty. This makes it easier to renew, for example, rooms such as kitchens or bathrooms that are already tiled, as they can be laid on top of the old tiles, allowing the room to be renovated in a shorter time.
Advantages of using porcelain tiles
People often dismiss porcelain floor tiles because they may seem more expensive than other tile alternatives.
In doing so, we lose out on all the benefits they provide such as:
Ideal for high traffic areas such as halls, corridors, kitchens and bathrooms, as well as for terraces that are high traffic areas.
Low maintenance floors. Unlike parquet floors, porcelain floors do not require any special attention. They are durable and waterproof. They are beautiful, durable and easy to maintain. This is why they are recommended for areas such as toilets, kitchens and entrance halls.
They are beautiful: They stand out because the quality of these materials makes them very aesthetically pleasing and brings a touch of elegance to the rooms where they are installed. Because of their high quality manufacturing, when they are placed, the result is a real success for everyone.
Many styles: There are many different styles of porcelain stoneware floor tiles, allowing them to be adapted to the needs of each home, giving that touch of porcelain stoneware..
They are very durable: In contrast to other materials, porcelain floor tiles are made from high quality products and are excellent companions of your home, as they age very slightly due to their resistance to abrasion.
Types of porcelain stoneware floor tiles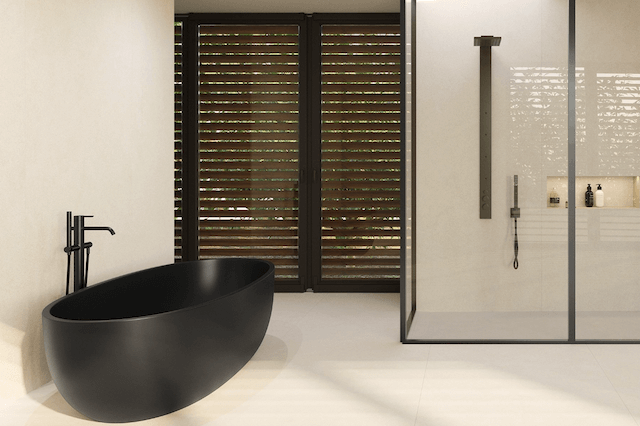 Arizona-SK Fresno Natural: This kind of porcelain floor tile imitates parquet, which makes it ideal for rooms such as living rooms, terraces and corridors. It is perfect because it replaces wood, giving it more durability without giving up the elegant style that a parquet floor gives us.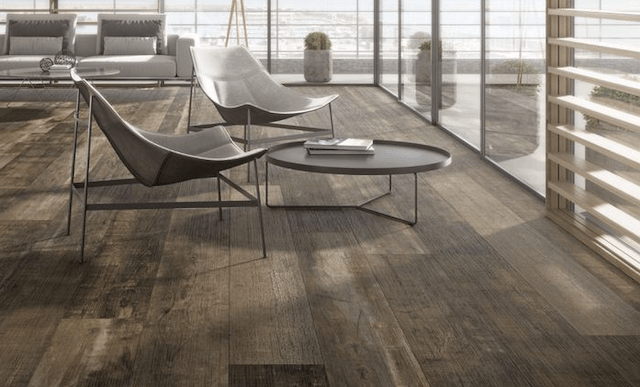 VINT-SK : Perfect for kitchens as this material offers robustness and elegance to the room where it is placed. They form a superb combination with kitchen appliances and furniture, not to mention its resistance.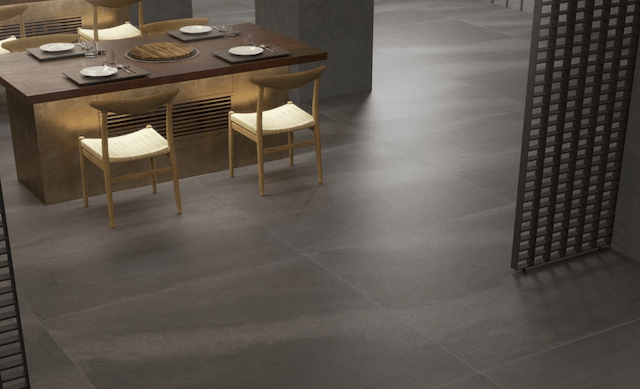 LARSEN SK: This imitation marble floor tile is ideal for both the floor of a room and for covering its walls. Its elegance and white colour give the room a unique lighting. Perfect for bathroom floors and walls. A choice that never deceives.