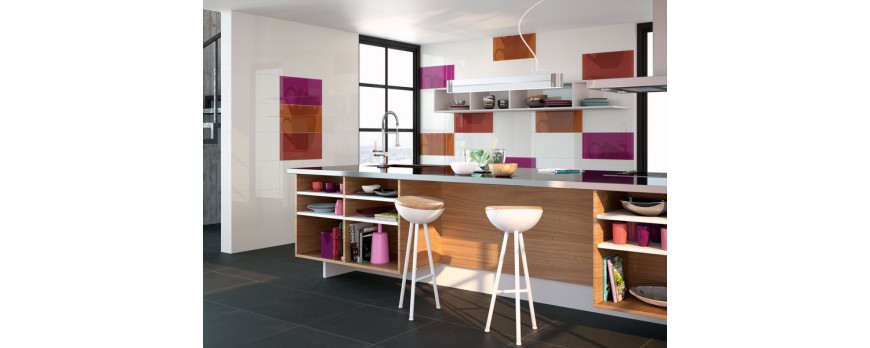 CREATE AN ATMOSPHERE IN THE KITCHEN
A few years ago it was difficult to have space in the kitchen. This is one of the most used rooms of the house but it had a fully functional use and it was not place considered to live or rest. Yes, it has always been used as a place to eat or, sometimes, have a coffee with friends. But such use was far from creating a place to be with the family and create a pleasant environment in accordance with the rest of the house.
This has changed and nowadays the decoration of the kitchen is more important, in the way that it has to be integrated into the rest of the house. Therefore, in the past any kind of table and set of chairs suited to eat and now we have to have certain criteria and adapt the style of the furniture to the rest of the kitchen.
The color and style of the furniture has to be consistent with lockers or wardrobes of the stay, to ensure consistency with the rest of the style chosen for it. If there is room, you can also add a breakfast bar with stools, where you can eat more informally.
The kitchen is a grateful stay. This advantage combined with dishes similar to the rest of the decoration transforms the kitchen in a place to enjoy home with family, friends or your partner without detracting the rest of the home decoration.