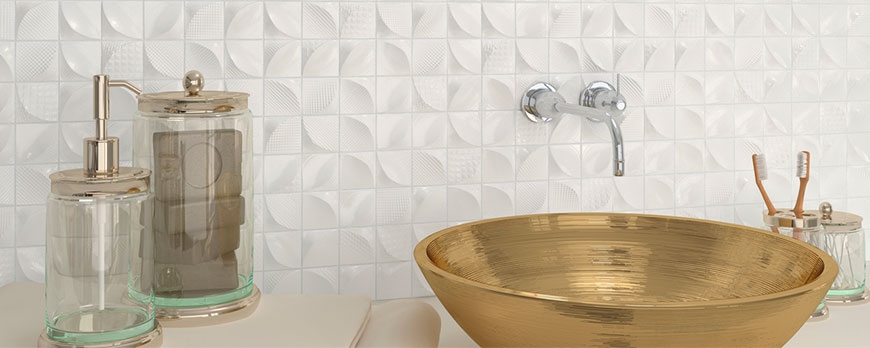 Bathroom equipment, important for the decoration
When we look at the bathroom and think of beginning its renovation, we do not only pay attention to the wall and the floor. We know that there are a few elements that we have to change also, because they are a part of this practical and very used room, so they need to be changed too.
Every moment fashion influences not only tiles colours and design, but also bathroom equipment design. Of course, we are speaking about toilet, bidet, bathtub or shower, wash-bassin and any other element in the bathroom.
The equipment of the bath has to go in consonance with the rest of the decoration
This means that bathroom renovation includes walls and floors, and also all this equipment. So it is time to look for this sanitary equipment, which is necessary to complement you bathroom new design.
There are many kinds of these elements for the bathroom among which it is possible to find the style that combine perfectly the rest of the decoration that you will choose. In Ondacer.com Ceramic shop online, you will find a wide range of tiles, which offer all the possibilities to create a special and homogeneous space in your bathroom.
But you can find there also all the necessary sanitary equipment for your bathroom, not to let anything to the hazard, so you can get an elegant and tasteful eye-catching bathroom, where everything matches altogether. You can create a really impressive and personal space combining the styles of walls and floor with the equipment that you need.
Discover all the possibilities that exist in Ondacer.com, so that you will be able to choose the best combination for the design of your bathroom, according to your personal taste with materials of the best quality.