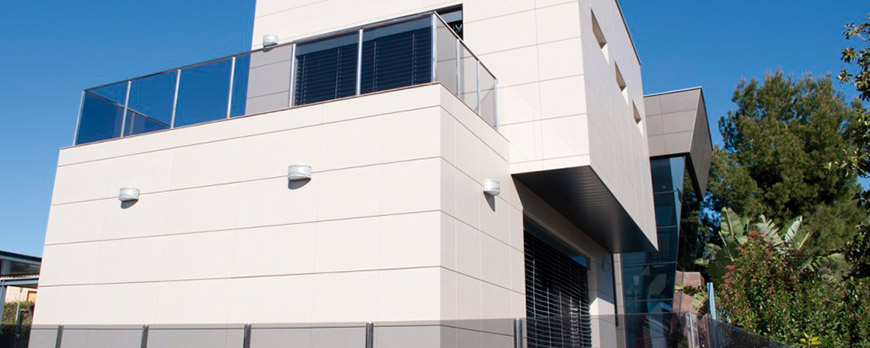 Technical support for the professionals, a new service of Ondacer
To provide the best service to the professionals is what motivates us in our struggle to make of Ondacer a referent not only as a best price and choice ceramic tile shop online. Besides, we offer a support for the professionals within the fields of Architecture, Design and Building.
We want to be at your side in each of your projects to give you the guarantee of a complete success from the beginning. We are going to put at our client's service all our experience in the ceramics world, so that each of them gets exactly, in his home or his firm, the design and materials they are looking for.
A large range of possibilities is opened for settings and unique areas creation thanks to the many models that Ondacer offers to its clients. Therefore, what better way could there be than by having at your disposition the experience of the professionals which know these products the best.
A technical support for building professionals
Besides, technology having evolved step by step, new techniques which give more options for decoration appeared. One of them is the ceramic ventilated façade, a kind of decoration which makes façades nicer thanks to the use of ceramic tiles.
This system helps to insulate the house, as well at climatic as acoustics level, while giving a more attractive look to the house or the commercial property.
This technology requests specific knowledge. That is why, since Ondacer, we can provide this necessary assistance so that the installation comes true with guarantee of precision and security, since the kind of material which is necessary for the tilling of the façade up to the most adequate system for its fixing.
The technical assistance service offered by Ondacer includes assistance to the designer, the modulation and measuring of the façade and structure, estimation of the profiling and the ceramics, constructive details for peculiar points and quotation for the materials which are necessary.
In order to quote correctly, it is necessary to our professionals to know some information, as plans, levels and sections pointing out the type of formwork, materials thicknesses, format of the ceramic panel, if we want that fixations are hidden or at sight, kind of joint to be used (5 or 8 mm), the kind of insulation and thickness of the insulation chamber as well of situation of the project.
Knowing these details, we will be able to give you a complete advice and assistance service so that each one of your projects will be a guaranteed success.