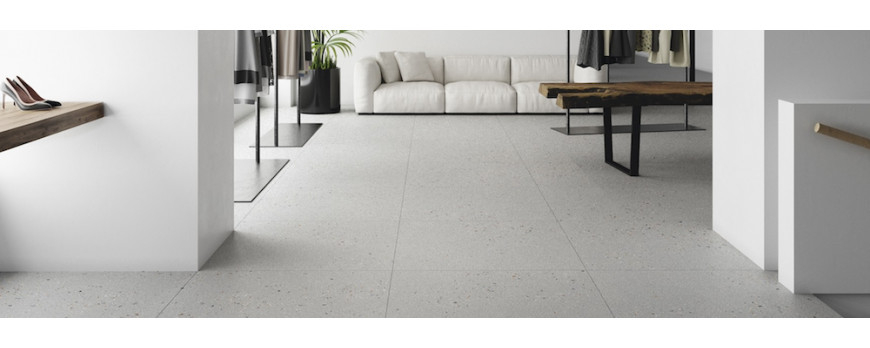 Novelties at Ondacer.com
At Ondacer.com, we are always aware of the latest novelties and trends, that's why by this post, we will let you know the new wall and floor tiles designs that we have incorporated into our website and that will give you an overview of the latest trends in interior design.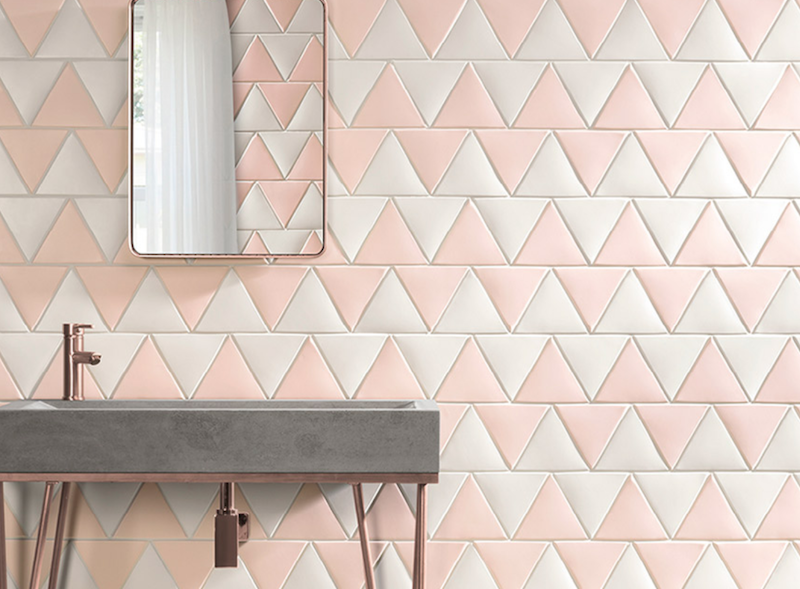 Figures Bath is a triangular shaped tile for your bathroom, available in different colours, for a modern design.
A combination of different colours of this model will provide your bathroom with a very personal style.

Joy tiles create a Nordic atmosphere with a touch of originality that its colour inlays promote.
Are you looking for a ceramic floor tile that imitates wood ? The Evoque model will not leave you indifferent. Available in cream and grey colours , t provides your space with a cozy atmosphere, while remaining very easy to maintain..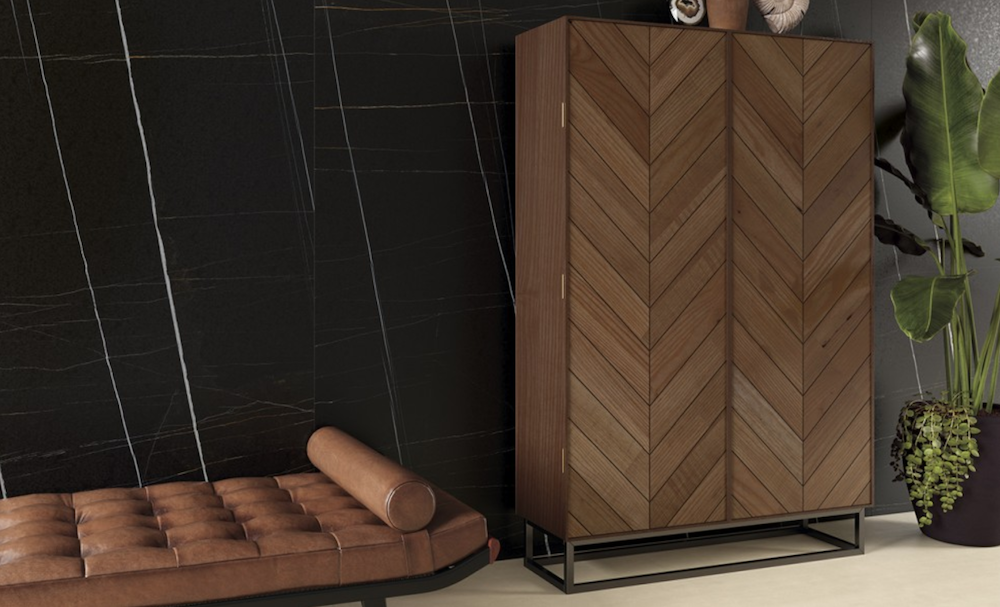 If, on the other hand, you are looking for elegance in darker spaces, the new Azalai-SK bath series is undoubtedly the perfect model. Black shades with light veins that will turn your space in a welcoming, elegant and modern place.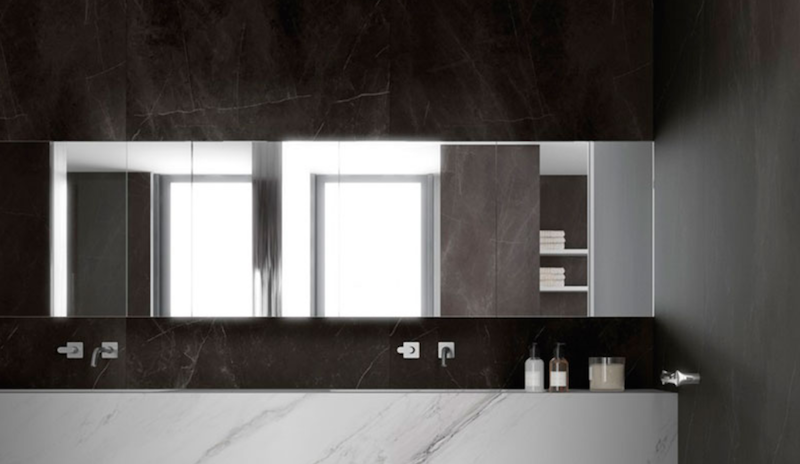 We have also included in our range the Storm-SK model, a porcelain stoneware 0,6 cm. thick imitation marble, which will make your rooms attractive, refined and elegant.
At Ondacer, we have a wide range of wall and floor tiles from which to choose the stile that best suits your personality.
And always with the best quality on the market.
If you need some help for any new project, our team of architects will offer you an impeccable service.
All this and much more at Ondacer.com.