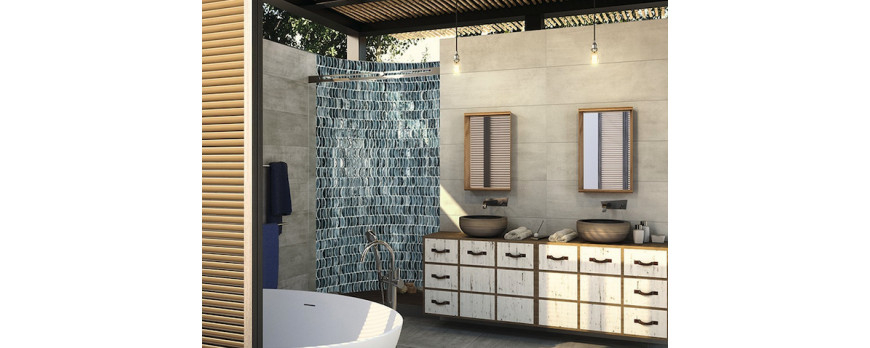 The mosaic, perfect for all kinds of settings
Mosaic is an excellent alternative to other materials whose maintenance is more complex, such as marble, wood, glass…
The elegance and sophistication that mosaic offer give your rooms a unique touch that can be used in different rooms like kitchen, bathroom, living room, as well as outdoors.
By combining it with all tile formats, we can customize the room, or use it to cover both walls and floors.
We can be facing different styles of mosaics, as well as modern as rustic or minimalist ones, with tiles of different sizes and shapes.
In this blog from ondacer.com, we will introduce to you the latest mosaic models.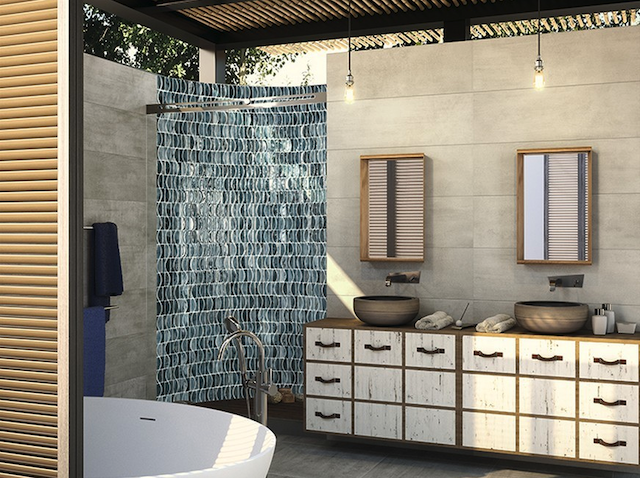 Blues mosaic, made of relief pieces in an ondulating shape and aquamarine tones, brings a touch of freshness to any bathroom. Moreover, you will notice on this settlement that by combining it with a larger format tile, it results very original and modern.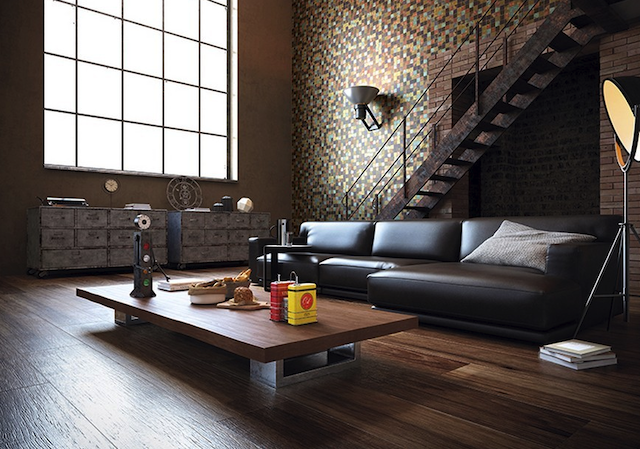 The Bonzo model goes very well with industrial or modern style, bringing a pleasant feeling of coziness to the room with its warm tones.
In this settlement, we can see that the combination of Bronzo mosaic and exposed bricks and wood creates a space with a perfect modern style.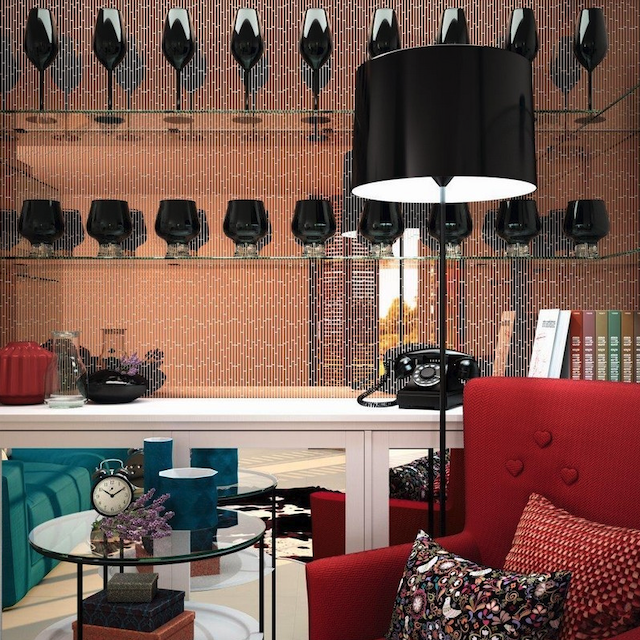 If, on the other hand, you want to create a space full of light, we recommend the Copper Mirror mosaic, fantastic for bright spaces, a modern style and different shades.
The Cooper Mirror model, simulating the exposed briquette, fits all styles.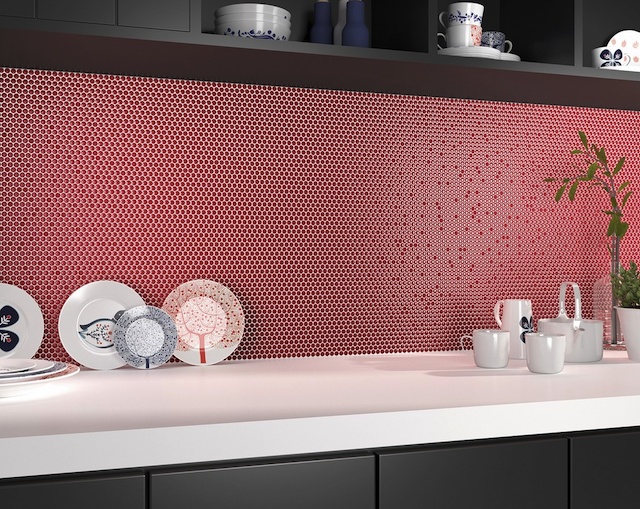 The Dots mosaic is perfect for both kitchens and bathrooms. It's made of many small spheres in relief, and is available in different colours: Turquoise, red, beige and aquamarine.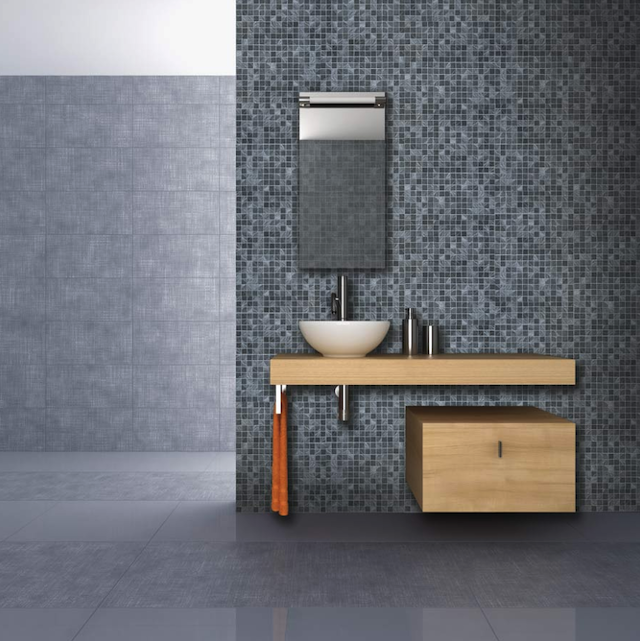 If you are planning to renovate your bathroom, print Marble mosaic is ideal for creating fresh, clean and elegant spaces.
By combining it with tiles of different sizes and shades, you will get the bathroom of your dreams. You can make your choice from four different colours.
If you need any advice to help you in your choice or you have any doubt, feel free to contact us. We will be happy to help you.
You will find this and more at ondacer.com