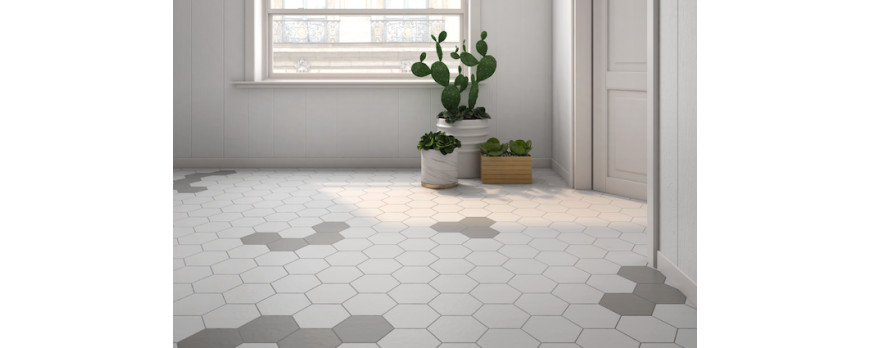 Pure Design, a tile full of charm
If you are thinking of building a house or renovating a part of your home and want to give it a design and special atmosphere, we present you the new Pure Design section.
The Pure Design section offers you unique materials with a touch of elegance, gorgeous, and with the best quality / price ratios that will not leave you indifferent.
In this blog, we will present you some of our Pure Design section models, so you can get an idea of how they would look in your spaces.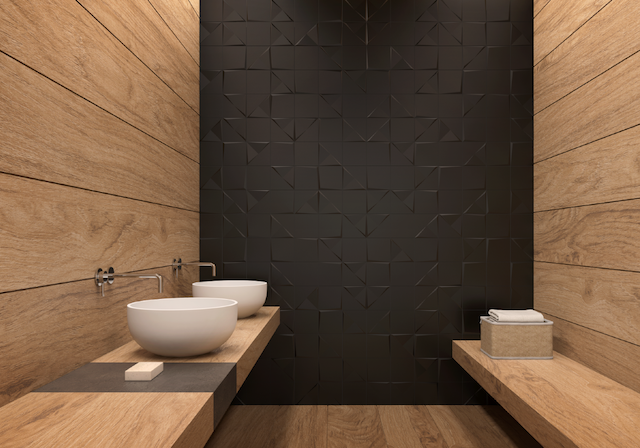 Tha Aleatory AL model offers a range of different colours such as gold, argent, copper, black, grey, almond, caramel, kaki etc. from which you can choose the one that best suits your style.
The Evoque series offers a modern, simple and bright style. It creates clean, fresh and relaxing spaces. It is perfect for any room.
You can make your choice from three colours: gold, silver and cream.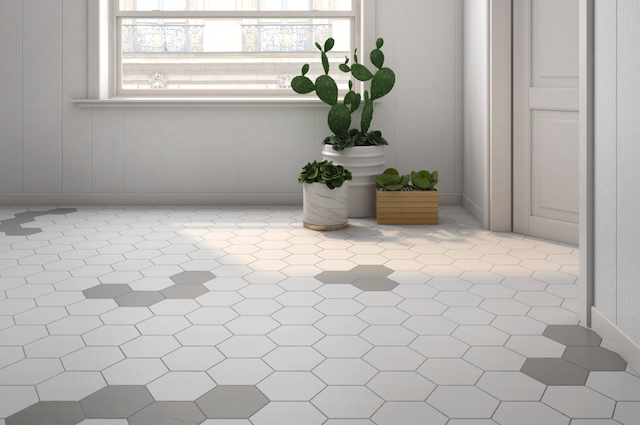 If a minimalist, fresh and different style is what you are looking for, we present you Geom Floor Al series, from which you can combine the hexagonal tiles at will, giving free rein to your imagination.
For shades are available to combine : grey, cream, brown and black from which you can make your choice those that best suit the style you want to give to your space.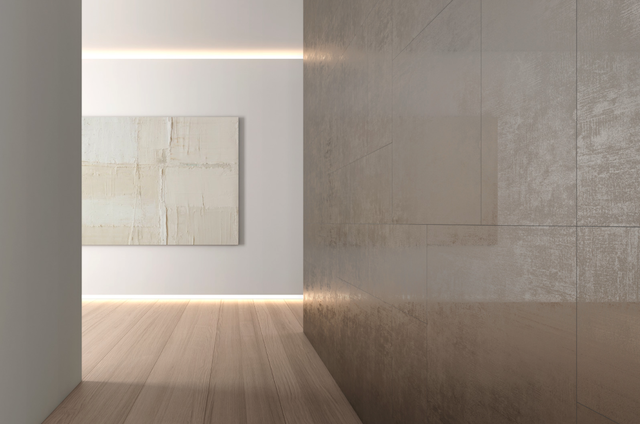 The Urban Al series goes perfectly with bright atmospheres, bringing an elegant and distinctive touch to the room.
This series of wall tiles simulating glass or metal will be perfect for exclusive spaces.
A wide range of colours is available.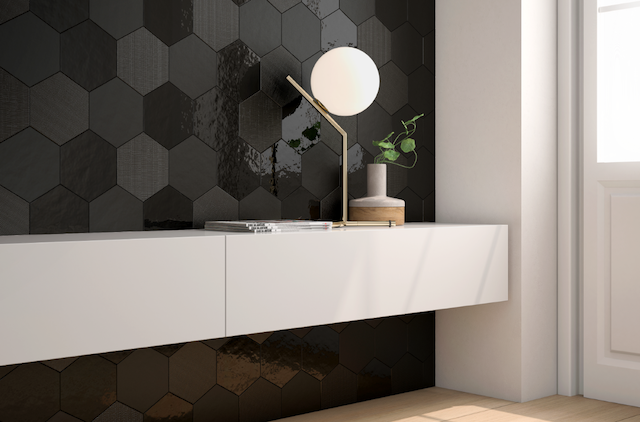 The Geom Al series, a modern style composed of geometric tiles in hexagon shape, is available in a wide range of colours. They are elegant, sober and perfect tiles for all kind of settings.
In our Pure Design section, you will find different kinds of designs full of charm.
And always with the best quality / price ratio of the market.
If you need some advice for your new project, at Ondacer.com we have architects who can offer you an impeccable service.