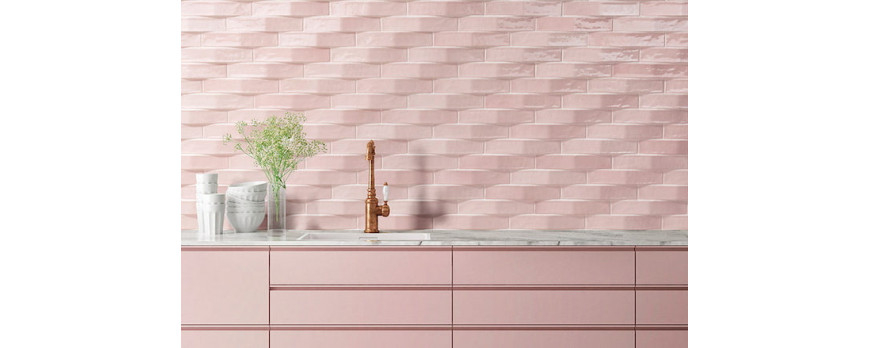 Tiles with pastel tones
If you are looking for a modern creation, with a design that will not let anybody indifferent, with pleasant and fascinating colours, you will fall in love with the CONVEX and Bella series.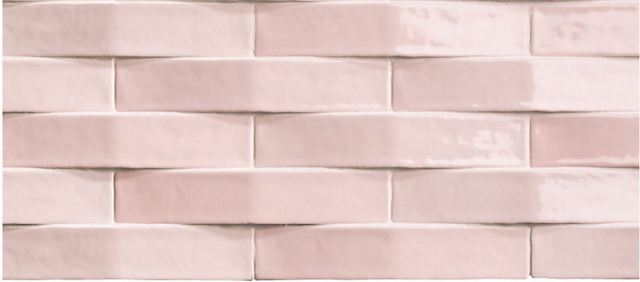 This nice and innovative glossy finished pastel pink design, very easy to combine, is also available in other colours such as blue, turquoise or grey.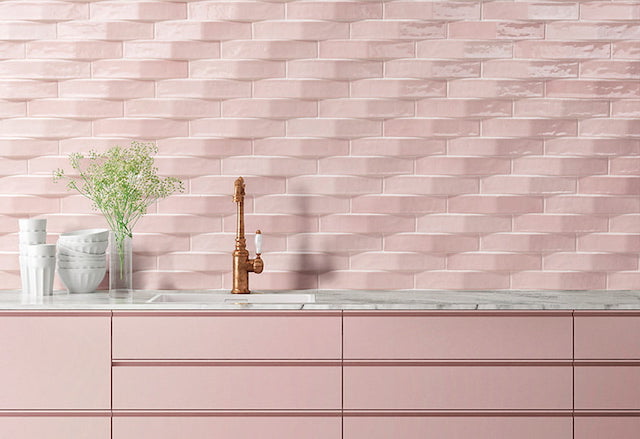 To obtain a more sophisticated space, the Bella range of products is perfectly suited to you. It will match very well with a flat wall. Several nice different shades are available for you to create a superb and unique space.
BELLA-NAT BIANCA MATTE 7,5x15cm.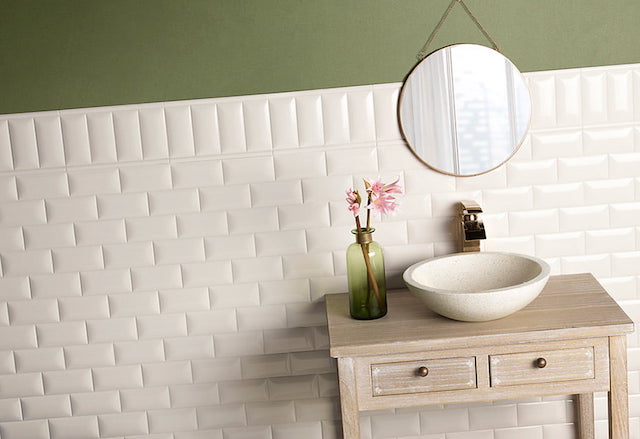 Finally, the Bella series also offers smooth hexagonal tiles in pastel colours and a glossy finish, really beautiful as well for your floor as for your walls that will create an ideal setting for any room where they are placed in your house:
BELLA-NAT ROSA HEX. 18x20,5cm.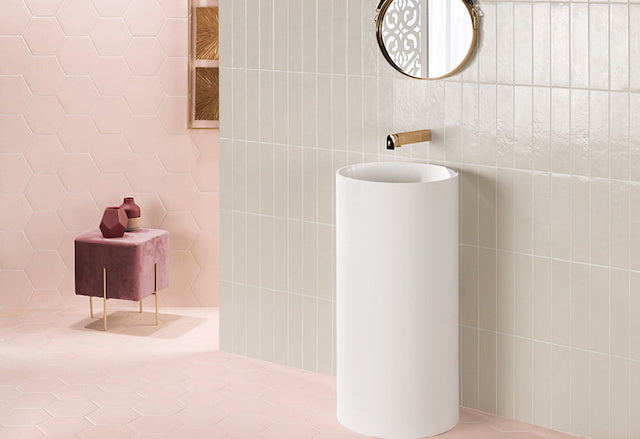 If you have any doubt or for any information needs, our team is at your disposition to advise you according to your needs. Feel free to contact us, via our chat online on ondacer.com.