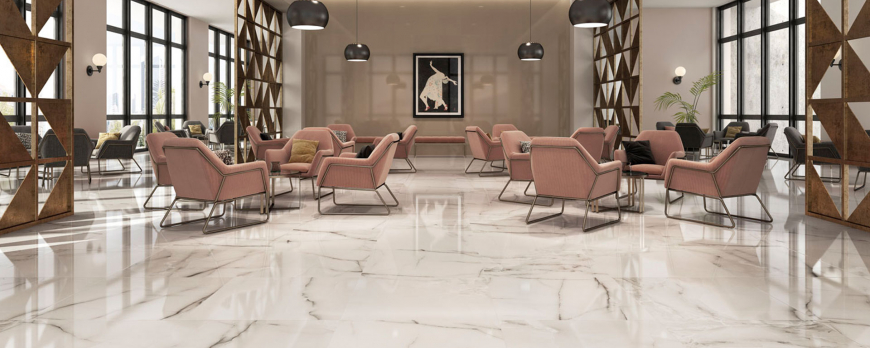 The latest ceramic tiles imitation marble
In this blog, we will tell you about ceramic tiles imitation marble that are trendy on these last times.
First of all, marble-effect ceramic tiles will never be outdated and brig elegance and sophistication to your home. If you are looking for exclusive floor tiles according to your own personality, this blog interests you.
We are going to introduce you to a few ceramic tiles imitation marble from our catalogue that you can find on Ondacer.com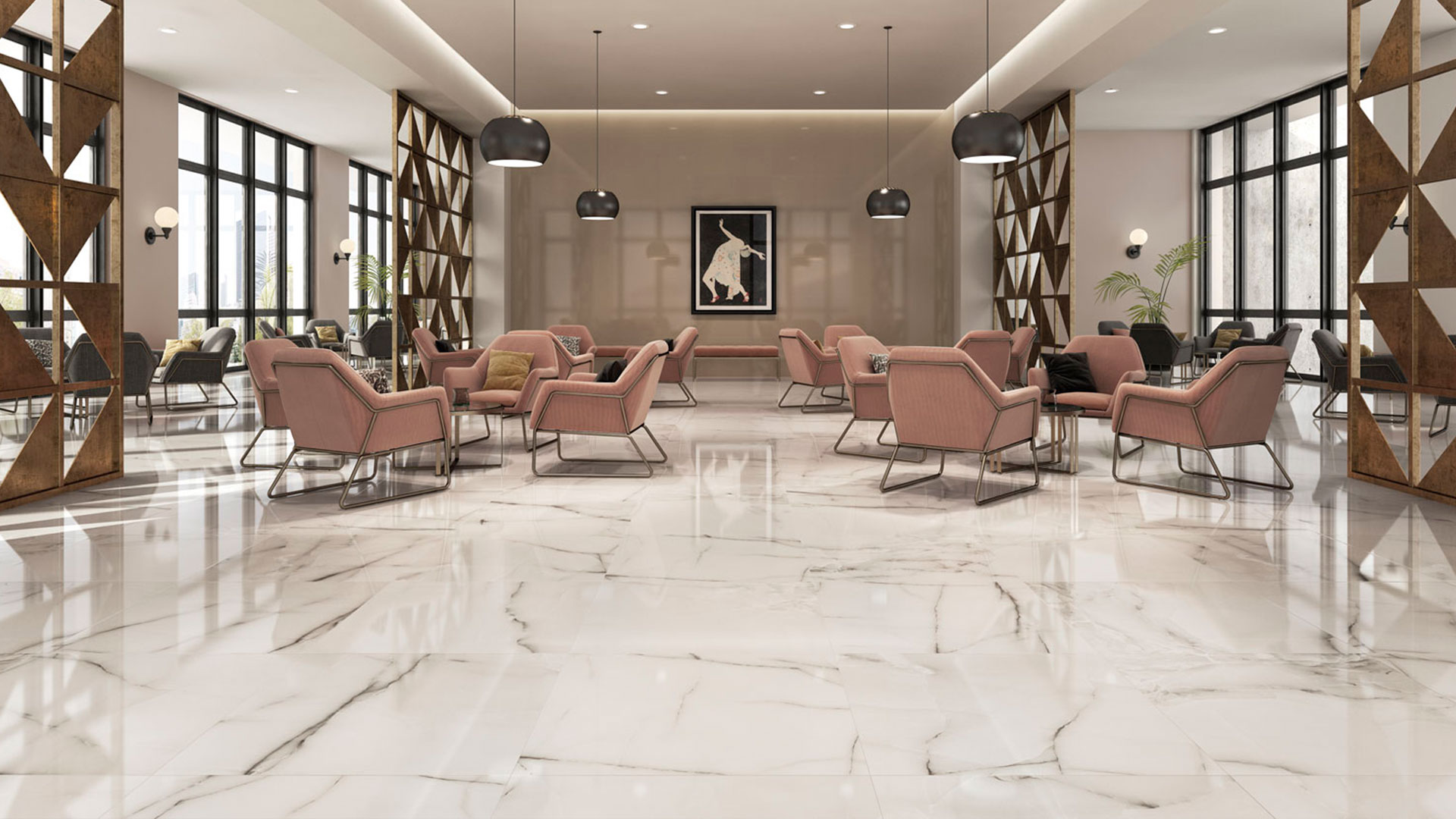 ARAL TOD model is a floor tile with a natural finish that brings brightness to the room. It will make your room a pleasant, innovative and fresh place.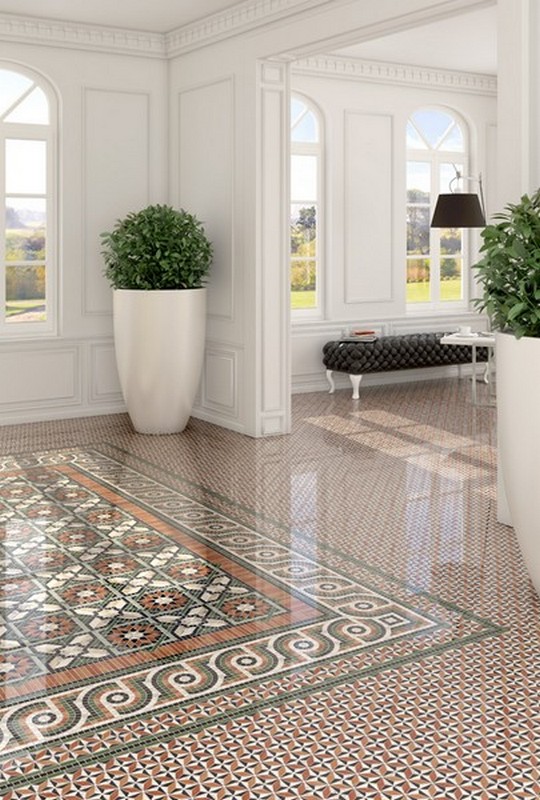 This porcelain tile VIA–APIA, combines several different geometric shapes that form a mosaic, giving your home as well a classic as an original touch.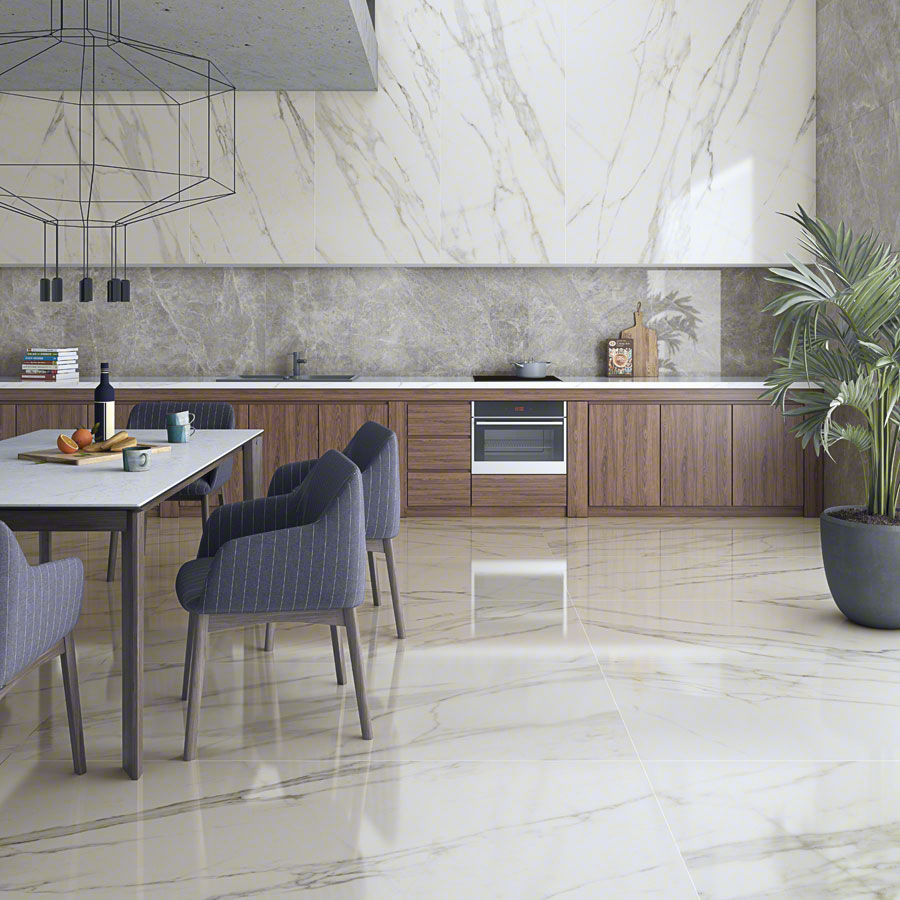 Are you looking for a simple and modern atmosphere? Then this one is for you. This tile, similar to the first one, is a porcelain floor tile with a gloss polish finish. It gives your room a feeling of spaciousness and peace.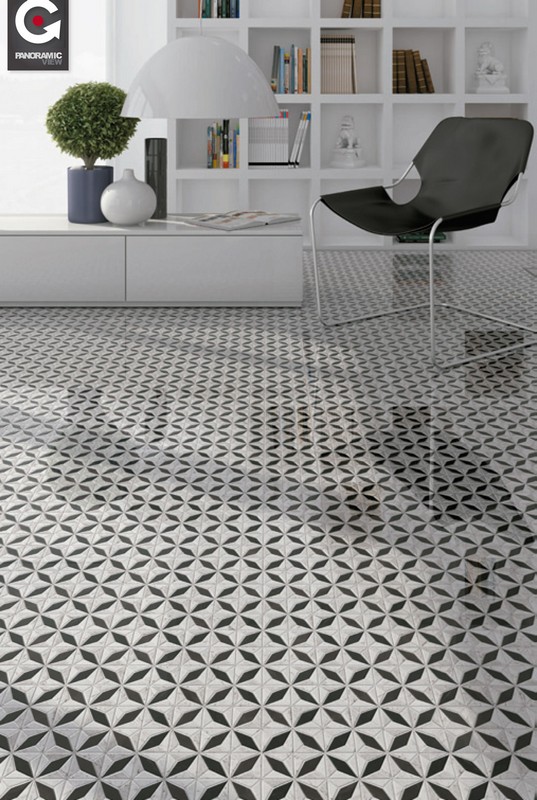 A classic, Black and White never fail, these colours represent the classic, the light and the dark. That's why this model provides elegance, light and serenity to your room. This series, which is available in different colours, is usable on your wall, as well indoor as outdoor.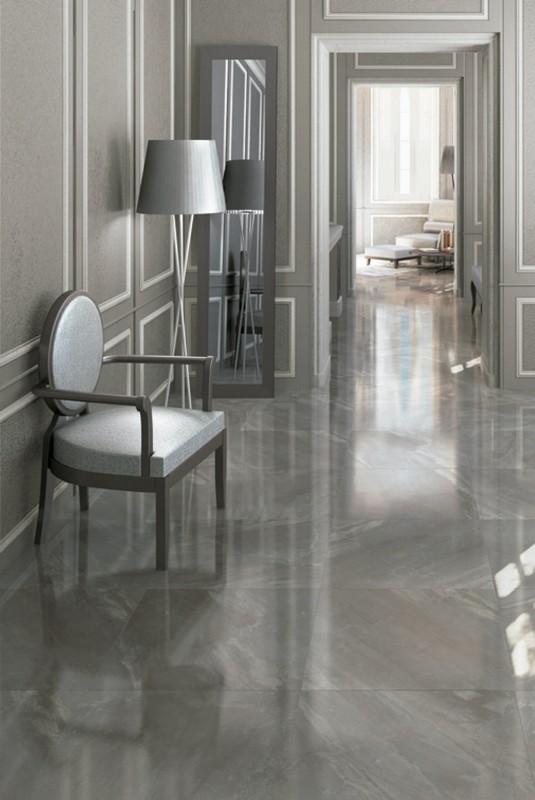 Finally, the glossy finish porcelain MARA-CEMENTO tile is perfect for both indoor and outdoor. It will give your home an innovative and modern touch.
At Ondacer we are at your disposal for any question or suggestions. Our expert team will be happy to advise you. Feel free to contact us!