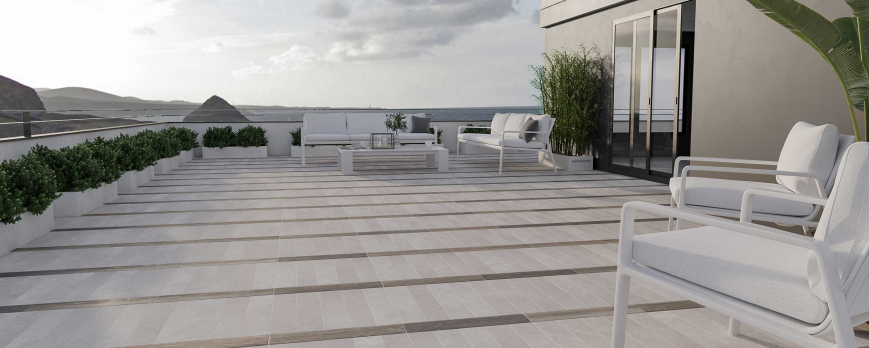 Floor tiles for terraces and outdoors
The good weather is coming coon, so it's time to get ready. In this blog we will suggest some outdoor floor tiles for your terraces and garden.
Our garden is a unique place that gives you peace and harmony, and that is why we must choose a floor and tile accordingly.
We offer here a wide selection of floor tiles for terrace, imitating wood, cement, stone, Hydraulic tiles, etc.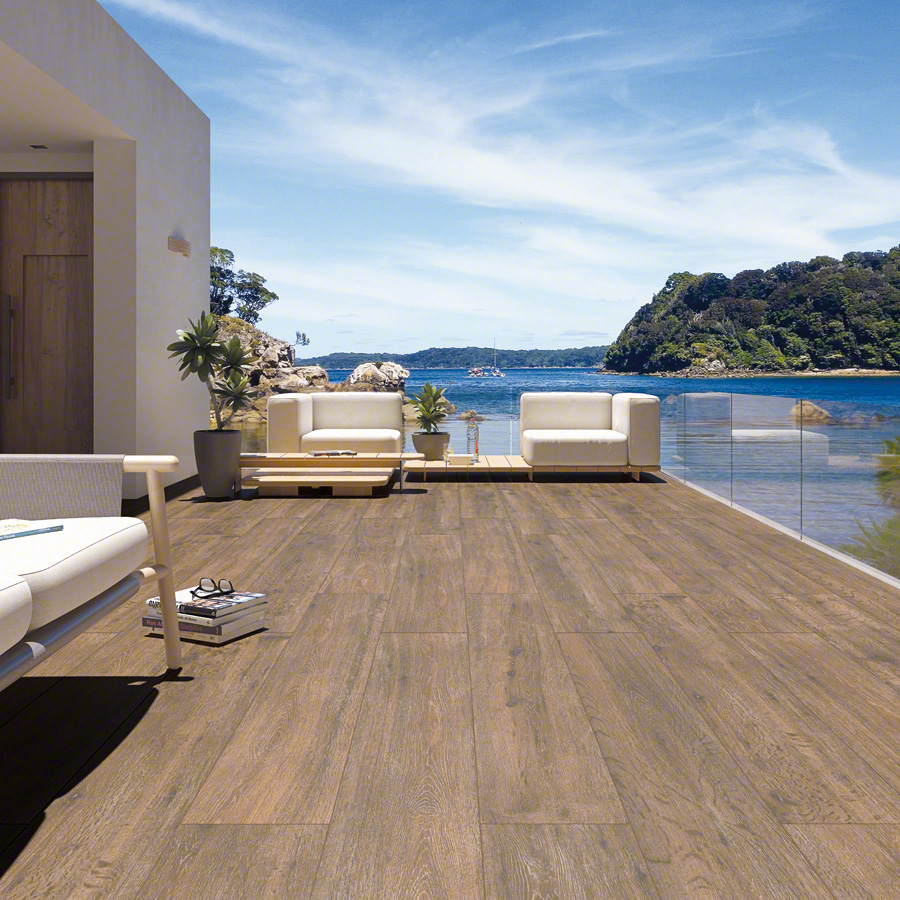 Wood imitation floor tiles for outdoor, classic and went for any kind of terrace or outdoors aereas, which, if you combine it with pastel tones, will make your exteriror aerea the perfect place to relax, rest and meditate.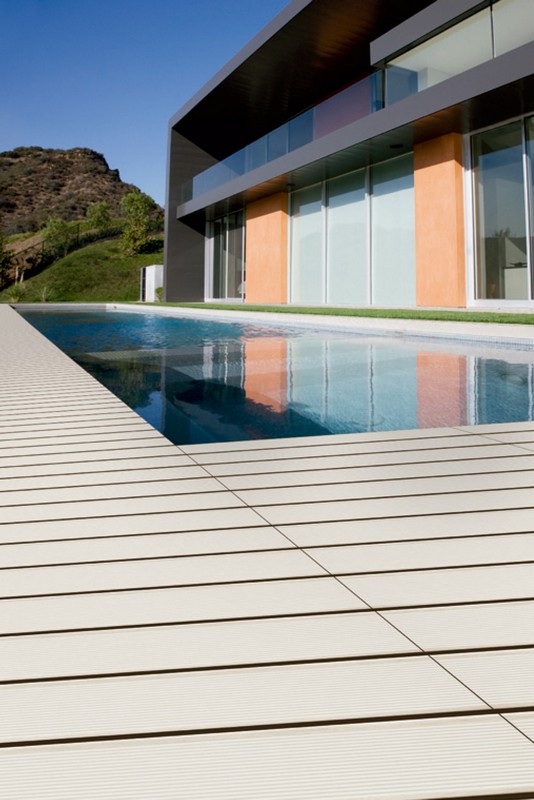 Here another settlement of wood imitation tiles, the Moorea. Wood brings a feeling of comfort and peace.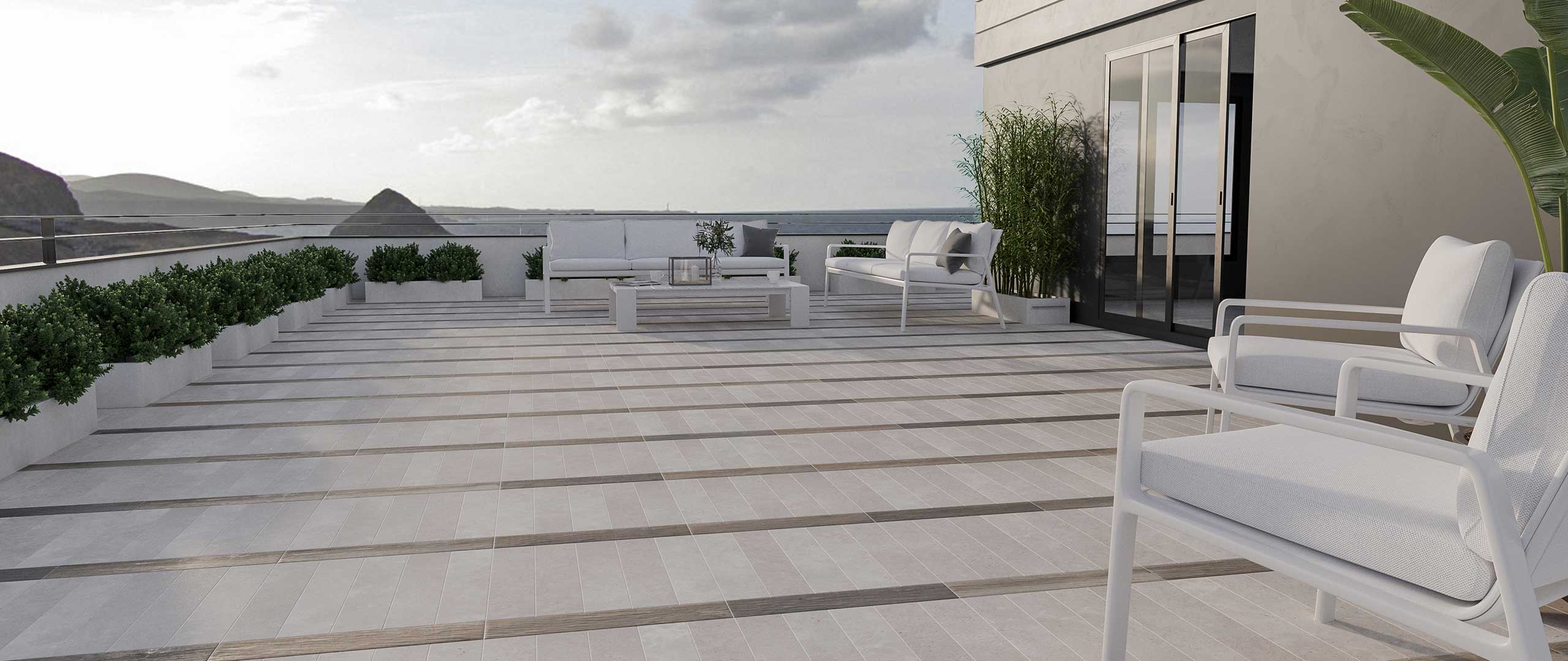 This cement imitation tile Aura Strip is very versatile,
Requires very little maintenance and is resistant to different temperatures. In addition, it brings to your home a touch of freshness and modernity.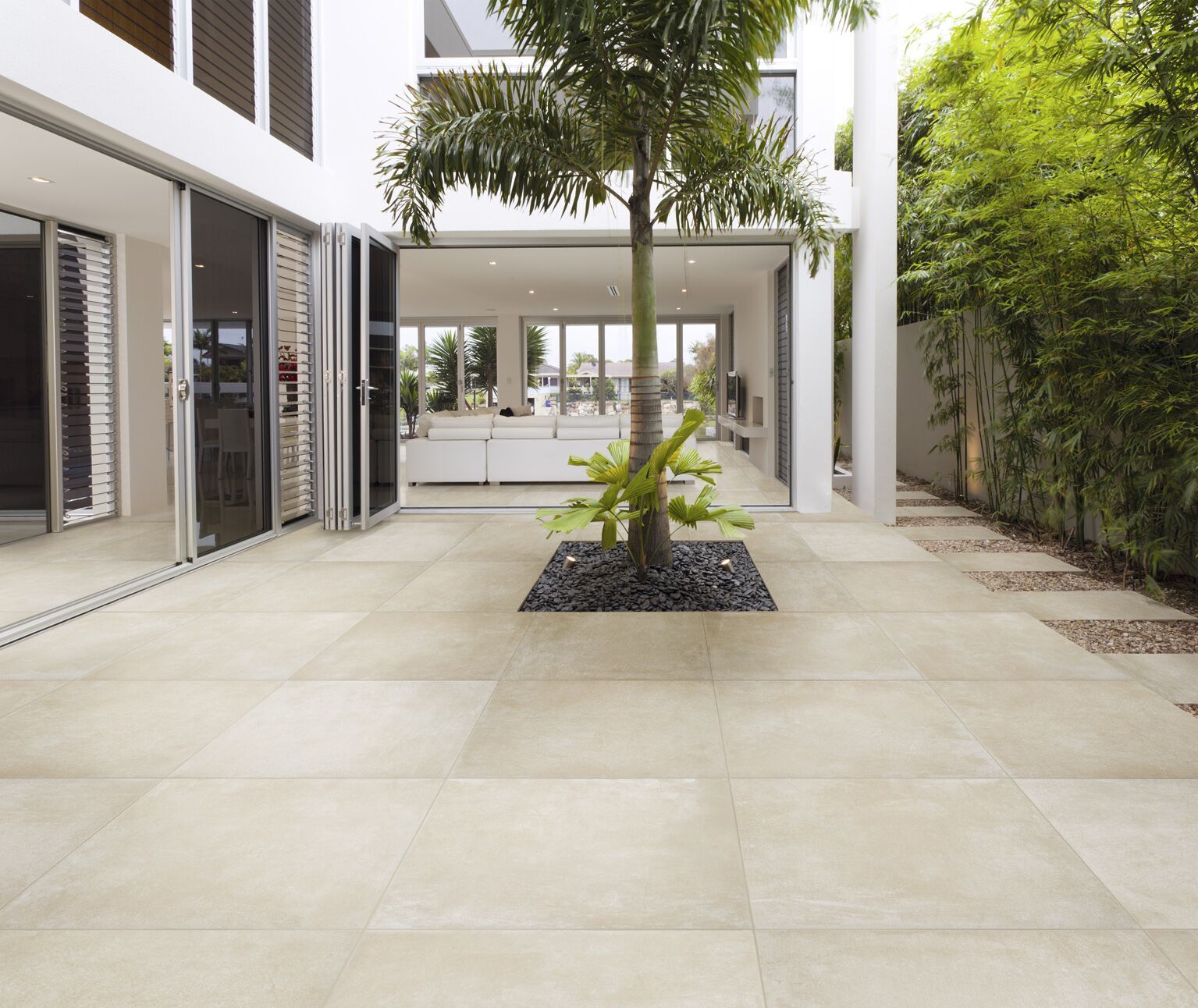 Another settlement of cement imitation tile : Route66 Met Floor is perfect for quiet outdoor places as it brings calm and serenity. Available in different tones, this design will make your terrace a cosy and soothing place.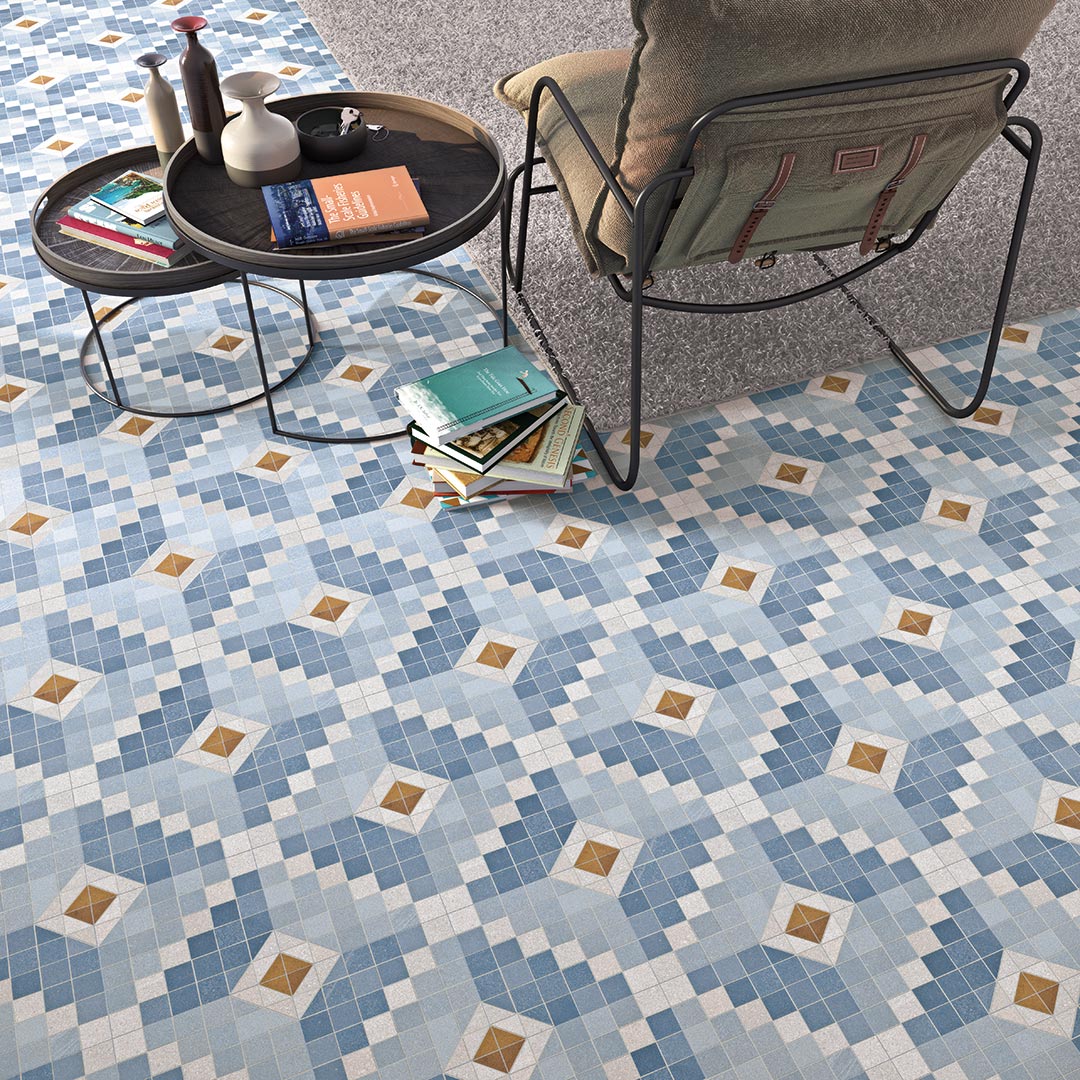 This nice design of hydraulic imitation floor tile Seine Marly is bolder and with its retro style, it mixes the classic and the modern. You'll find at ondacer.com a wide range of hydraulic imitation floor tile that fit any style and home. This floor tile gives vividness and joy to your home.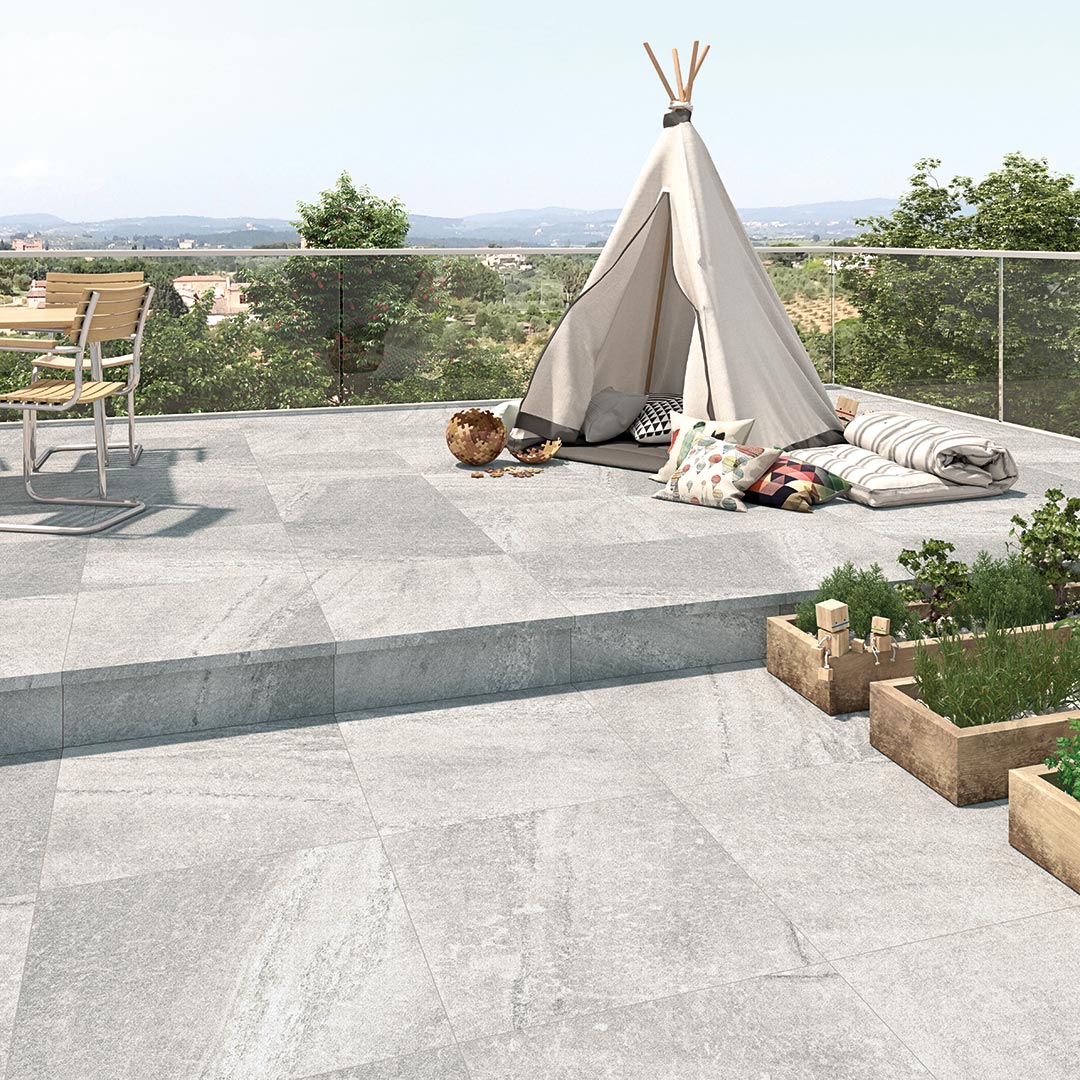 Stone imitation tiles, a classic floor in grey colour that matches with any decoration, since grey is a very versatile colour and goes well with different other colours
At Ondacer.com you can find countless models for your terrace or garden, whatever its style.
We offer personalized advice for your projects. We'll be happy to help you.
Always the best price-quality on the market.
What are you waiting for? A countless of products are waiting for you at Ondacer.com.