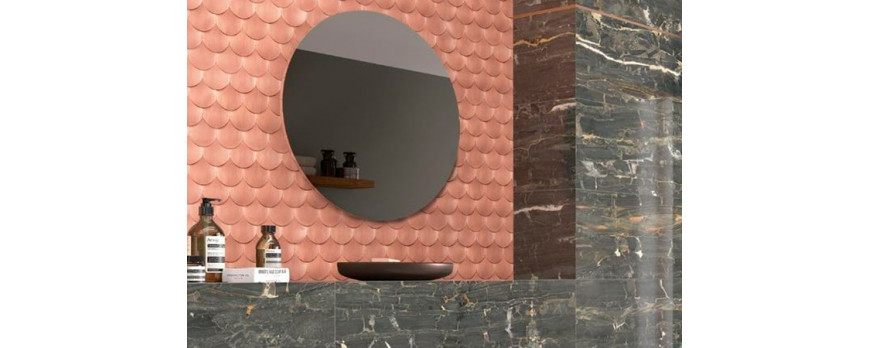 Mosaics for bathrooms
The new trends in mosaics for bathrooms is one of the greatest demands for interior design, that the atmosphere unique and modern.
At Ondacer.com, we have got a wide range of models among which you will find your inspiration for the decoration of your bathroom. Our team of experts is also at your disposal for any advice for the design of your bathroom.
The new designs that you will find at Ondacer.com will not go unnoticed in your room decoration, such as the reference MOSAICO ETEREA here below, a glossy finish glass mosaic, which you can use both as for interior wall tiling as well as for your shower or sauna walls :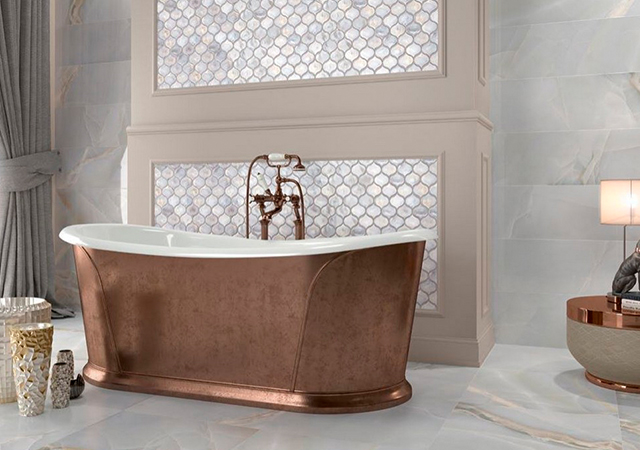 The MOSAICO TALISMAN model, a different type one, is also a glossy finih glass mosaic in 30x30cm. which can be used for your interior spaces as wall cladding, pool and sauna walls: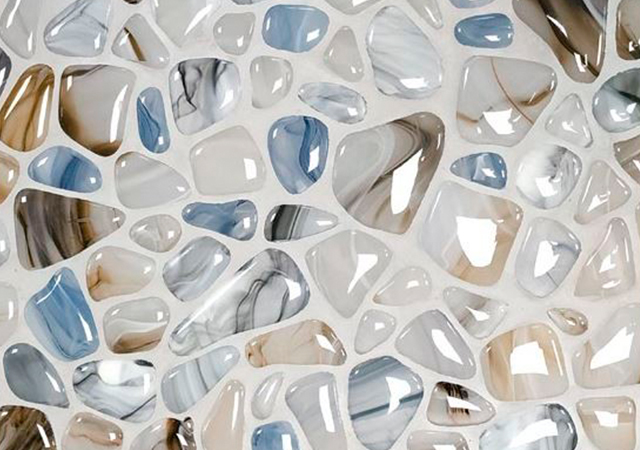 The MOSAICO OXFORD model is a satin finish porcelain mosaic. Is can be used as a floor tile and also suitable for wall, shower, pool and sauna wall covering and underfloor heating. This model is therefore suitable for indoor and outdoor use: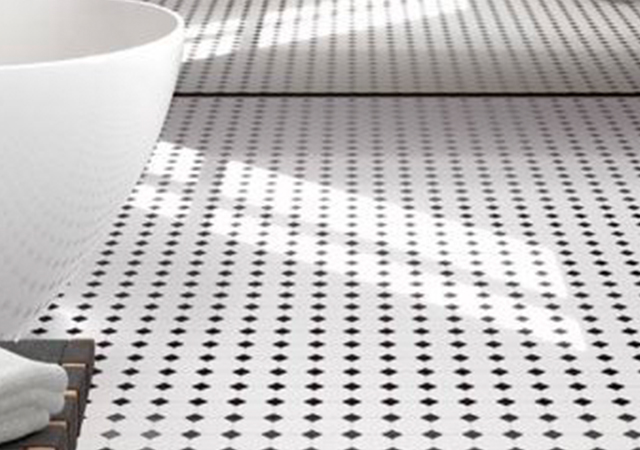 Finally, our MOSAICO SIRENA, one of the most remarkable design due to its originality and design, matt finish, it is available in bronze or metal and was specially created for your interior spaces: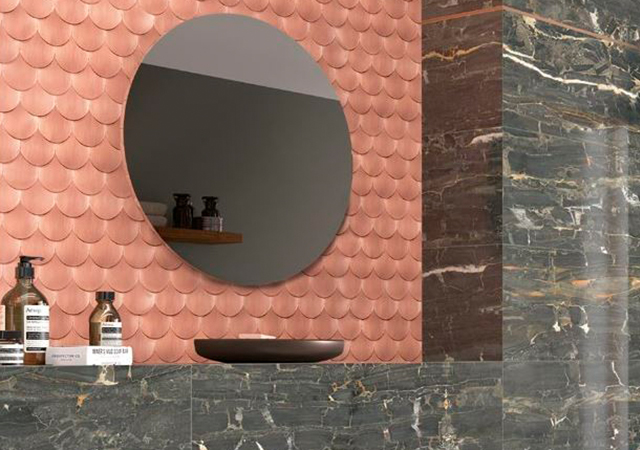 As we already mentioned at the beginning of this post, at Ondacer.com our experts are available to advice you in your bathroom design and decoration. Feel free to contact us.