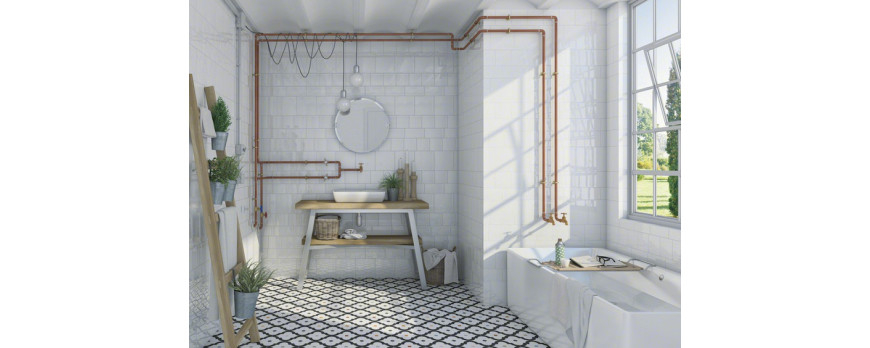 6 design trend for your bathroom
Thinking about renovating your bathroom? Bathroom is one of the most functional and personal room in our home. If you want to create a stylish bathroom, ondacer.com will show you last trend in tiles for bathroom that will not leave you indifferent. Different possibilities using the same material for your wall and floors, whether matching plain tiles with decorated ones, even with different colours or shades, giving to your room a touch of freshness.
Arch Wow new series will create a clean and fresh atmosphere for your bathroom: a Wall tile with light reliefs that bring any roon into life.
The good vibes of Costwold Bath Wall tile offers the taste of holidays thanks to the combination of its relaxing tones with its glossy finish shades.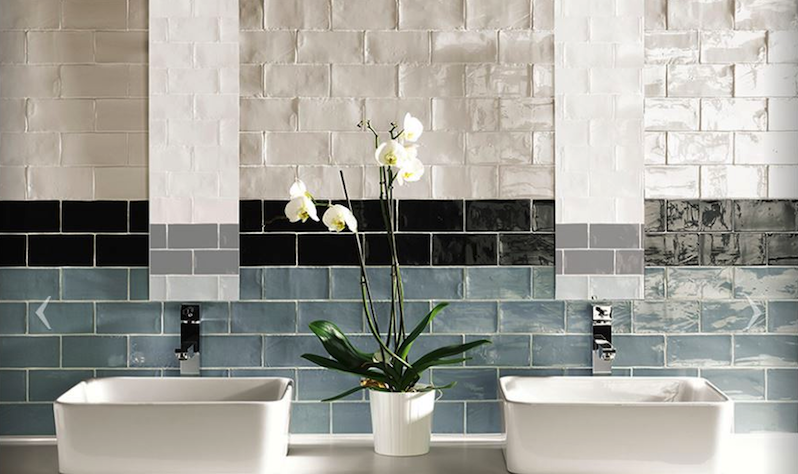 At ondacer.com, we will show you the Etnia wall tile, which relaxing power invades atmosphere, and combines different wall and floor designs. ¿Don't you love it?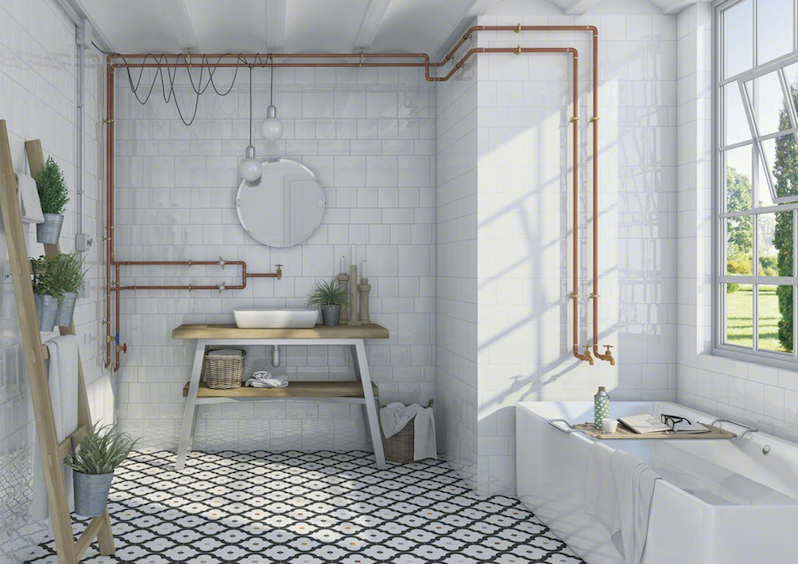 Kioto White Gloss Wall tile gives elegance and a modern touch to your room thanks to its relief. You can combine it with oposite colours as black and White, that enhances Kioto series beauty.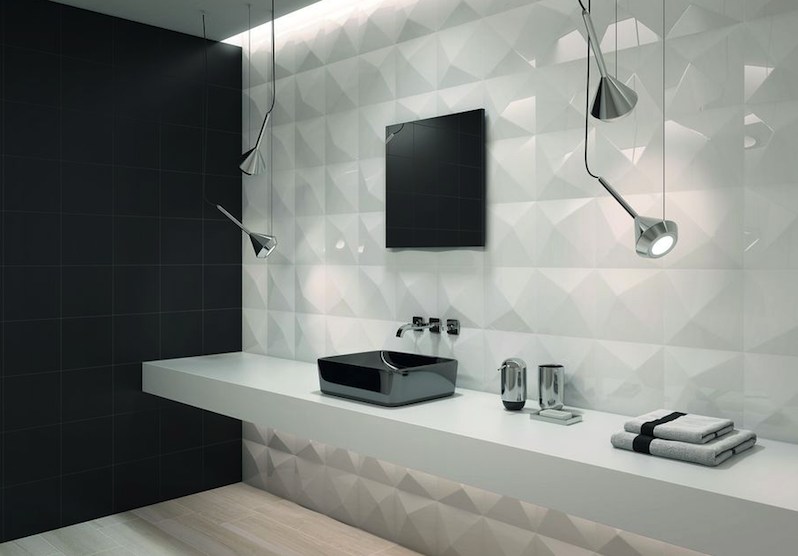 Relaxing tones for geometrical ceramic tiles: Squama Bath tile makes your surfaces shine with proper personality, giving depth to your rooms. Put on colors combinations and original tiling for your bathroom.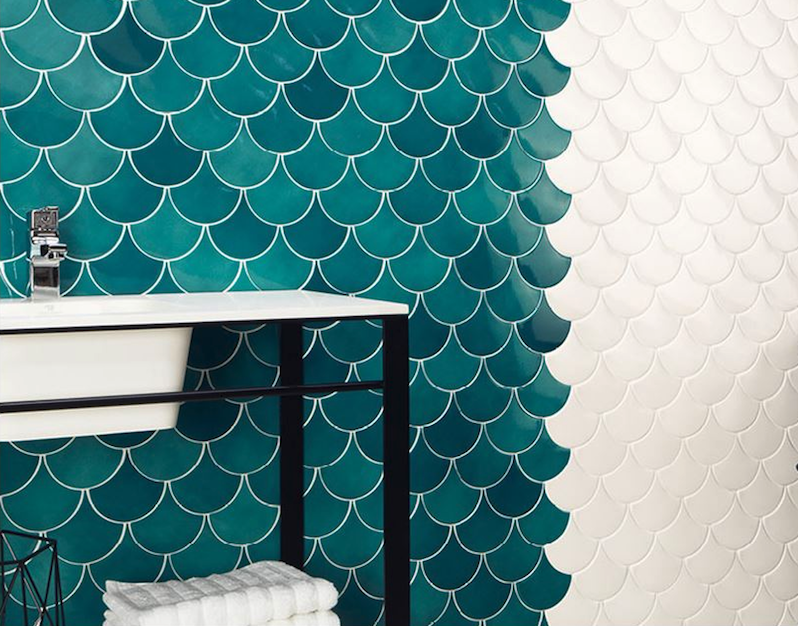 Zellige Decor series is a new ceramic proposition. You will get a bathroom with turquoise tones that will bring you to a relaxing universe, making you feel like in a spa.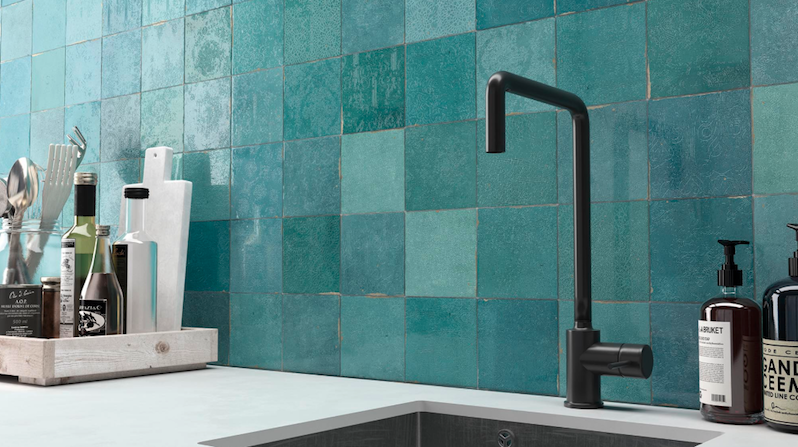 The combination between tiles and bath furniture, taps, sinks, toilet or shower area makes the difference for the creation a unique and personal space in our home.
Countless trends for bathroom design are waiting for you at ondacer.com.
Decorate your space by a click!