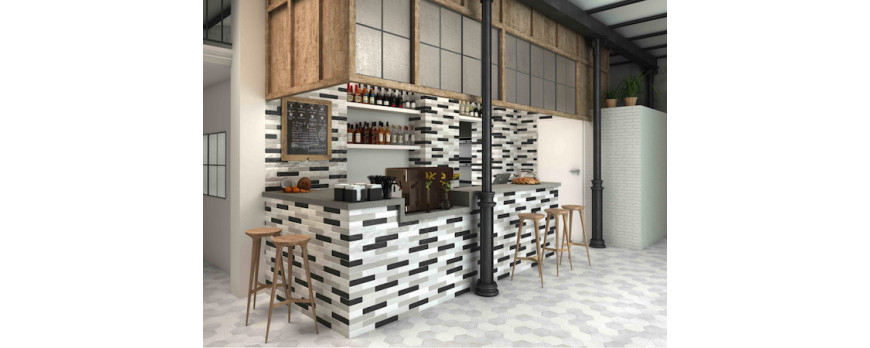 Trends in restaurant decoration
When a customer decides between a restaurant and another, he is strongly influenced by its aesthetics and design. It is our first impression that often leads us to take our decisions.
That is why, in this blog, we will help you to create the design your restaurant, one of the reason that drive your customers to visit you.
Mediterranean Style
Natural light is a crucial element in this kind of style, as well as its plain, relaxed and cosy atmosphere.
It is characterized by white, turquoise, olive green tones, in very bright spaces. Another one of its characteristics is that this decoration is combined with wooden furniture and other natural elements which give it a fresh and pleasant appearance.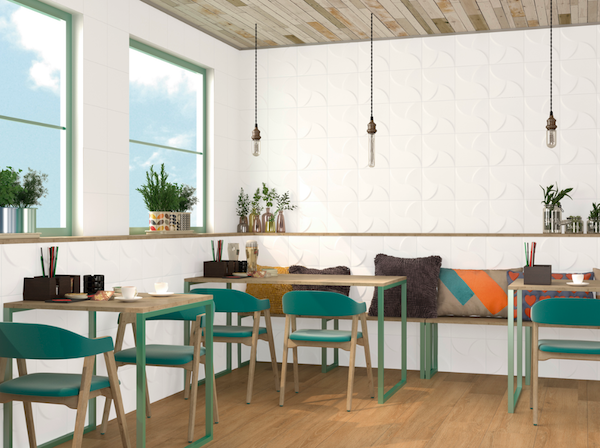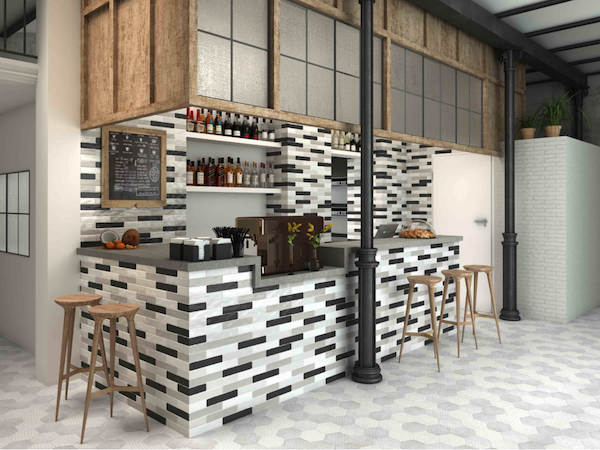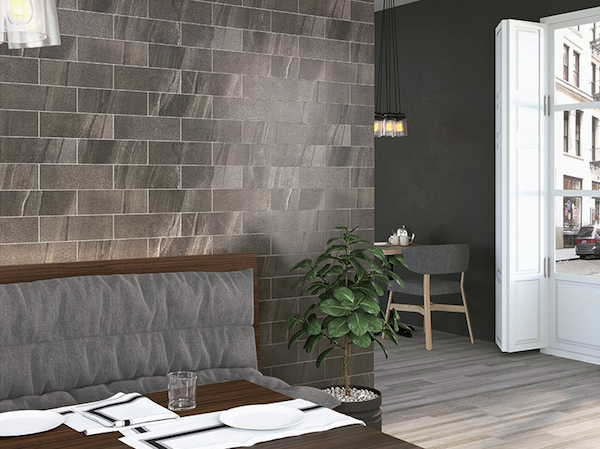 Provençal Style
Its warm and welcoming tones remind us the countryside. This style is characterized by the combination of wood and iron in a very soft illumination. A traditional style to which a few dry flower details will give a touch of colour to the settlement.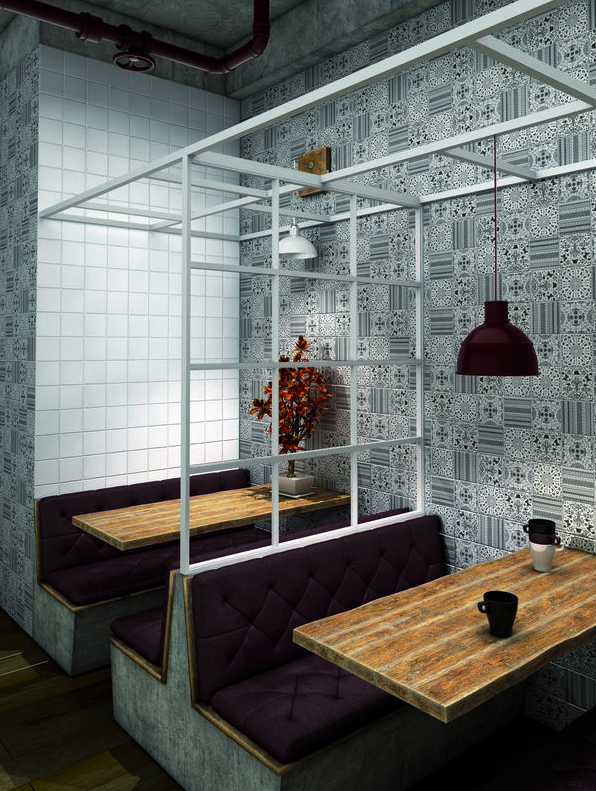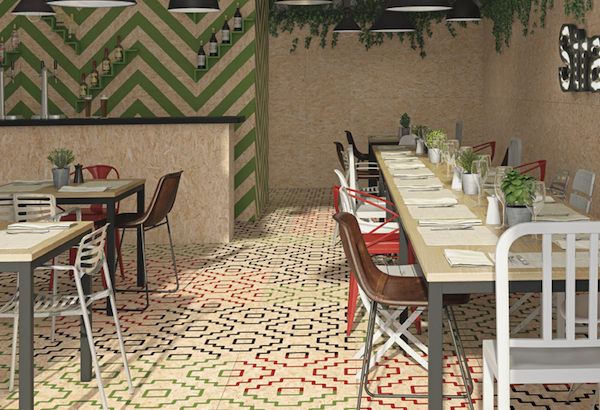 Vintage Style
Everything that is vintage, retro, returns, we go back in time but introducing modern touches. The mix of retro and industrial is a new vogue for restaurants.
How to distinguish it? Worn furniture, rusty lamps, concrete walls and visible pipes, are the most used details in this kind of settlements. As far as colours are concerned, make your choice, although pastel and green tones are the most used.
This style brings elegance and modernity. You can give it a New-Yorker look by introducing elements such as vases with flowers, a chester sofa, brenches with cushions, wooden furniture…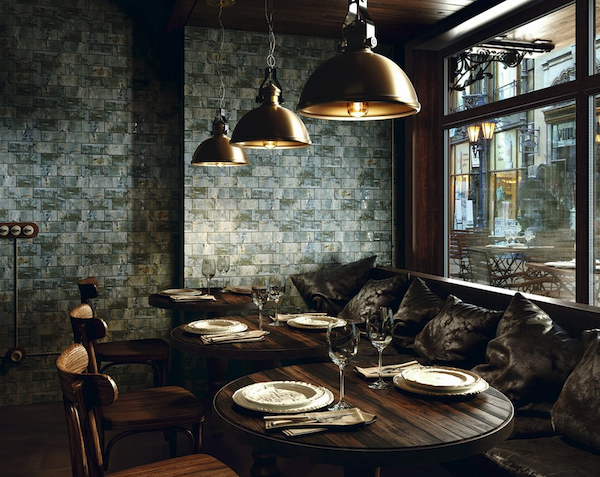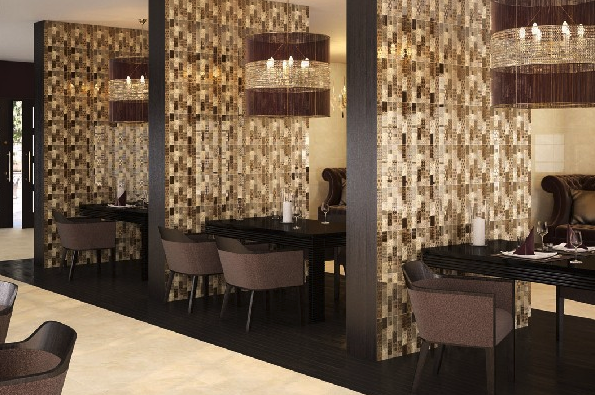 Eco design
Very used nowadays thanks to the boom of organic food, the cult to the health… these restaurants respect the environment and offer an ecological food.
The materials used are always sustainable and natural, such as wood or woo, recycling different kinds of decorative objects, such as wine bottles that become lamps, menus made from recycled paper.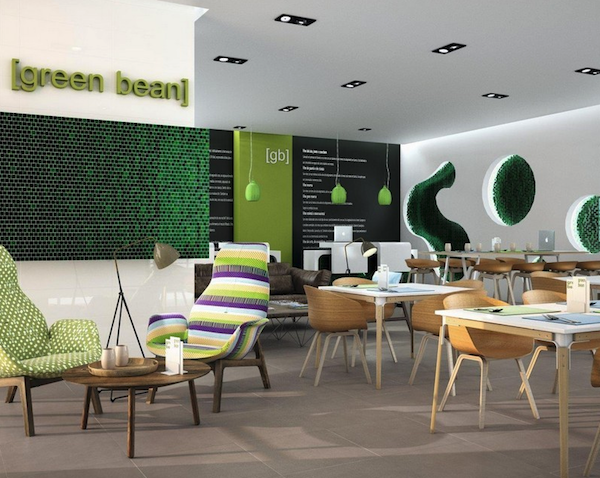 These are de 4 styles to choose when designing a restaurant. This does not mean that you have to choose one of them and adapt your project to its decoration. It is always a good idea to mix styles in order to create a personal style and thus, transmit to your customers the sensations you want them to receive.
At Ondacer.com we are offering to you an infinite range of tiles to help you to design the restaurant style you are looking for.
Any doubt? Please, contact us.
Because we are working to make your life easier.