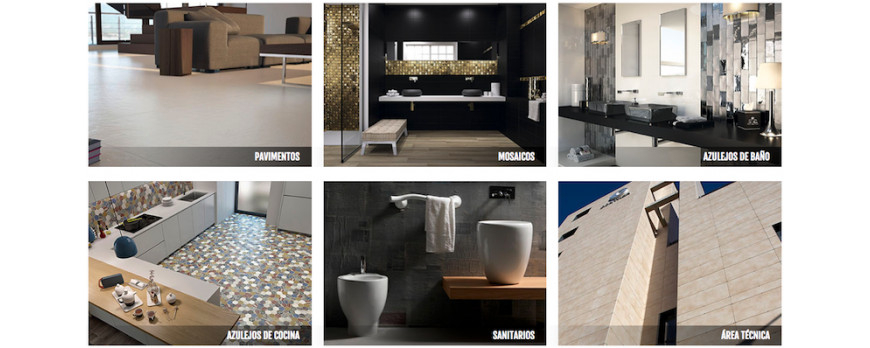 The best site for designers and architecs
In this blog, we will show you the advantages that ondacer.com website offers, which will allow you to make a quick choice of materials that are necessary for your project; products of a great quality-price ratio for any kind of building professional or interior designer.
Why would you create your projects with ondacer.com?
An extensive catalogue
Our site is constantly updated. Market changes, as well as trends, that is why we struggle, day after day, to introduce new products to offer you an extensive catalogue that fits all the tastes and needs of our customers.
Samples of our products
At ondacer.com, it is possible to get samples so that our customers can see by themselves the quality of our products, giving trust and security to the buyer while purchasing our tiles.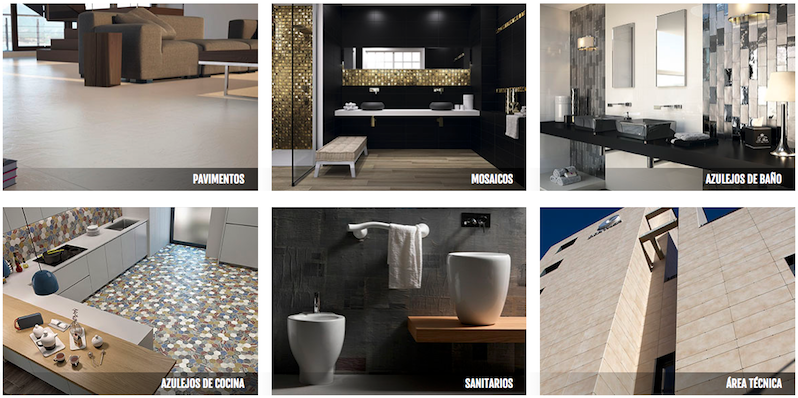 Ondacer.com, a site that is easy to use
Another of our strengths that sets us apart from the competition is how much purchasing is easy on our website. You can buy our products in a few clicks.
Our personalized care to our customers
Whether via chat on our website, by phone or by email, you can get in touch with us. One of our advisors will be happy to help you resolve your doubts regarding our goods, payment methods, shipments, etc…
The latest trends in decoration
We are constantly informed about new decoration trends to ensure that we are offering to our customers the widest range of the best and the most up-to-date designs.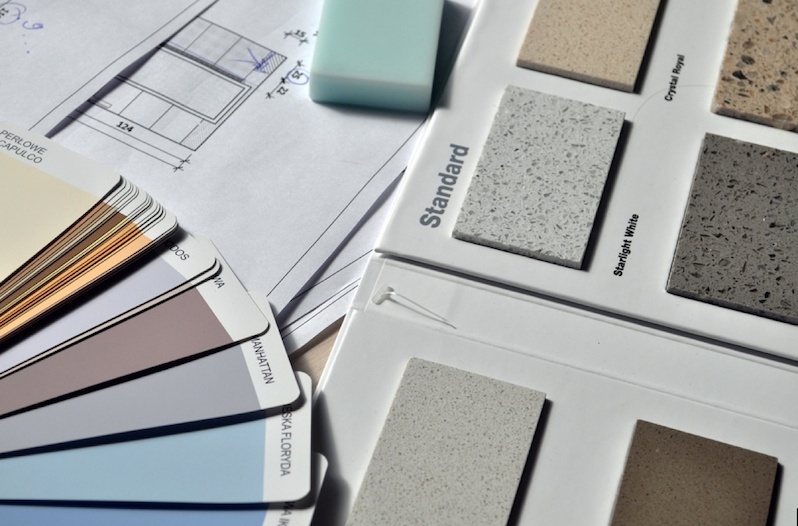 Quality/price
We are working with the best tile brands in Castellon province, which offer the best quality on the market.
Very competitive prices
As you will appreciate on our site, we constantly have exclusive promotions that you will see nowhere else but at Ondacer.com., which allow us to offer to our users an excellent product at a very good price.
Fast shipments
At ondacer.com, we are ship our good worldwide, respecting our policy and working to get you delivered as soon as possible.
In summary, ondacer.com, offering an exceptional customer service, sales ceramic tiles, natural products such as stone, marble, wood, etc… as well as bathroom and kitchen equipment.
Because our job is making your work easier.