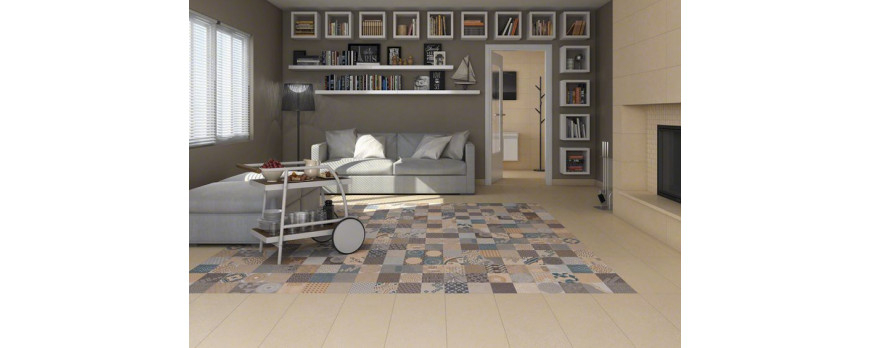 Charming modern living rooms
In each house, we have rooms for rest, others for work, other for relax and then we have the living room, which is a multidisciplinary room and whose design will define the style of the house.
That's why we need to take our time to define the wanted style and it is never too much to rely on professional advice or inspiration from defined styles that we love or that give us the look and distinction we are seeking.
Illumination, furniture and tiles are part of this combination that will transmit the sensations of your space and will allow us to get the result we are looking for.
In this blog, we will inspire you with different designs of charming modern living rooms where tiles are the main focus.
The Adamant series combines black and beige colours, imitating Wood and giving a modern and welcoming style. Its composition makes it easier to maintain and more durable than wood.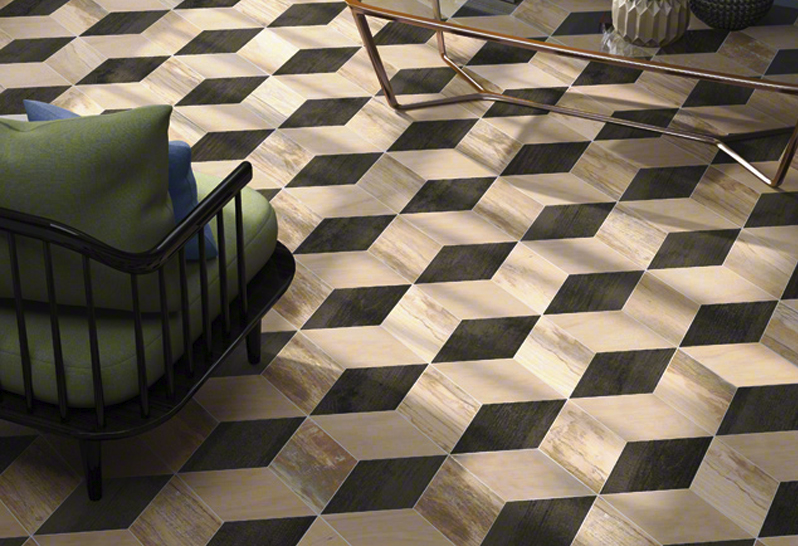 https://www.ondacer.com/en/2469-adamant
The Alpha Beige model will turn your room into a modern and charming living room, which, thanks to its combination of neutral floor tiles imitating softly shaded Victorian tiles, will make of it a cosy place.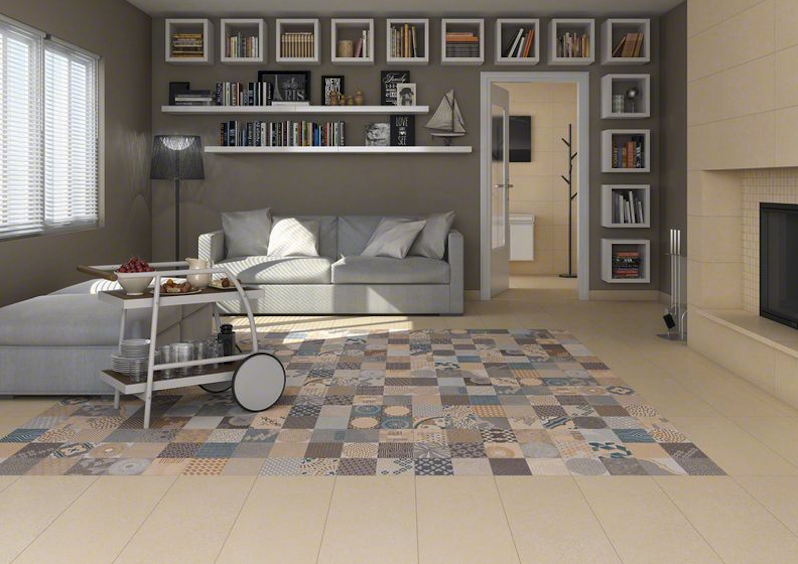 https://www.ondacer.com/en/2077-alpha-beige
The Atlantic model, a ceramic tile that imitates a marble floor, will impregnate your room with modernity if you combine it with trendy furniture.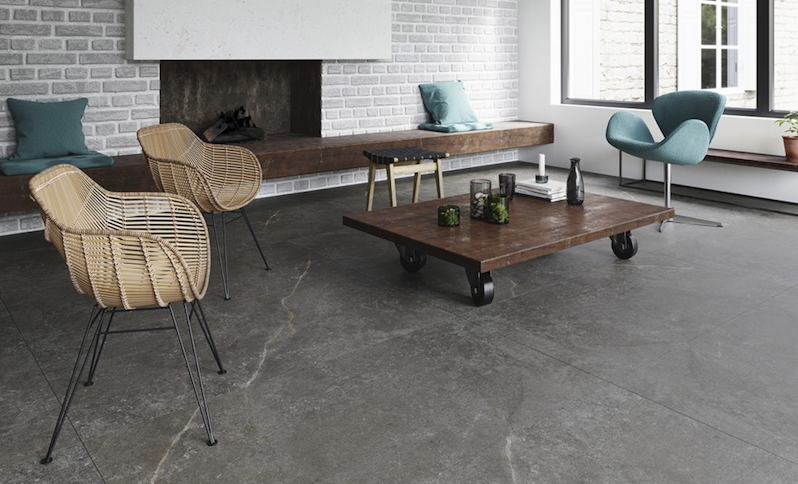 https://www.ondacer.com/en/3298-atlantic
The Boomerang series will not leave your guests indifferent. It is characterized by its original geometric shapes that give it depth and brilliance that will make your room dazzling.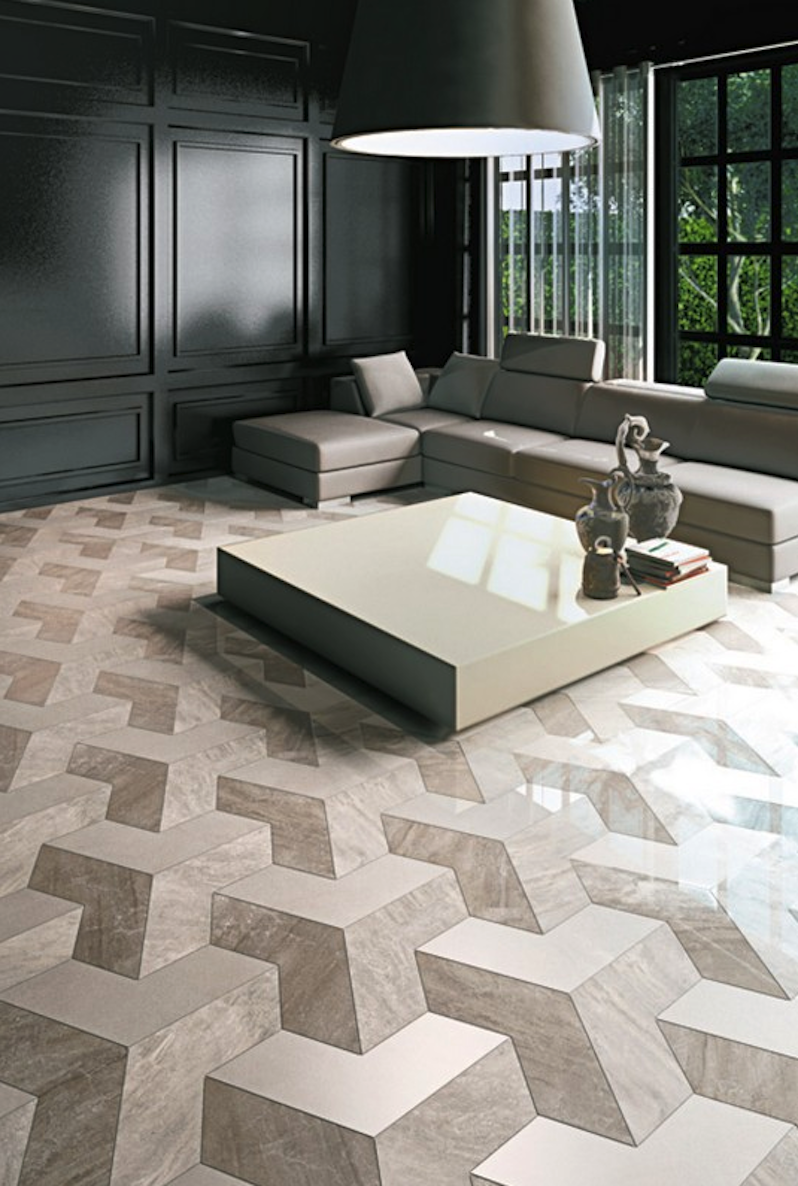 https://www.ondacer.com/en/165-boomerang
Buren ceramic flooring combines tiles that imitate small Victorian tiles with a neutral and elegant grey floor tile that, together with neutral furniture, will make of your living room a modern and welcoming room.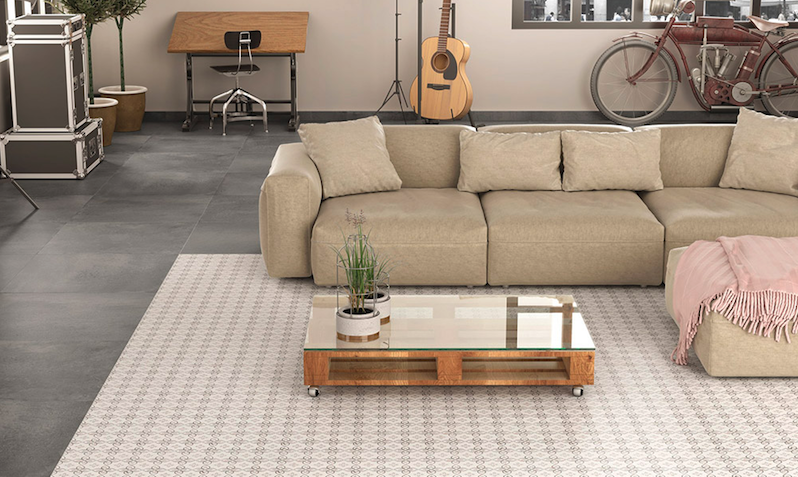 https://www.ondacer.com/en/3218-buren-dune
At Ondacer.com, we offer a wide range of tiles ad a consulting service for all kinds of projects.
Visit our website ondacer.com and contact us to resolve any doubt you may have.
Everything and much more at ondacer.com.