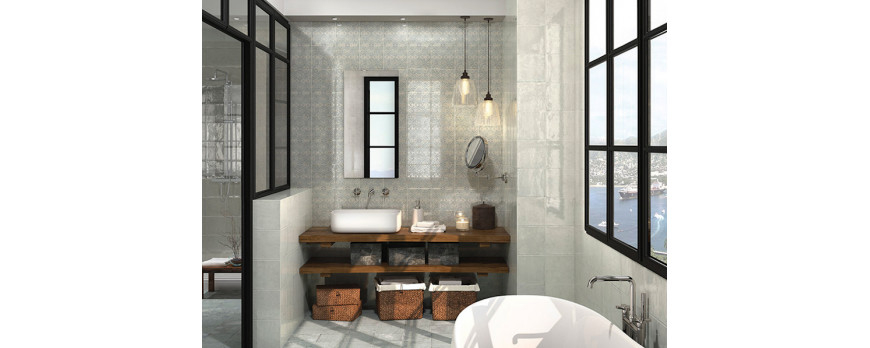 5 trendy ceramic wall tiles
When you think in interior decoration, walls play a very important role. Actually, they are an element that is essential in defining the style and personality you want to give to your rooms.
Ceramic tiles, which are easy to maintain, durable and amazingly versatile, offer you infinite possibilities.
In this blog, we will show you 5 trends in wall ceramic tiles.
The serial compositions of the Trendy model make it surprising. It is a wall tile that conveys sobriety and elegance, a perfect style to combine with minimalist furniture in light tones to contrast with a darker background.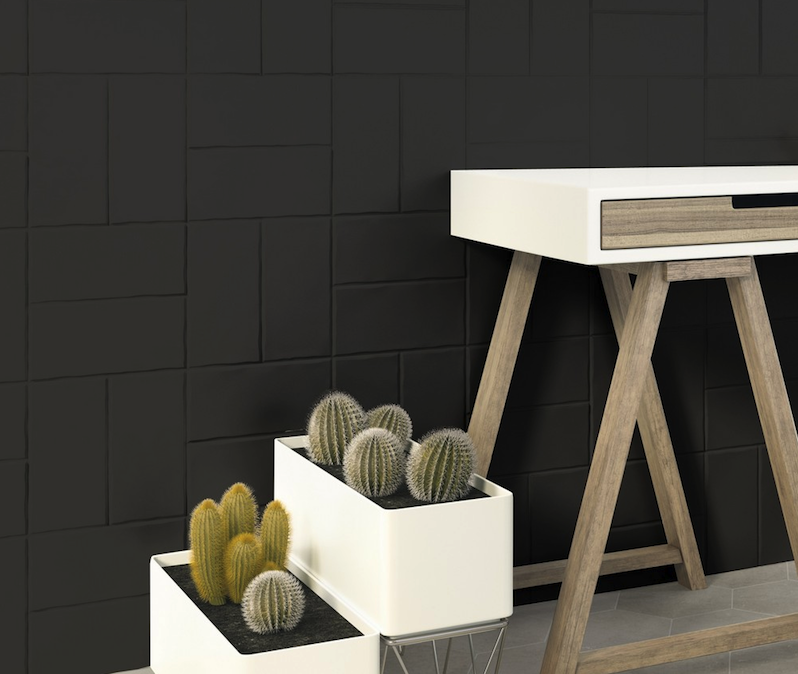 Another style, totally different from the previous one, is the Padua-Ma series, an imitation of a cement tile, a Mediterranean styled ceramic tile, welcoming, and perfectly combining with neutral tones.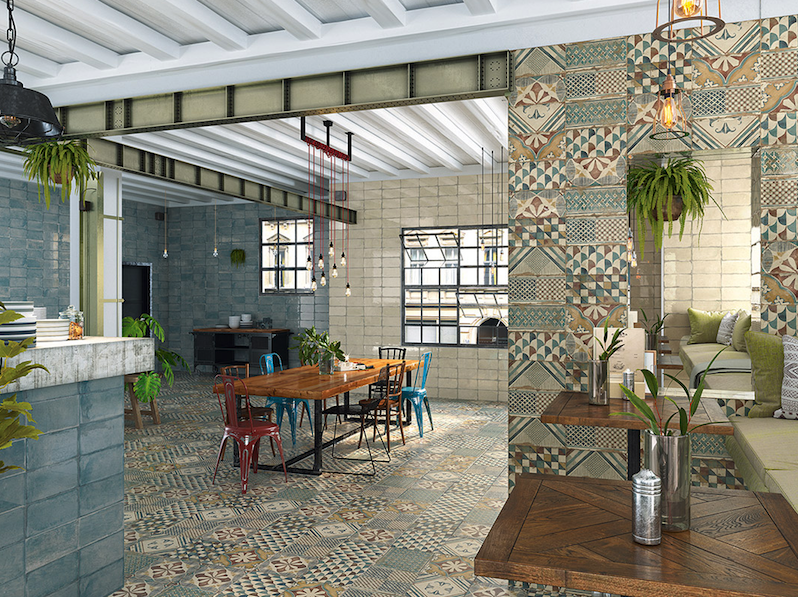 The mini Hexa model is characterized by its luminosity and geometric shapes which, combined with its reliefs, make it unique.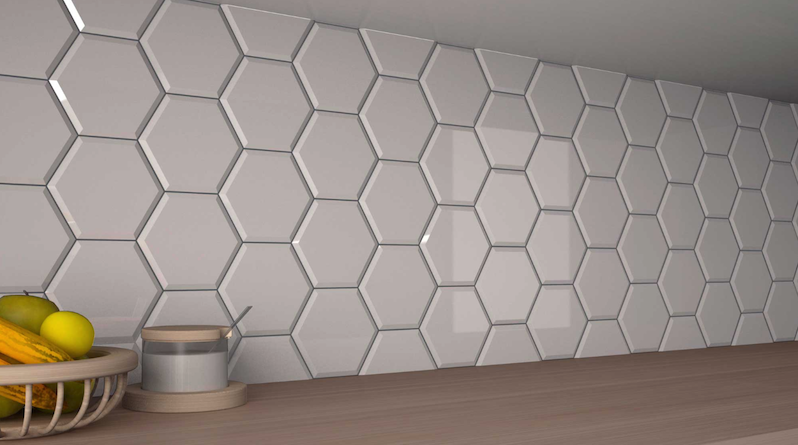 The Cottage Collection series, an industrial style: Here, it transmits elegance through its combination with briquettes and light tones, giving way to natural illumination through the glass walls.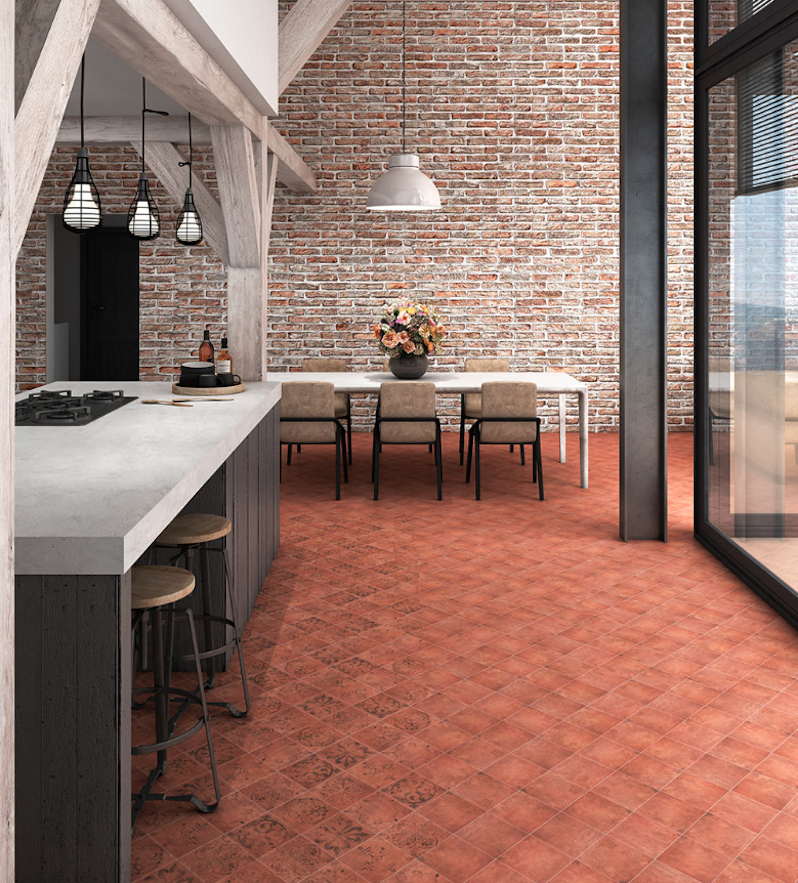 Any wall tile with light and neutral colours can be used anywhere, such as Hidra Bath model, whose light tones and brilliance make the rest of elements in the room to stand out.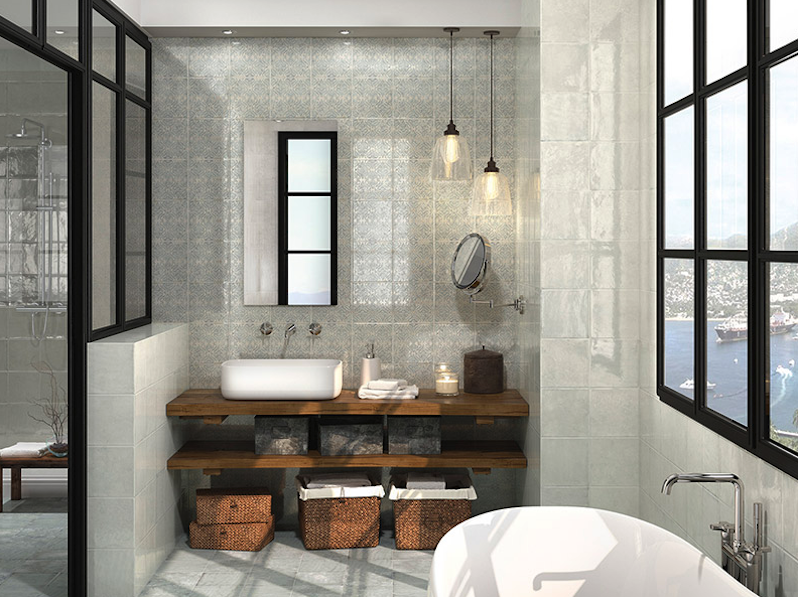 Discover other trendy wall ceramic tiles styles at ondacer.com
Feel free to contact us if you have any question.
Everything and much more at ondacer.com.