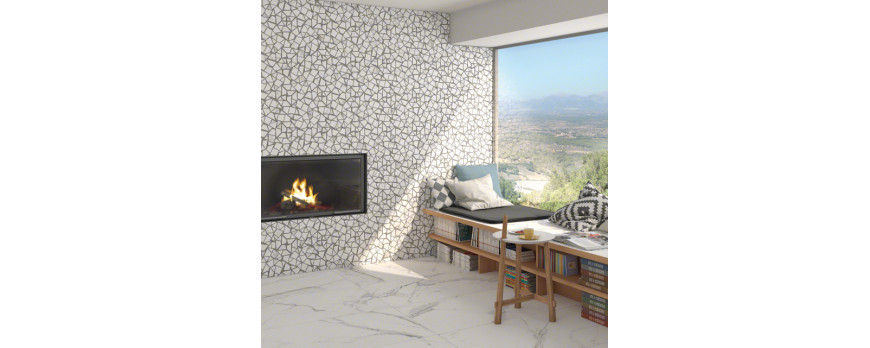 New trends in ceramic floor tiles
As every year, trends are changing, and that is why ondacer is always up to date with new developments in interior design. On this occasion, we will talk to you about some of the more successful new products in ceramic floor tiles.
Discover infinity of combinations, imitations and materials for your walls or floors and choose among them your favorite one to create your atmopheres.
The modern Aura Crayon model combines in this picture two different design in 10x60cm. Beige color. A perfect choice for an atmosphere with a lot of character.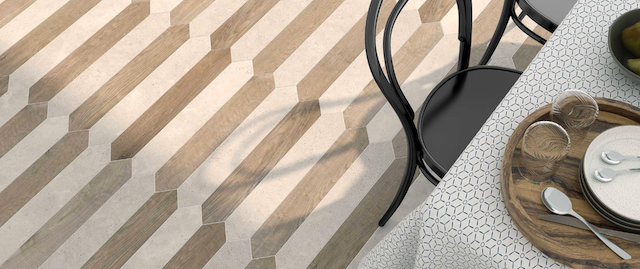 Be original and combine different types of glazed porcelain tiles, as you appreciate for the Doney Floor model where two different sizes have been mixed, bringing personality to your floors.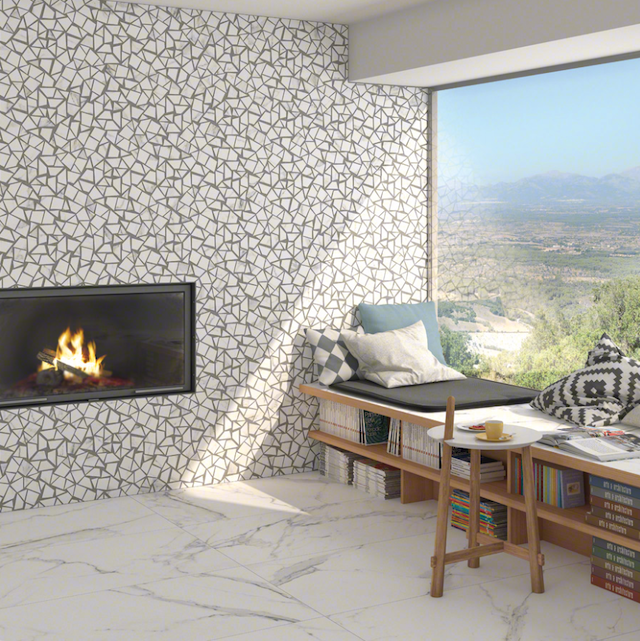 The Cement Wow series, perfect for industrial-style environments, is a floor tile in different pastel tones that will bring modernity and freshness to your room and make them welcoming. Its size is 18.5x18.5cm. Mosaic-like tiles with which you can give a personal touch and create your own design are also available in this series.
Are you looking to create a relaxing, neutral and fresh atmosphere? The Concrete Crayon series is one of your new products. It is composed of 10x60cm. tiles and are available in two different shades of pastel grey, which makes it perfect for creating modern spaces.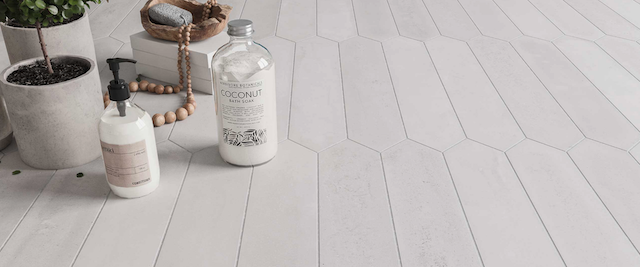 The Chevron Wow Floor model, combined with other geometric tiles form the Wow Floor tiles series, will make your space original and contemporary. Four tones are available on the Ondacer.com website, to create your spaces in your own style.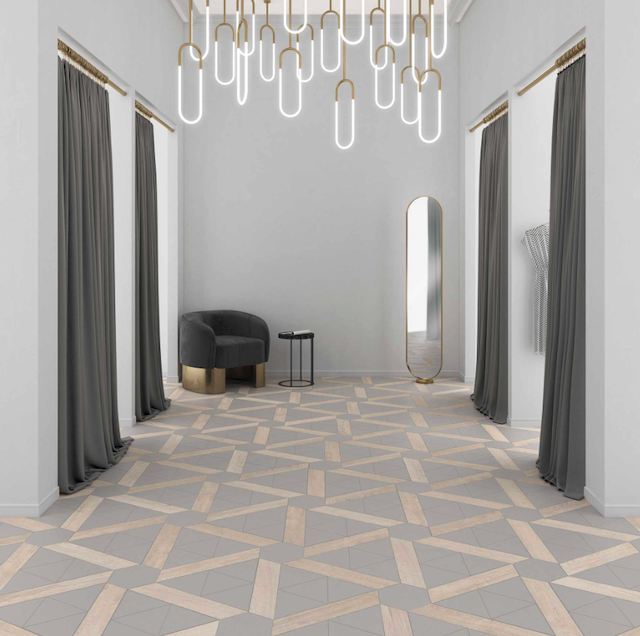 Are you looking to create an industrial style environment? The Efeso series is composed of pieces with light tones creating clean, fresh and very modern spaces. In ondacer.com you will find 5 designs of the series with different tonalities.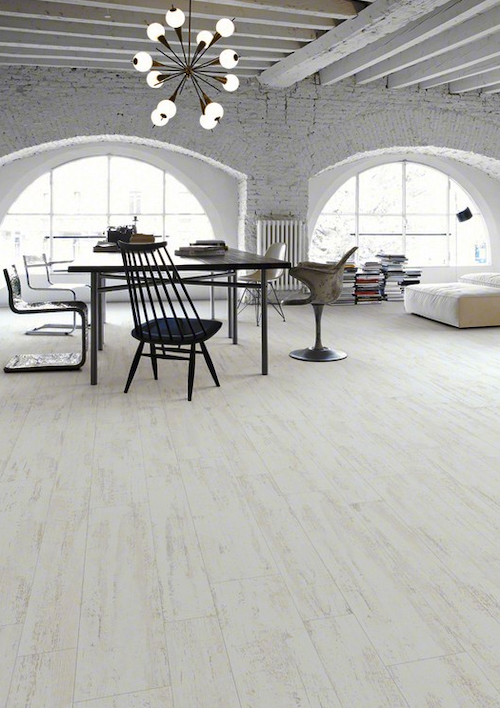 At ondacer.com, you will find a very wide range of ceramic floor tile models for evey room : bathroom, kitchen living room terrace, swimming pool and outdoors.
Always with the best quality/price ratio on the market.
We offer personalized consultancy.
Everything and more at ondacer.com.