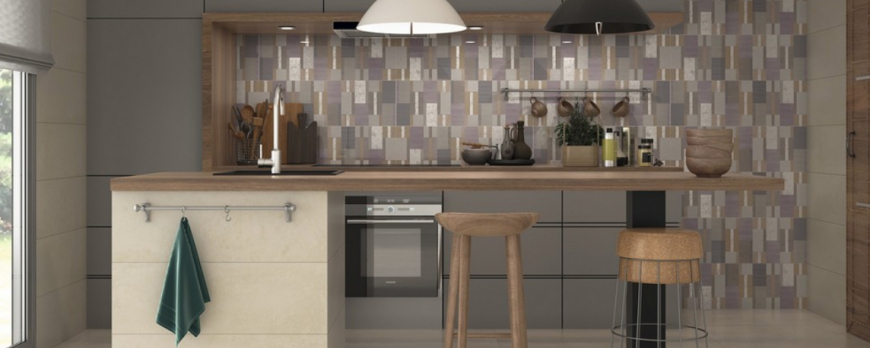 Latest trends in kitchen decoration
If you are planning to renovate your kitchen or if you are going to reform the whole house, you will need to know the latest trends in kitchen decoration that Ondacer.com offers.
Kitchen is a very important room in the house, it's a common space for gastronomic and social pleasure, where we live and enjoy.
That's why, with this post, we'll reveal the new trends in kitchens design that we have launched this week.
With the Firles series, you can achieve a design with geometrical shapes and neutral tones, which will perfectly combine with different colours pieces of furniture.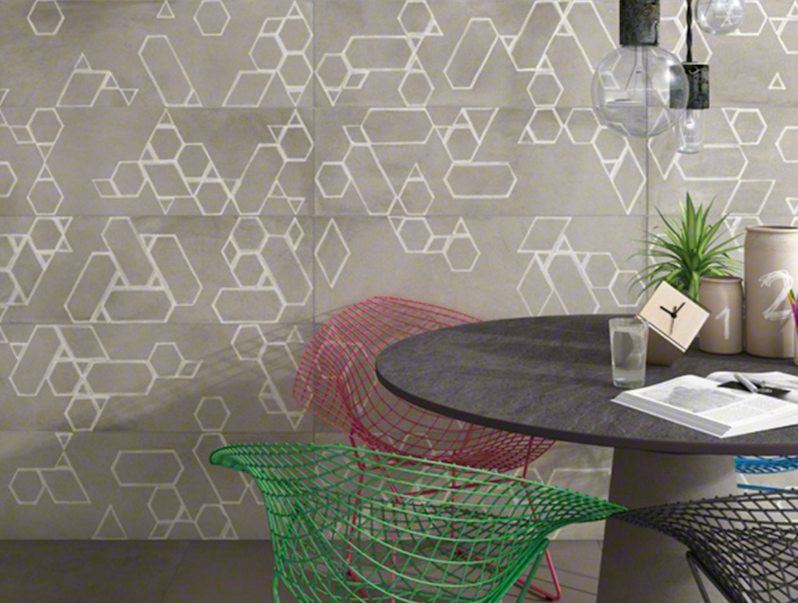 If, on the contrary, you wish to combine neutral tones with more colourful models in order to create a warmer and more welcoming space, we are presenting you the Bombato Caprice series.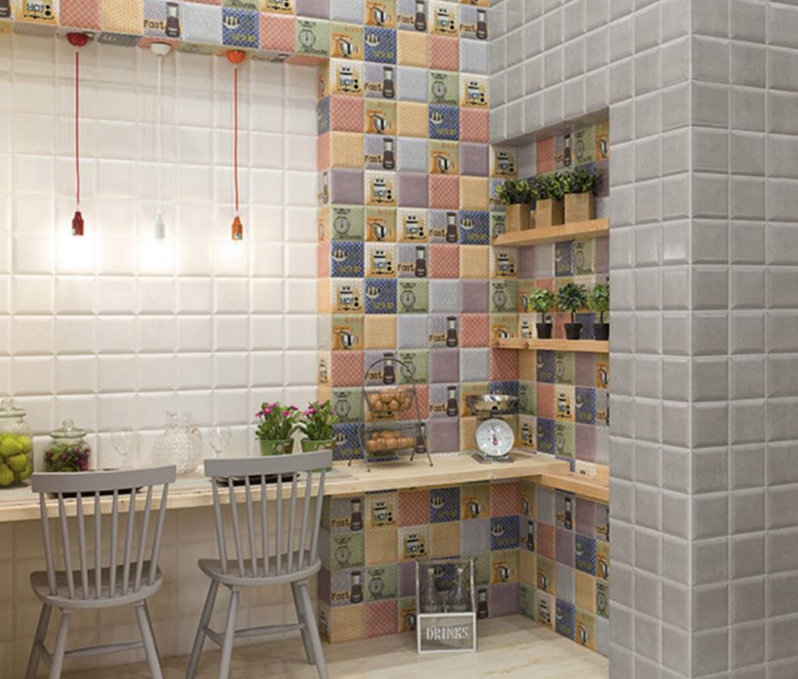 With the Bombato Derby model, you will obtain a Provençal style for your kitchen which, with white furniture, will create a very chic atmosphere.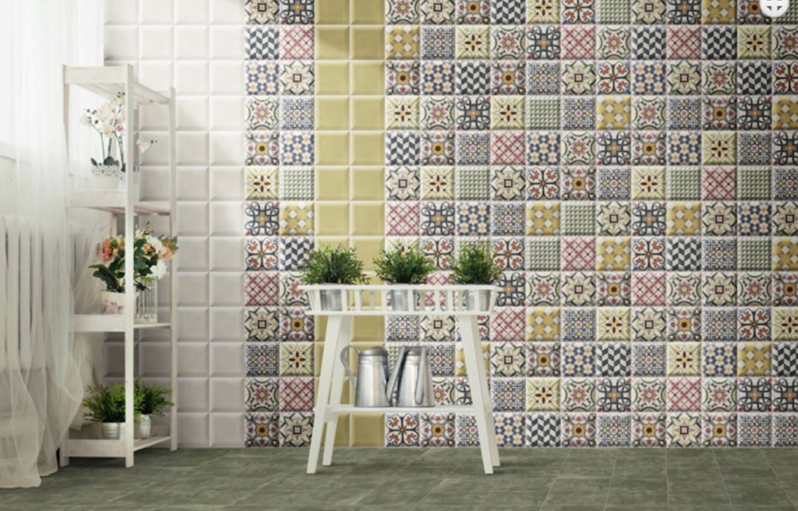 Its geometrical shapes combining matt and gloss in plain colours are characteristic of the Ebony series. Perfect for designing modern spaces with a touch of freshness.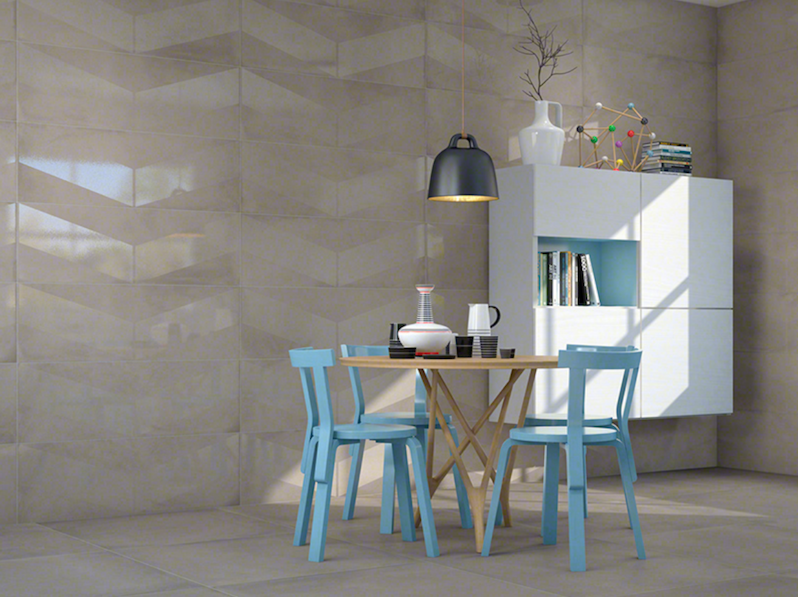 Finally, the Evolution model offers us a relaxing and modern style. By combining its different pieces, we will get a welcoming and pleasant atmosphere.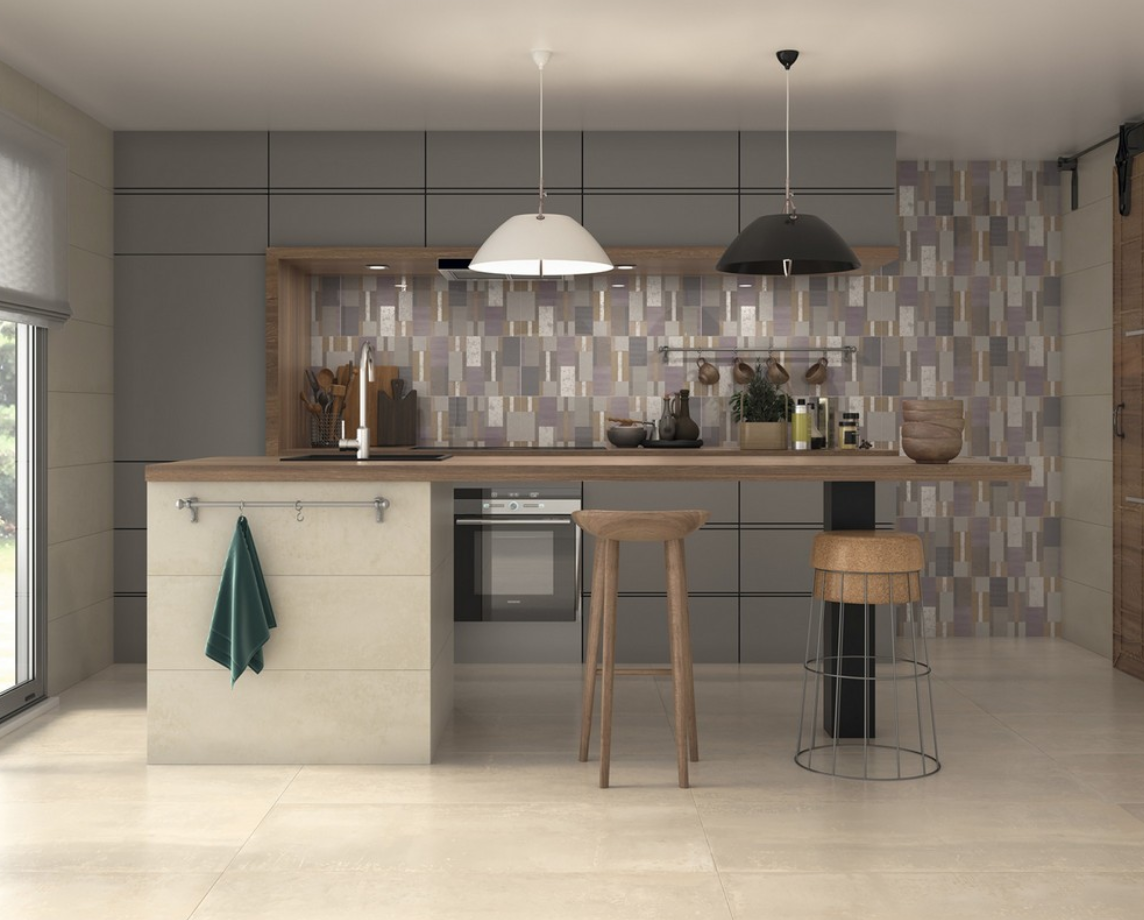 At ondacer.com, novelties evey week, at amasing prices.
Please, contact us. We will help you to bring your project to reality.