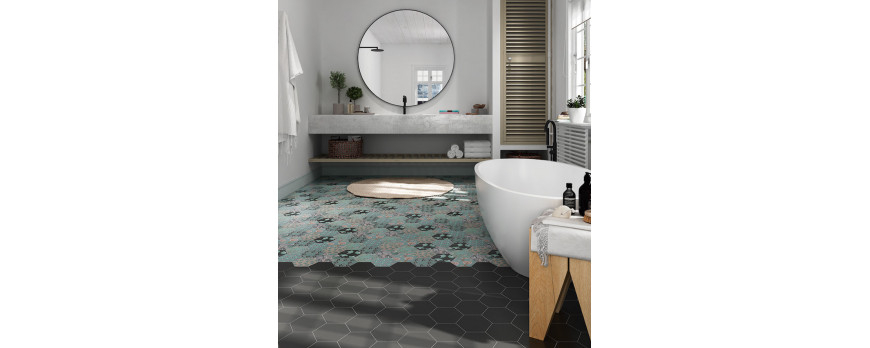 5 modern bathroom designs
The bathroom is a room in our home where we spend plenty of time, either to wash ourselves or to have some relax. It is the reason why it is so important to like it decoration, getting a modern appearance by contrasting colours or by focusing on neutral tones.
If you don't want to be stuck in the past century, the renovation of your rooms is something essential. That's why, since Ondacer, we'll show you 5 trendy modern bathroom designs.
By combining the different neutral tones of the Alfama series, you will be able to create a relaxed and modern atmosphere where to feel really good.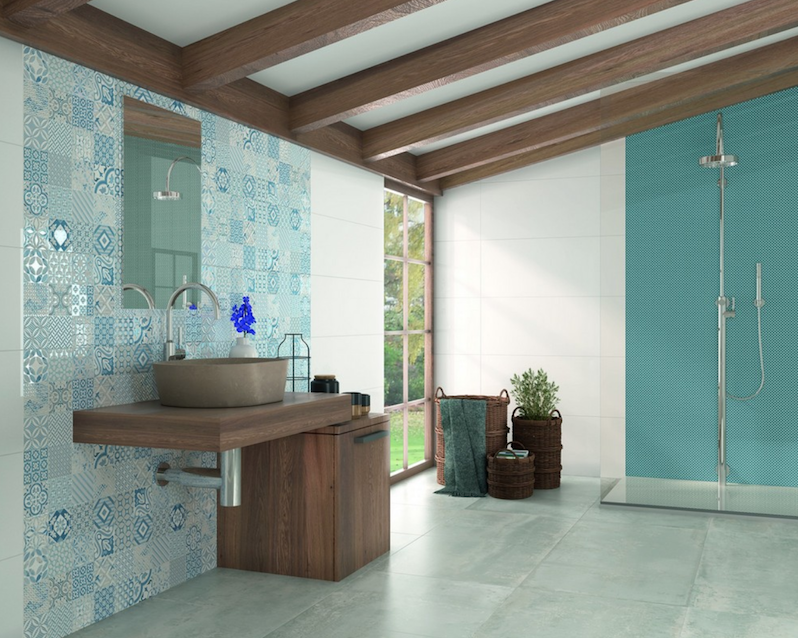 You will obtain an original and relaxing space by using Good Vives Collection tiles. Combine its colors and geometric patterns and create your own style.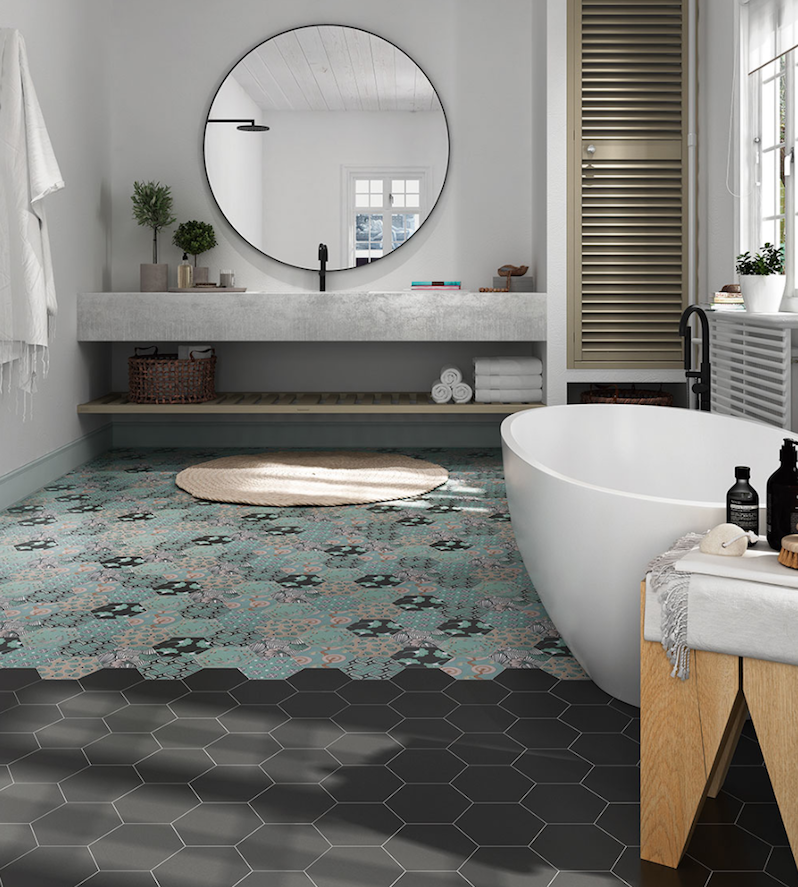 The Bourbon Street design will provide your bathroom with a trendy and chic atmosphere. Infinite combinations for a perfect style.
The Frame DK Bath series is a mix of mosaic and plain Victorian tiles that are available in different colours and will create a space full of vitality according to your style.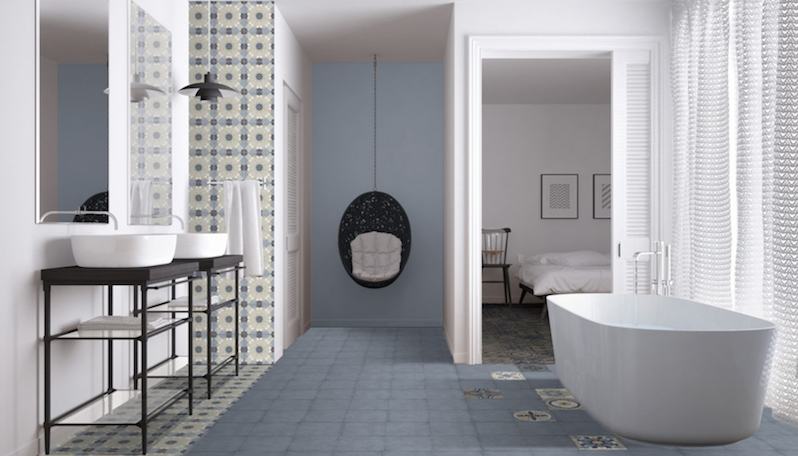 Any need of help for your new project ? Ondacer offers you individualized advice.
For any question, do not hesitate to contact us.
All this and much more at Ondacer.com.