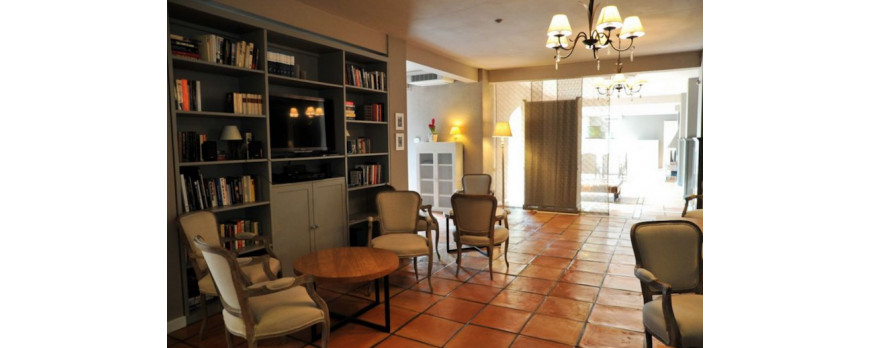 Terracotta floor tiles
If you have a new Project or you are thinking of renovating the exterior of your home, one of the best options is the rustic elegance of terracotta tiles.
The fashionable colour for interiors, the terracotta, began to become a trend on 2017 and became protagonist of design in interiors.
Terracotta tiles are made of clay and sand. Their shade will depend on the color of the clay.
Terracotta is fired clay, which has some common characteristics:
Very resitant to abrasion
Easy maintenance
Versatility
Non-skid
Easy restoration
Natural and ecological
Very aesthetic
It is suitable for underfloor heating systems.
At Ondacer, we are offering you different types of terracotta. In this blog, we are going to show some of them:
Perfect to be used indoors, Terracotta 30 will always amaze you, giving warmth to your rooms by creating cozy atmospheres.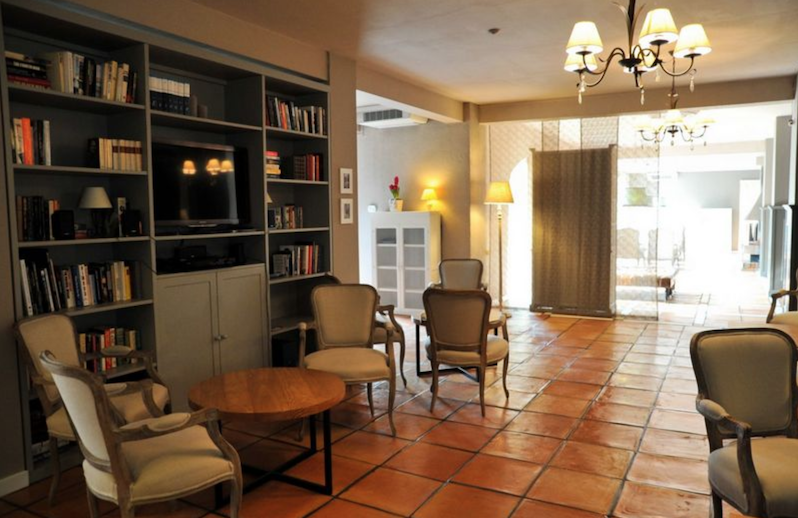 The massif terracotta, perfect to be used outdoors, floors and facades that are characterized by their excellent thermal and acoustic insulation, impact-resistance, and UV rays.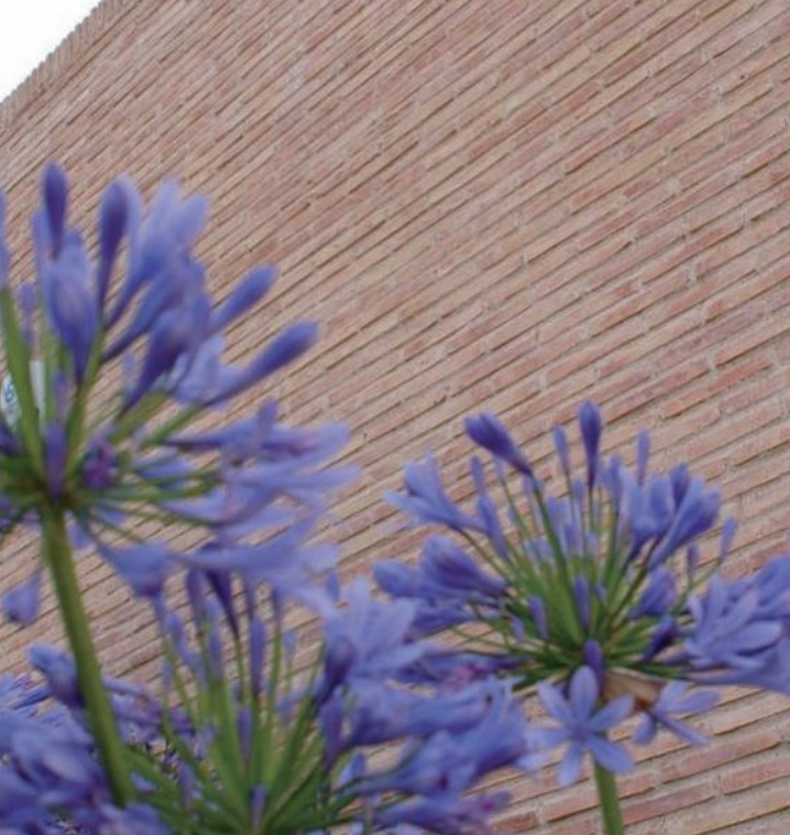 Terracotta Remate Piscina series was designed for outdoor pools. It is non-slop and very resistant to abrasion, what make it perfect for these kinds of spaces.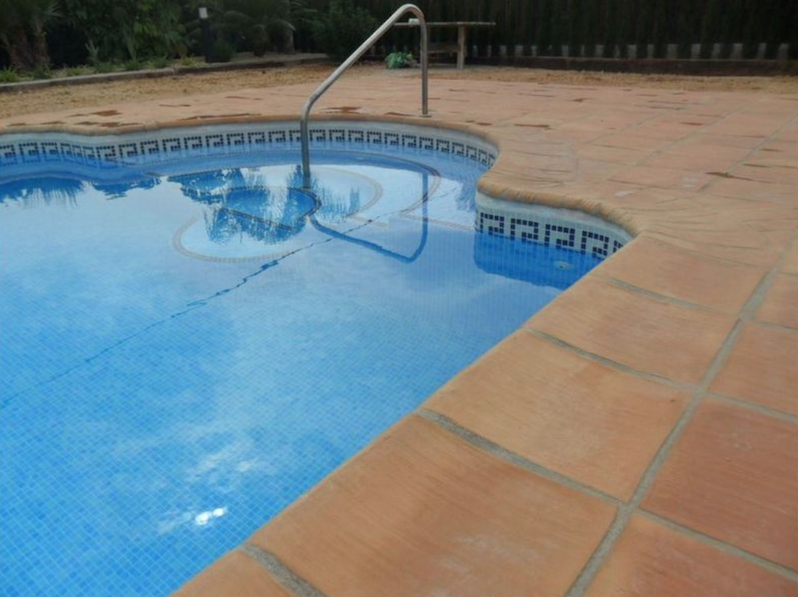 On Ondacer.com, you can find many more kinds of terracotta tiles.
At Ondacer.com, we are offering personalized advice for your new project.
Please, feel free to contact us for any question.
Everything and more at Ondacer.com.