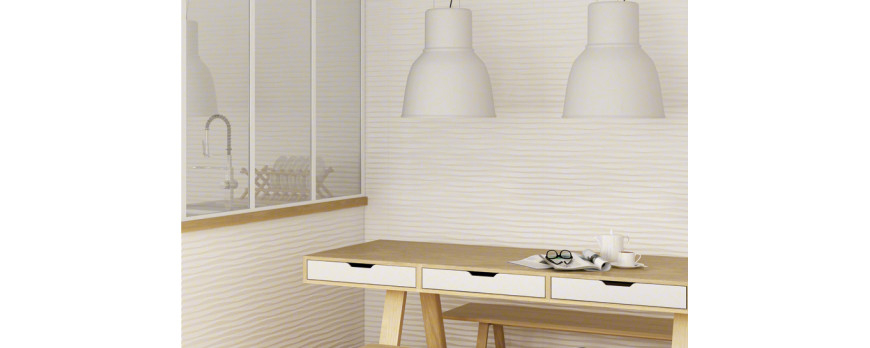 Tiles for white kitchen
At Ondacer, we are up to date with kitchen design whose growing trend is white kitchen, where straight lines and very light colors predominate, and where white takes over with strength.
White kitchen tiles suit perfectly all styles, as well as all colors in terms of the furniture or decoration.
One of the advantages of this kind of kitchen is its brightness and the feeling of space, what makes it perfect for small kitchens.
Here below, we will show you several designs with white tiles for white kitchens:
The Chic Colors 15x30 series is a tile that brings brightness, freshness and cleanliness to your kitchen, which makes it perfect for rooms where natural light remains and is captured to illuminate it.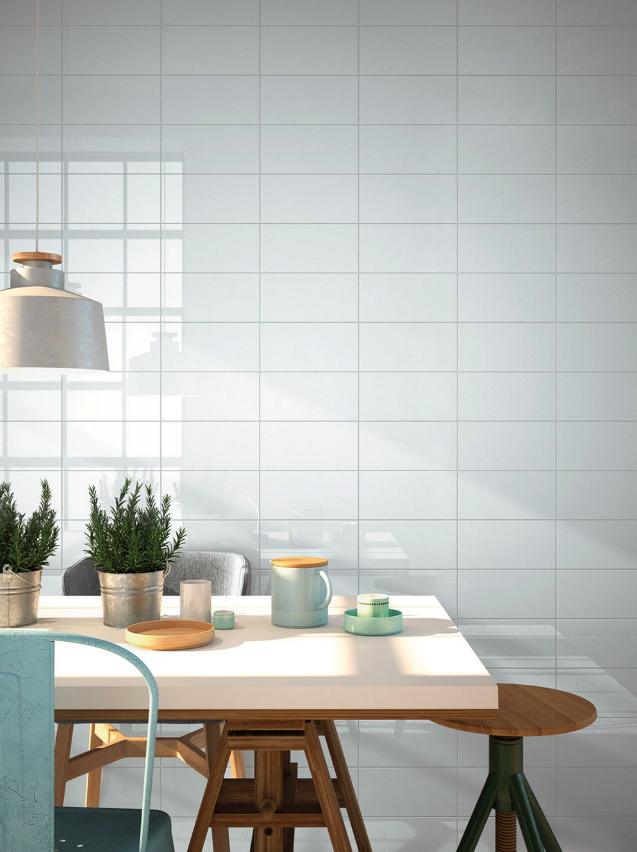 The asymmetrical waves that give depth and create modern and original spaces characterize the Pamukkale Blanco model.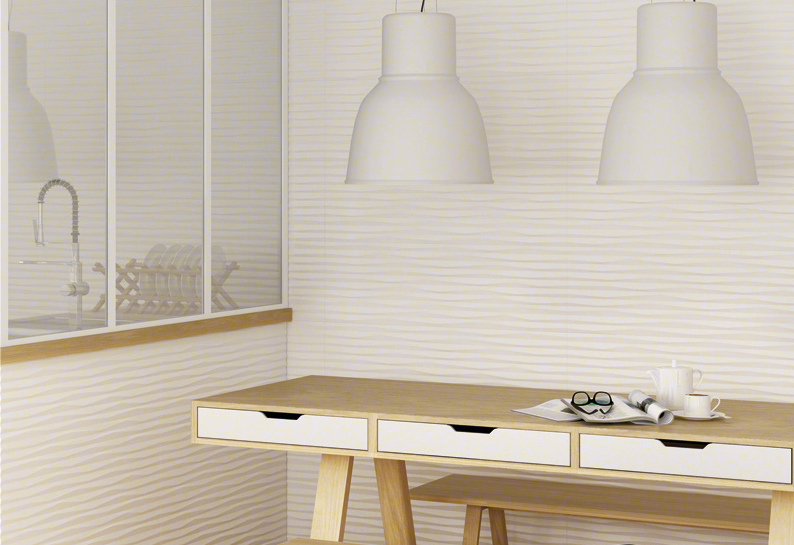 The Purity White model combines two types of tile size and is characterized by its irregular surface and gloss, adapting perfectly to a rustic style.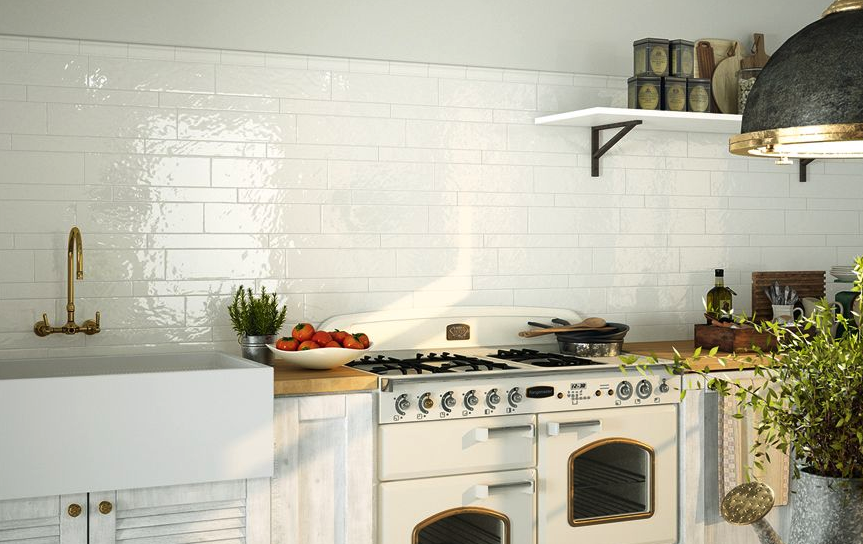 The Zoclo series imitates an underground style cement tile that will provide your spaces with a different and avant-garde touch. It is perfect to combine with grey materials like cement.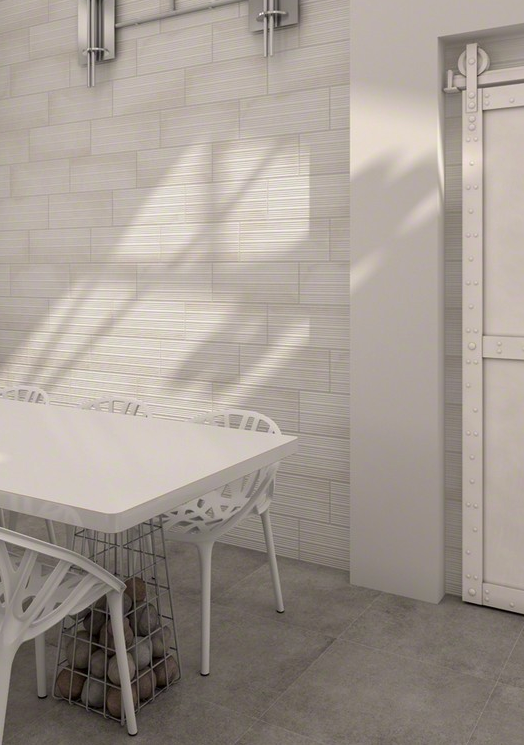 On ondacet.com you will find a wide selection of tiles for white kitchens.
If you need advice for your new project, at ondacer.com you will receive personalized attention.
Do not hesitate to contact us for any question.
All and more on ondacer.com.