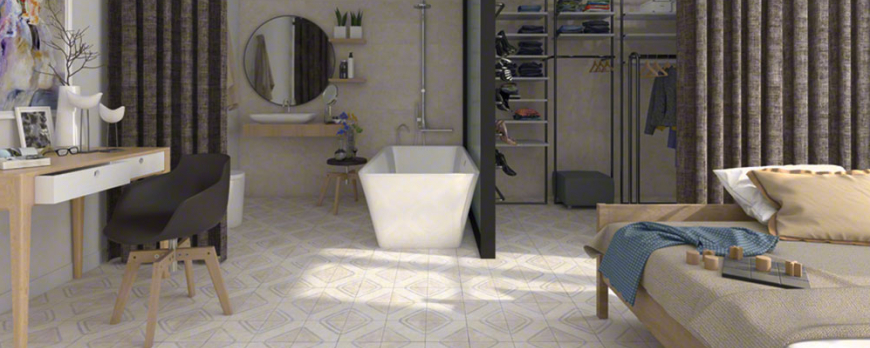 Decorate your spaces with ceramic flooring
If you have started renovating your house or are thinking of doing so, we are going to show you in this blog, different styles of ceramic flooring to decorate your space where to choose your favorite one.
Among a wide choice of ceramic floor tiles, we can find those that imitate wood or stone, large format models and tiles that differ in texture or relief.
In this blog, we are going to introduce different ceramic floor tiles designs for the decoration of your living areas.
With the Arkon Series, you will get a room in neutral colours where you will feel comfortable, a rustic and modern style at the same time.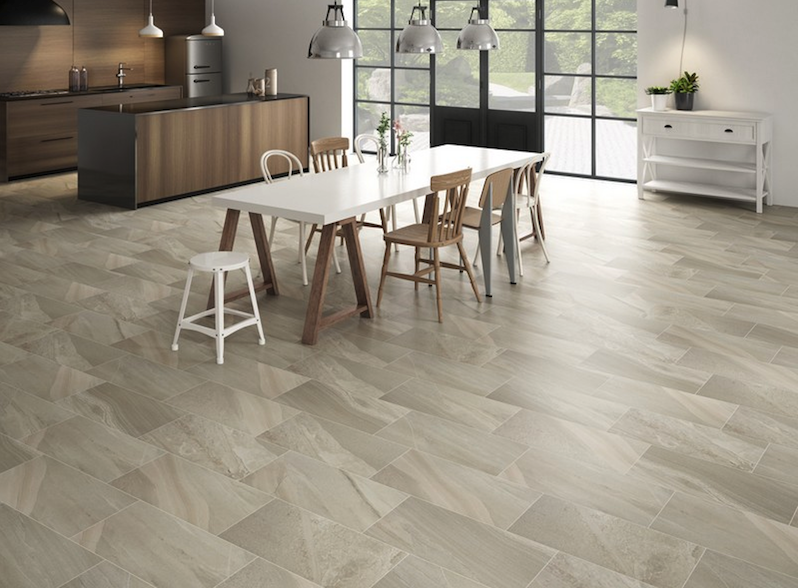 If, on the contrary, you are looking for a light and modern style, you will reach your goal with the Cerco Blanco model.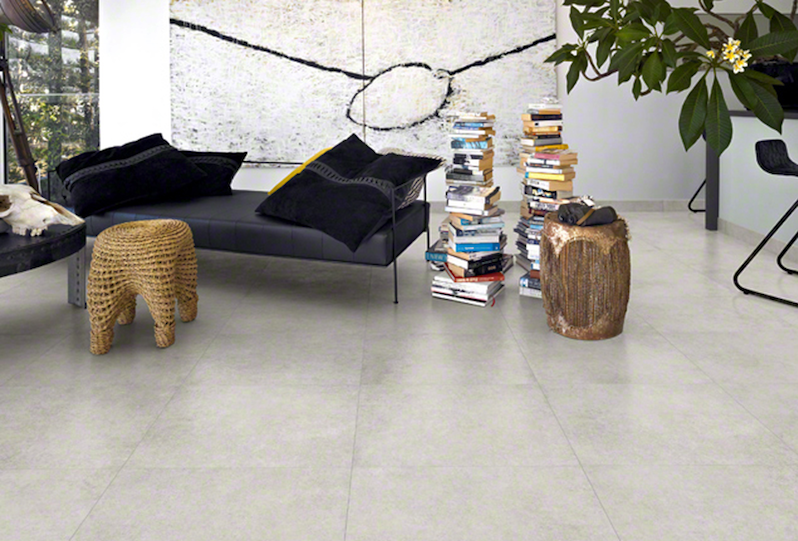 The Ceos model was designed for neutral spaces, to which it will give a welcoming atmosphere if you combine it with wooden furniture.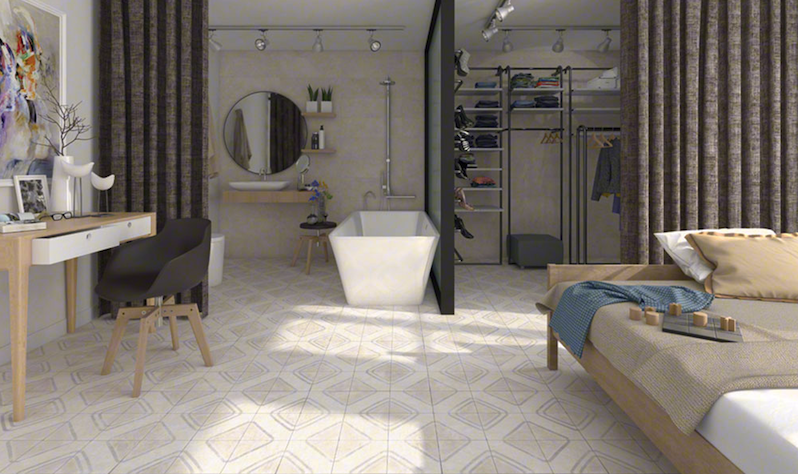 The Berkane Multicolor Series, a Victorian tile imitation, will help you create a unique, different atmosphere that, combined with a modern style, will be the envy of all your visitors.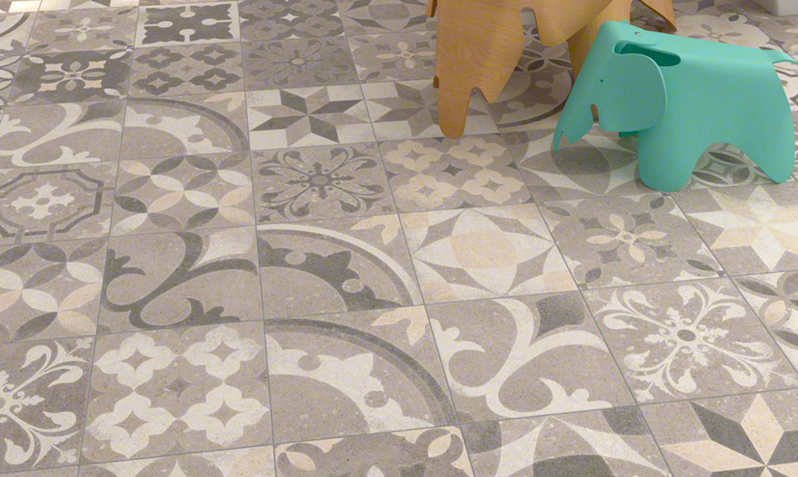 Ceramic tile brands create, more and more frequently, new visual benchmarks points from classic ceramic patterns. The tones of Benaco Series, which will create bright and vibrant spaces, is a perfect example of this.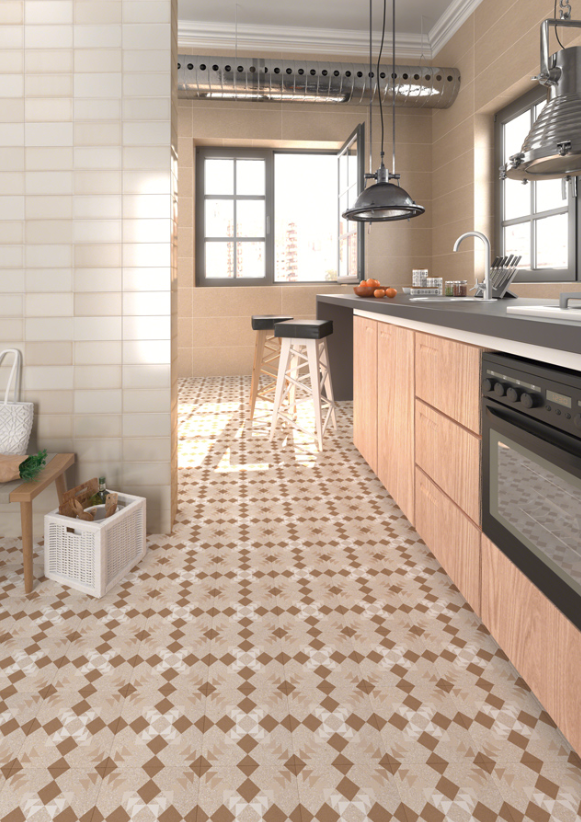 If you are planning to realize a new interior project, do not hesitate to contact us. We will be happy to advice and help you in your choice.
All this and much more at Ondacer.com.