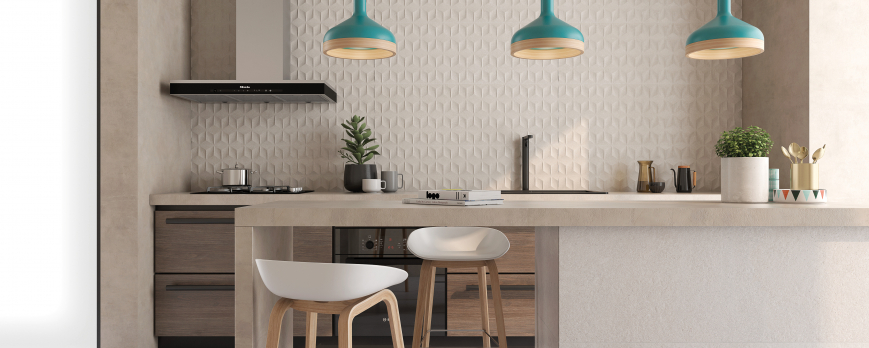 Design for kitchens
When they are going to renovate their kitchen, most of the people ask themselves some questions like: which are the last trends? Which materials must I choose? Which will be the best colours?
In this blog we will introduce the last trending tiles for kitchen you can find in our online tile shop ondacer.com so as not to risk going out of style and be always aware of the latest trends.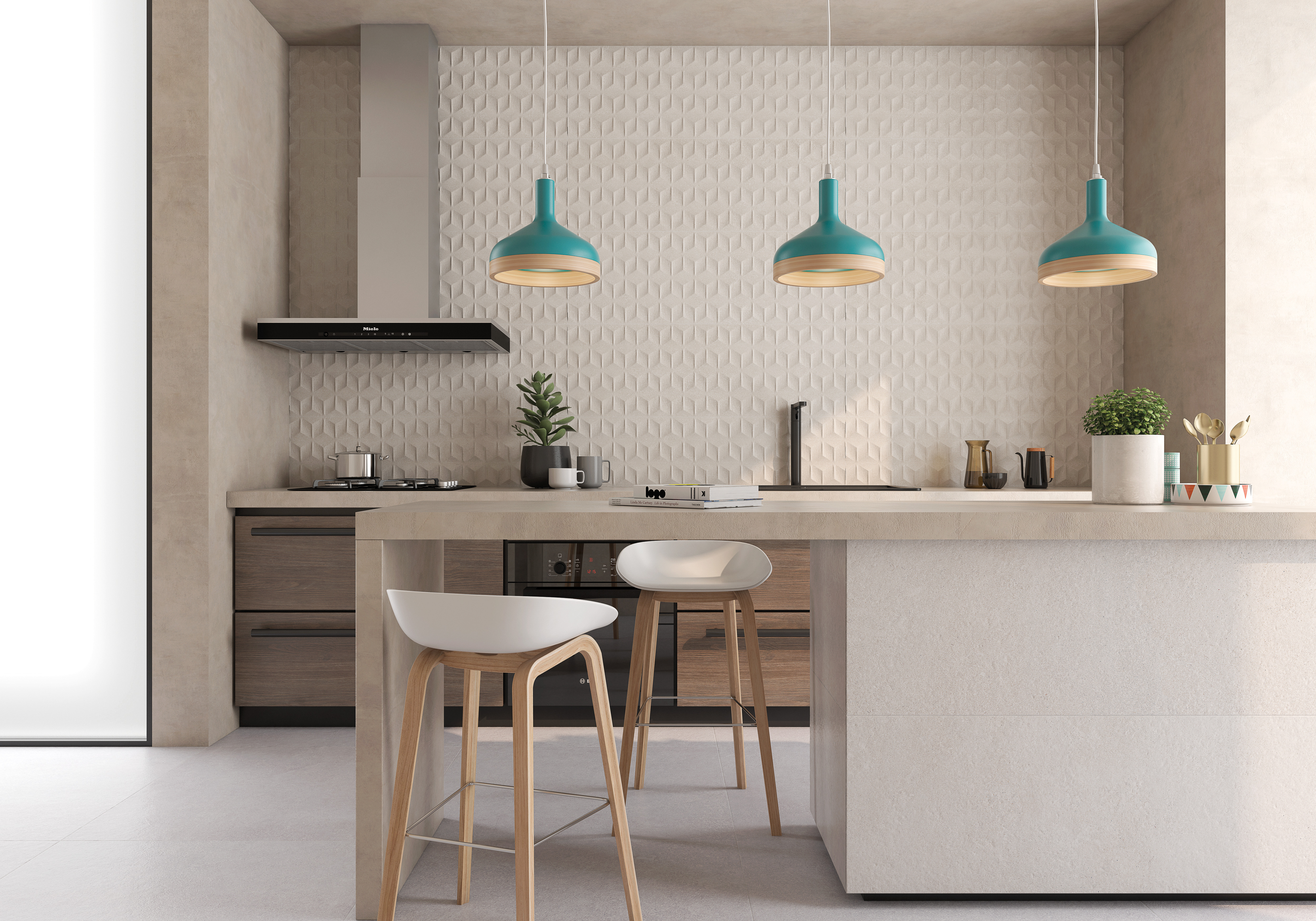 Aliza Met Kitchen model, among the nicest, with its natural and matt finishes, stands out thanks to its light colours that will make your kithen look larger and give harmony.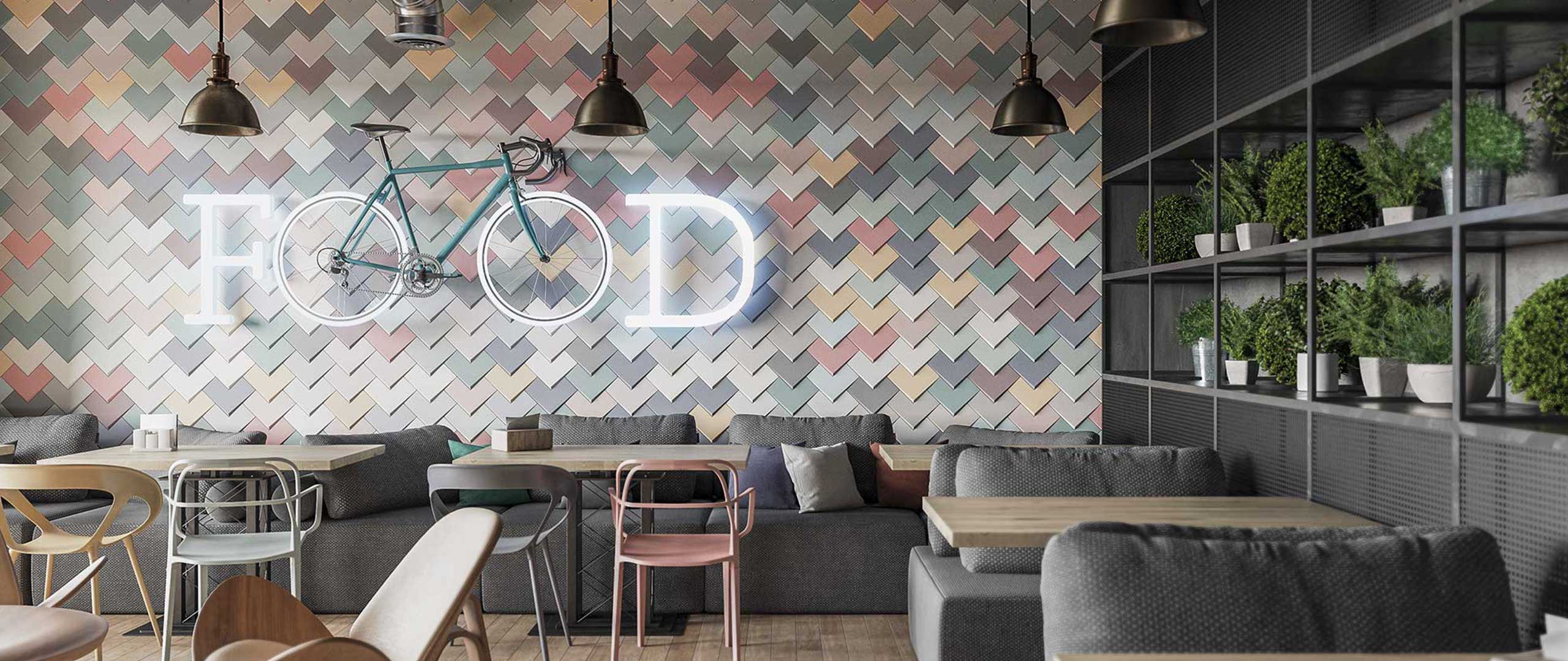 Innovative, bold and modern are the perfect words to describe the Matt or Glossy finish Elle Kitchen model.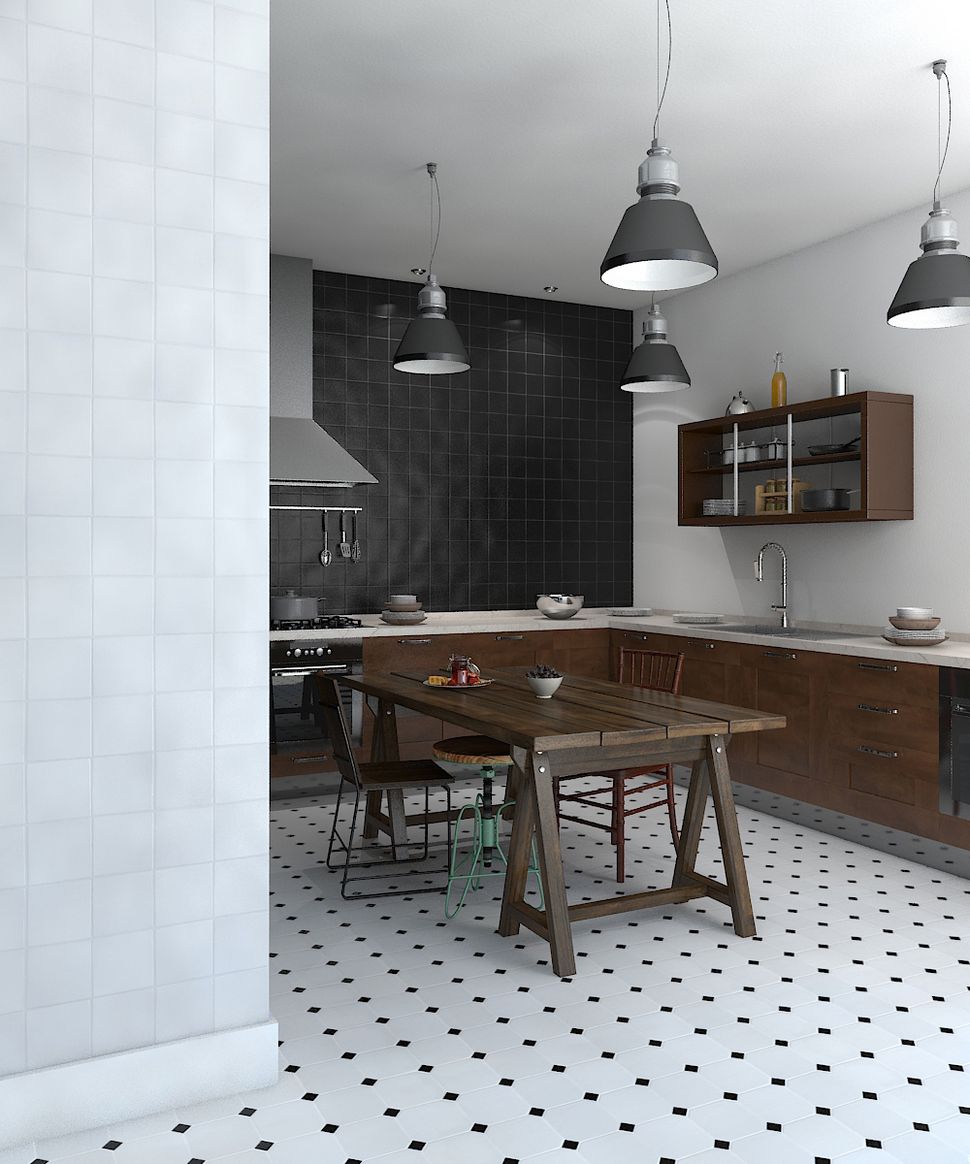 To continue with matt finish tiles, Antic Mate, a very good option for the most classic people, is very attractive due to its coloured dots that gives your kitchen a touch of sophistication, luxury and elegance.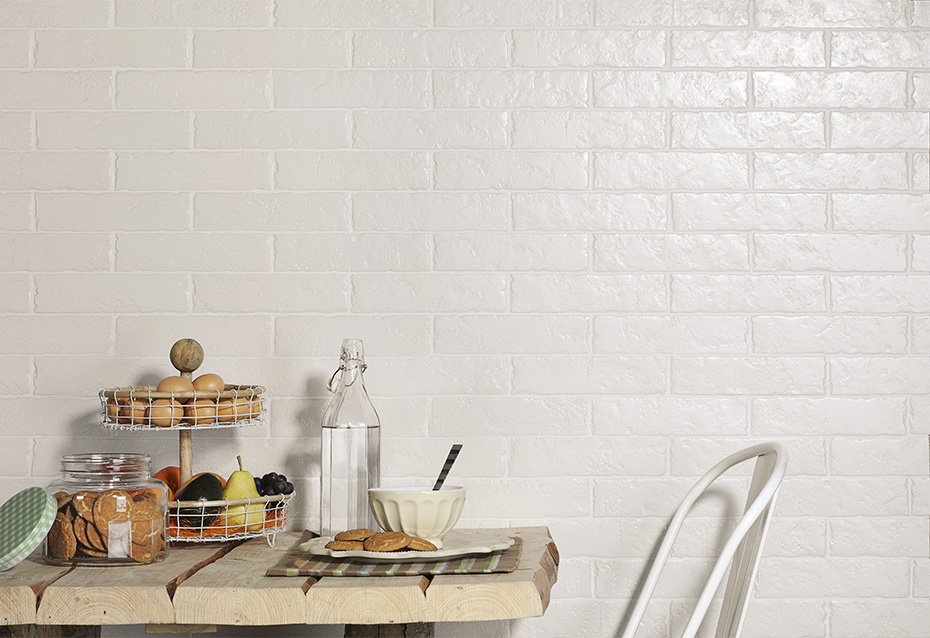 For those of you who still prefer white colour for their kitchen, have a look to the Boston Brick Day, which main characteristic is its simplicity without giving up modernity combining different designs in walls and floors covering.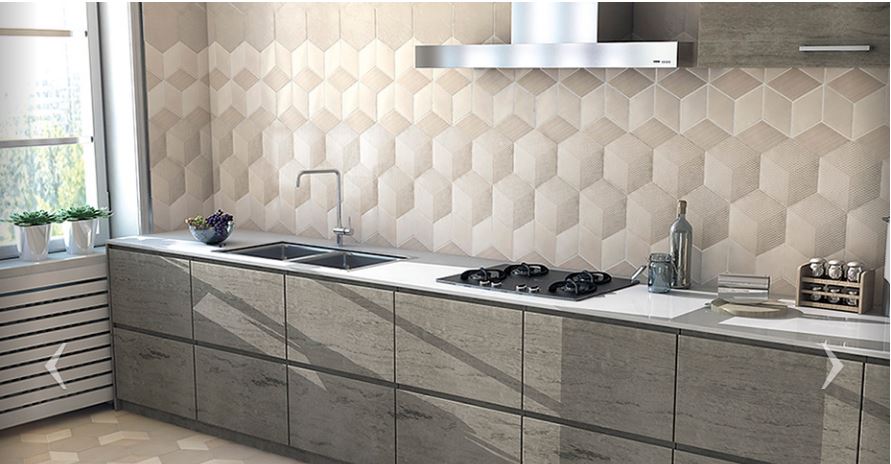 Concret model is a tile which mixes hexagonal shapes and relief, giving a clean, fresh and original touch to the kitchen.. All that in addition to its characteristic pastel colours make of this tile an excellent option.
If you have a renovation project and you have any doubt, feel free to contact us.
At ondacer,com, you will always get the best quality-price in wall tiles, floor tiles, ceramic coating, ceramic tile, stoneware, mosaics and natural materials.
What are you waiting for? Qu'attendez-vous? An infinite number of products are waiting for you at Ondacer.com.