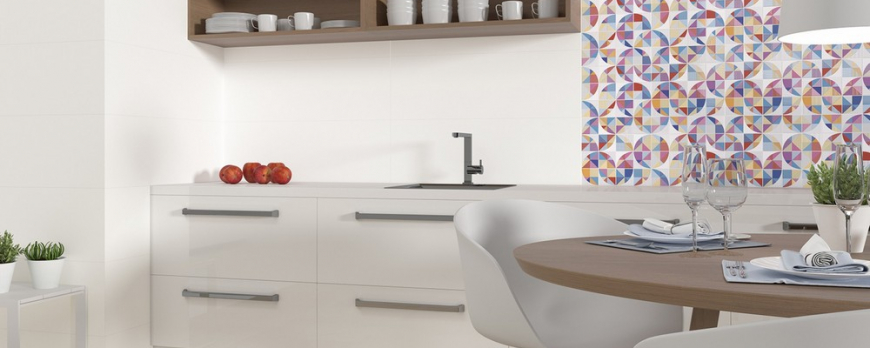 Mosaicos para cocina
At Ondacer, you can find a great range of different mosaics for every room in your home, from which you can find your inspiration to decorate your kitchen in a beautiful way.
For this occasion, we are going to recommend you some of the last models of mosaics for kitchen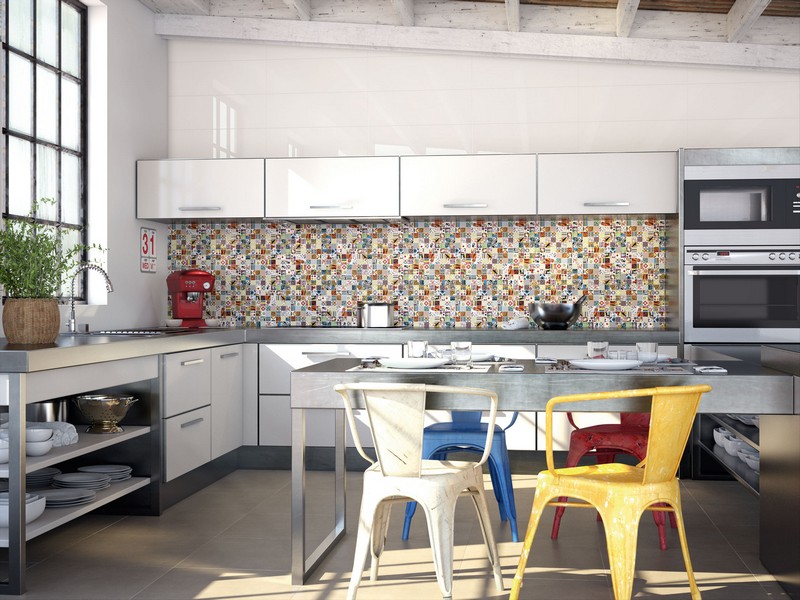 Colour is what defines this settlement. The ANDY ambiance is perfect to give your kitchen a touch of life and glow. As a main characteristic, each tile has a different drawing that make it authentic and original.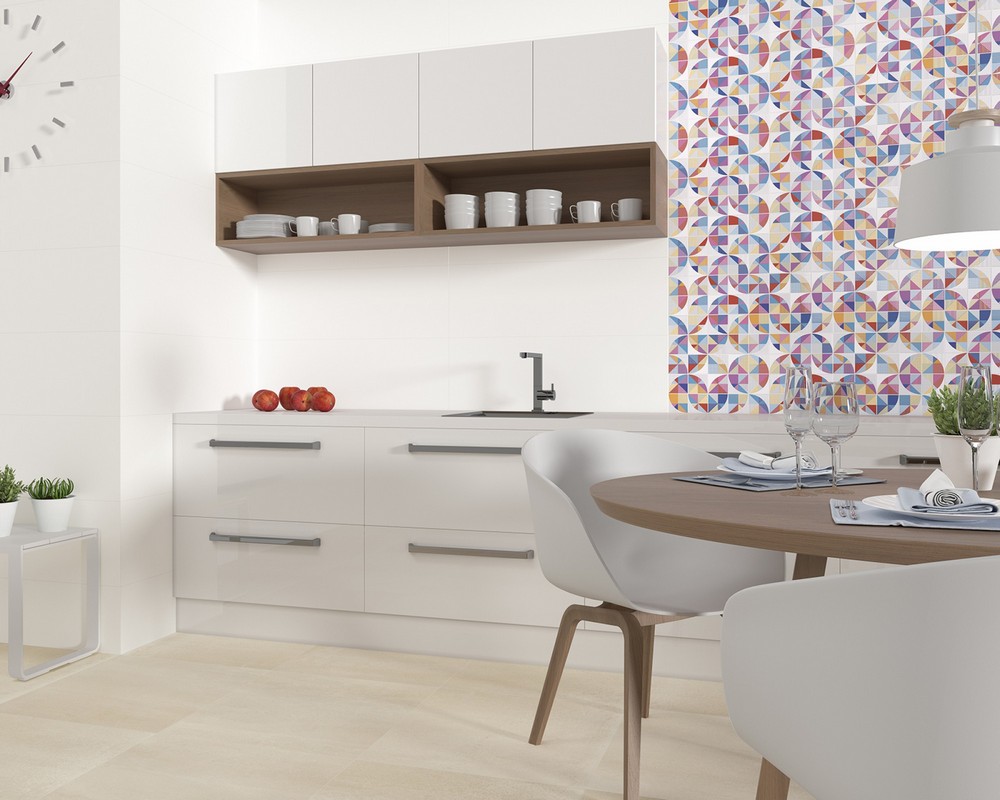 Another settlement where the colour is the protagonist, which is perfect for the kitchens where we want de find colour, dynamism and energy that make it more pleasant. Glossy finish and size 29,5x29,5x5cm, this model won't fail to impress.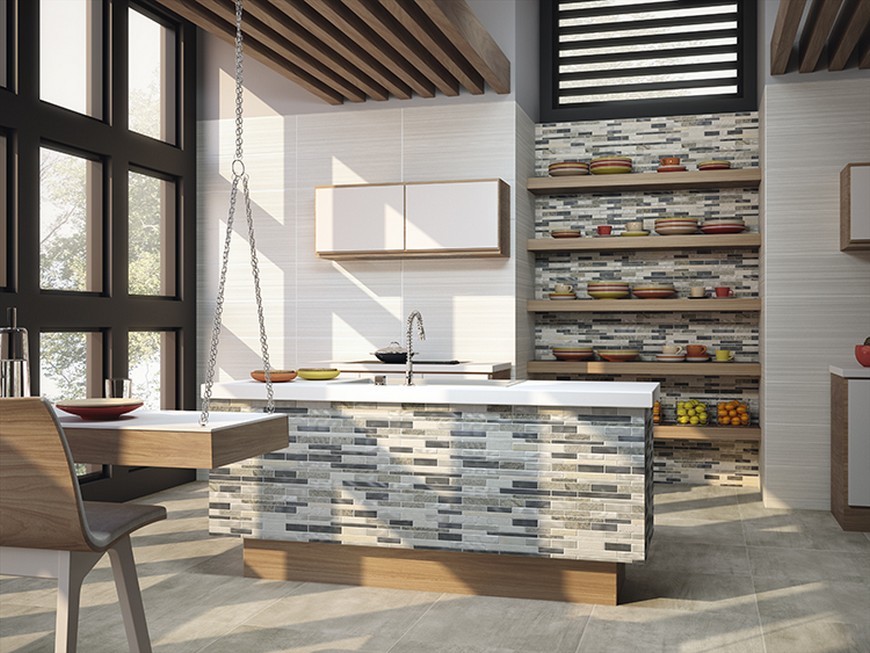 In settlement THOR, mix of white and grey colours gives elegance, purity and naturalness to the kitchen. Perfect for calm and quiet people, qualities that this mosaic can transmit to them.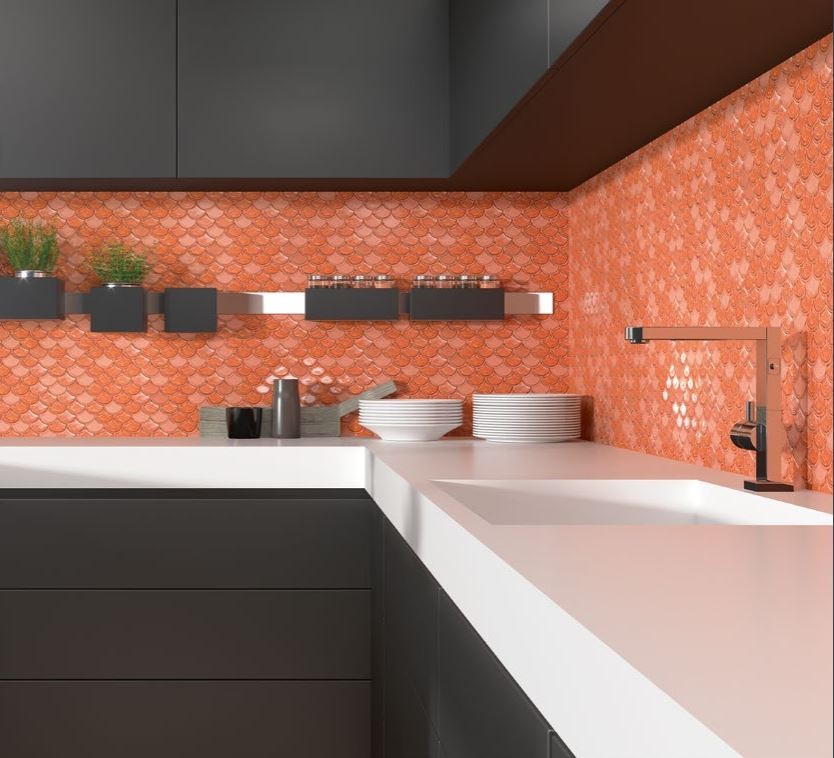 Unique, in coral colour, a colour that conveys happiness and harmony, this mosaic with satin finish is perfect for the tiling of your walls as well shower as interior ones.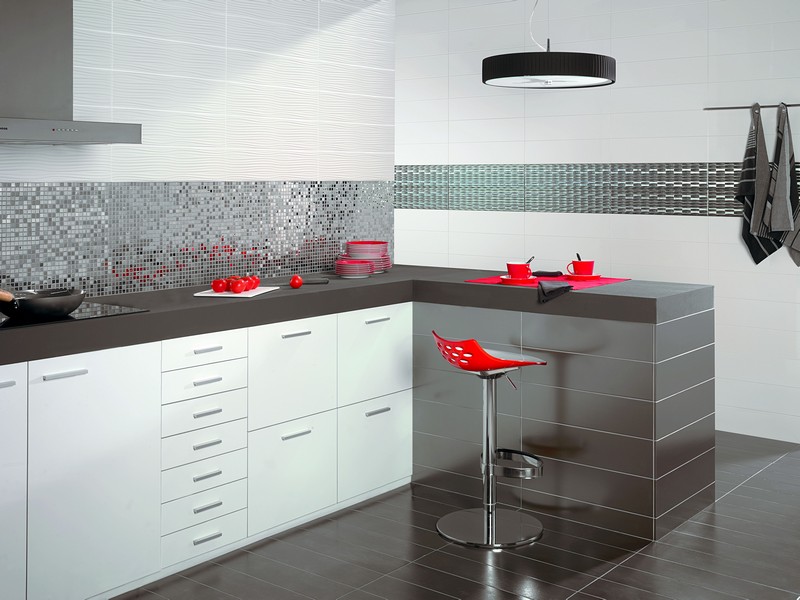 The METALIC SILVER stands out for its mix gloss/matt finish and its silver colour that brings to your kitchen a touch of luxury and elegance that combine to make an incredible room.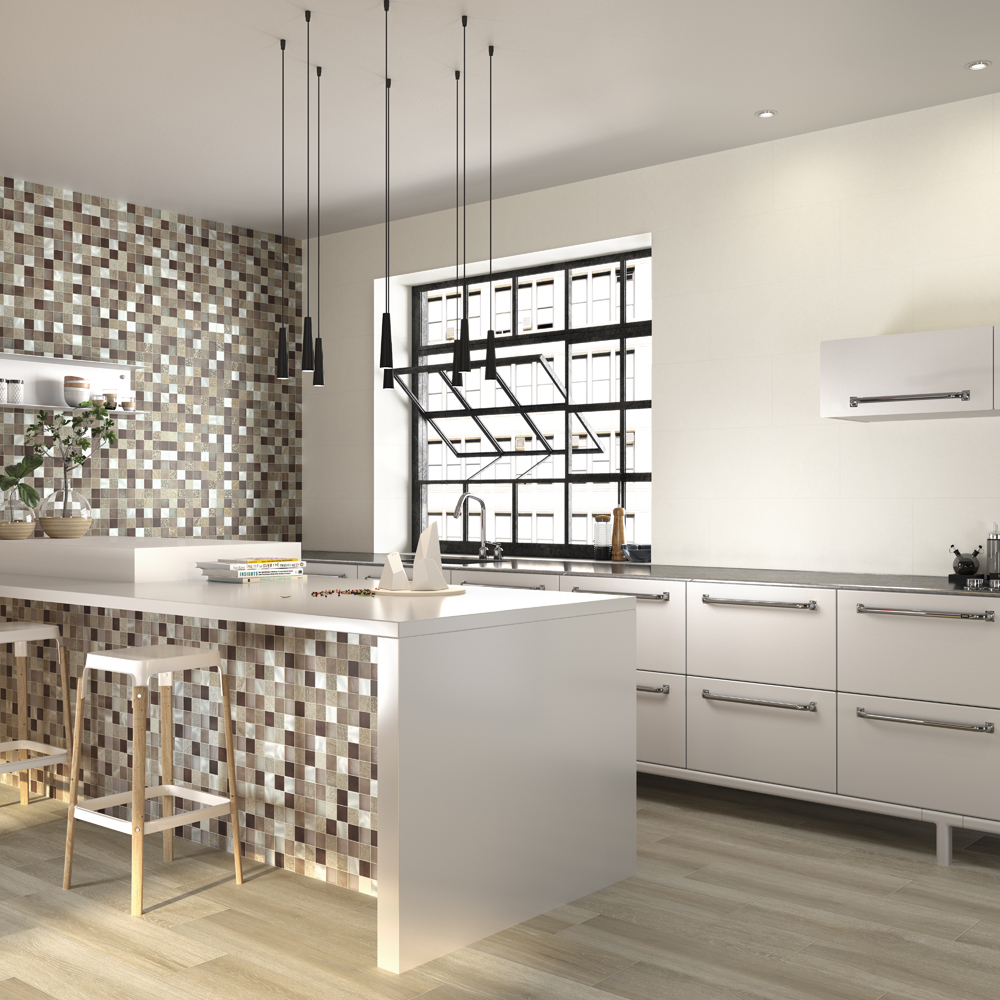 This modern glossy finished ambiance stands out by its ochre and pastel colours, It is perfect for modern kitchen with a classic touch at the same time. Size: 29,8 x 29,8cm.
At Ondacer we are always ready to answer your questions and advice you. Our team of experts will be happy to help you.
Feel free to contact us.